Betterlife with steem the diary game | 23-08-2021| some fruits click by @farooqmanzoor
Asslam o alkam dear steemit friends!
i hope you all will be fine and enjoying the good health with the grace of Almighty Allah.today i get up early in the morning make wadu and offered my fajar prayer in the mosque with jamat.then i go for a walk in walk i take 30 mints running.afre this i came back to my home and ate my breakfast.exercise is most important for health.it is most important for health.so everyone should take exercise .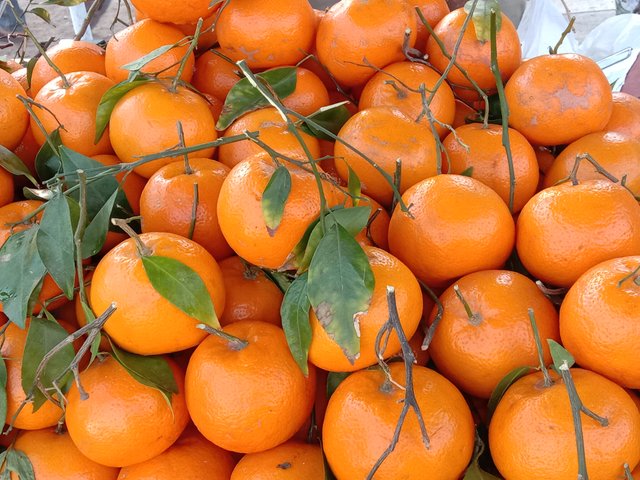 Orange is known to have several health benefits and is among the most popular fruits around the world.orange can be had not only as a snack but also aa a major recipe ingredients in various dishes.now a days orange juice is an integral part of health breakfast thus promoting a healthy start to the day.
Benefits
Excellent source of vitamin c
Healthy immune system
Prevent skin damage
Keep blood pressure uder check
Control blood sugar
Lowers the risk of cancer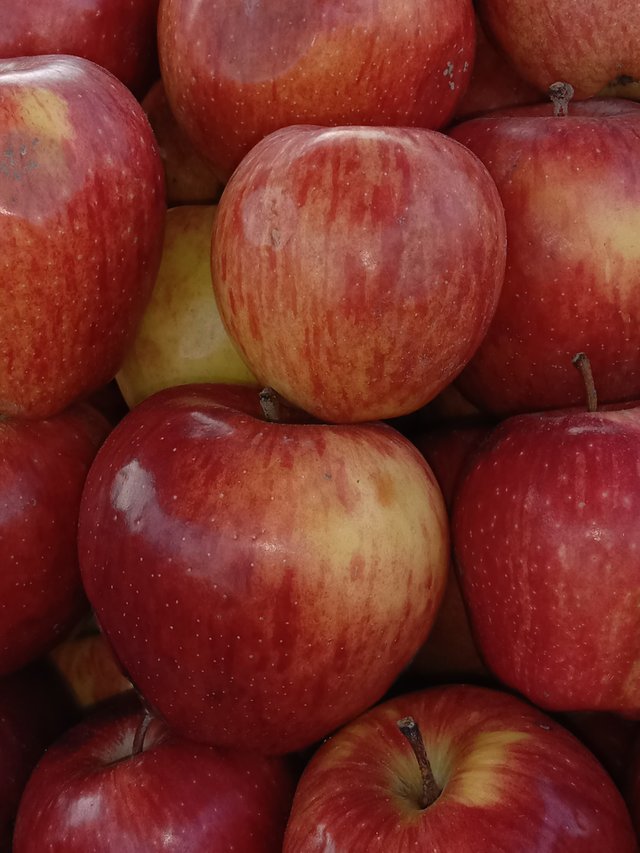 Apple are also benefical for health.
Benefits
Apples are nutritious
Help fight asthma
Help for bone health
Help gut health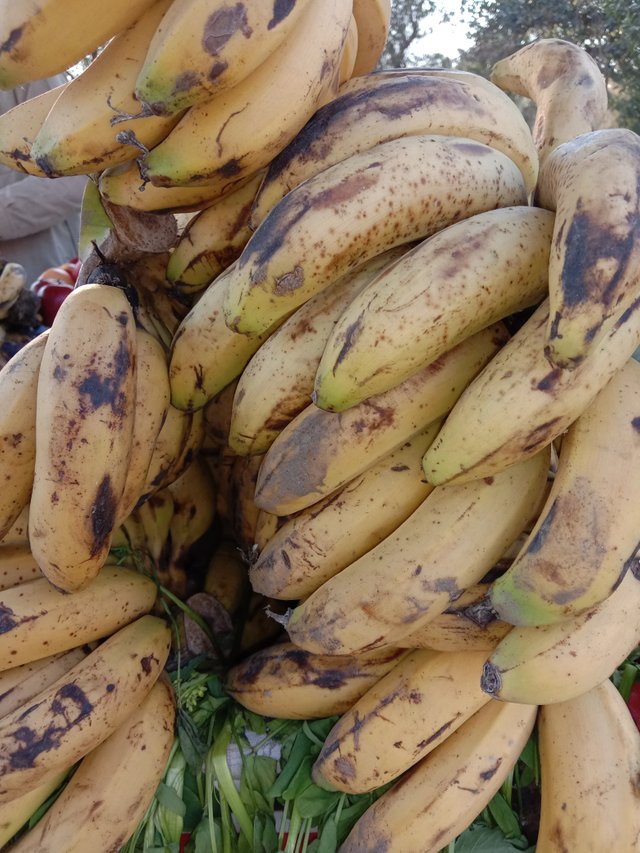 Banana are one of the few fruits known to be relativity rich in the nerve messenger serotonin some of which your body converts to melatonin.
Benefits
Help you too breath easier
Help to contol blood sugar
Assist with appetite control
Build stronger bones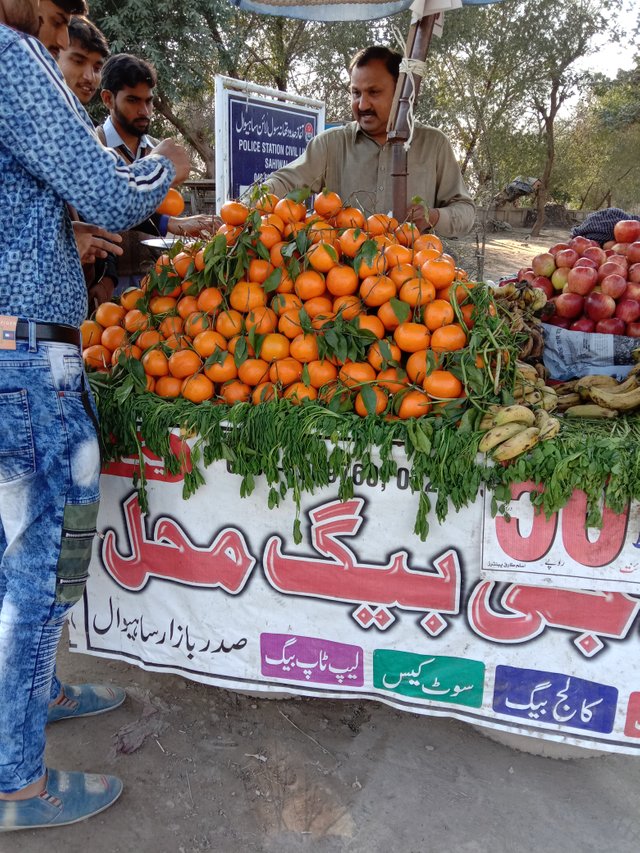 Me with my friends buying a some fruit from a shop.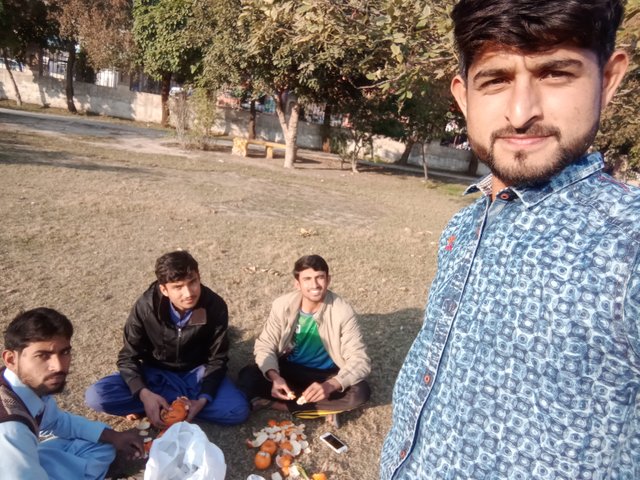 Me with my friends enjoying the fruits in the park.
Specially mentioned
@xpilar
@bright-obias
@tipu
@upvu
@mohammadfaisal
@afzalqamar
@rashid001
@hassanabid
@hassanmehdi
@event-horizon
@vvarishayy
Thanks for reading my post