Betterlife with steem the diary game |03-09-2021| by @farooqmanzoor
Asslam o alkam to all dear friends!
I hope you all will be fine and enjoying a good health with the grace of Almighty Allah.
Today i get up early in the morning make wadu and offer fajar prayer in the mosque with jammat.After this i go for a walk in which i have run about 30 min . After this i came back to my home and take some exercise.
Then i take my break fast.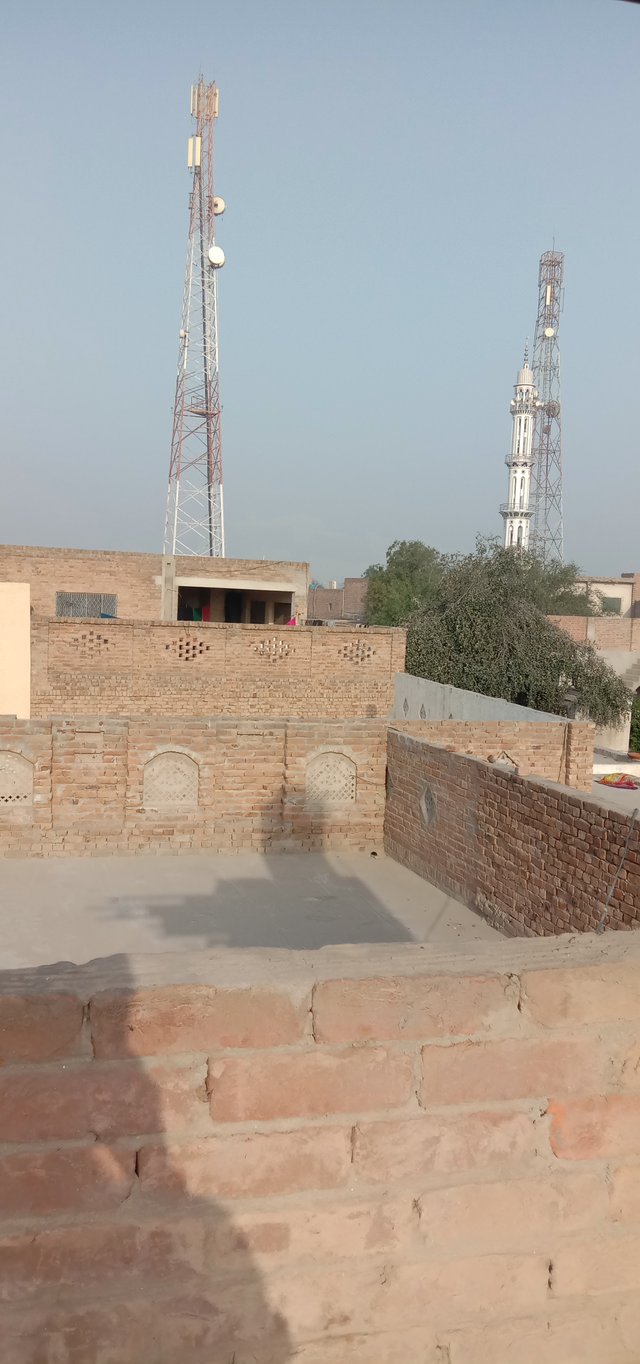 In this picture you saw a beautiful scene of my roof.there are two tavers for mobile network .
There is a tomb of mosque between them .this is really a beautiful scene which have been seen at my house roof.i saw this scene almost daily and today i decided that i share this with friends and i hope you will also enjoyed sach a beautiful scene .

In this picture you saw a beautiful car which is decorated with different kind of flowers.you can see that there is a black car which is decorated you believe that it is very beautiful sight and very beautiful and interesting decorations and i have never seen sach a decorations any where.i have attend many wedding parties but i never seen like this decoration.when i saw this i immediately took of my moblie from pocket and take picture .i thought i would share it with my friends they are also see this beautiful car.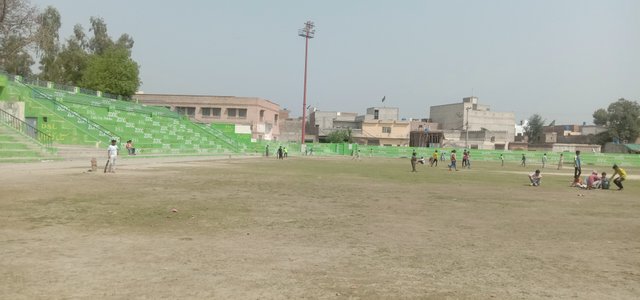 In this picture you are seeing the beautiful scene of the cricket stadium which is satuated in my city in which you see the huge sitting place for the crowd. Almost 5000 people can sit on them and enjoying the match. a champion trophy has been played every year many famous player of national team also came here for playing match.i also with my friends came there for watching champion trophy every year.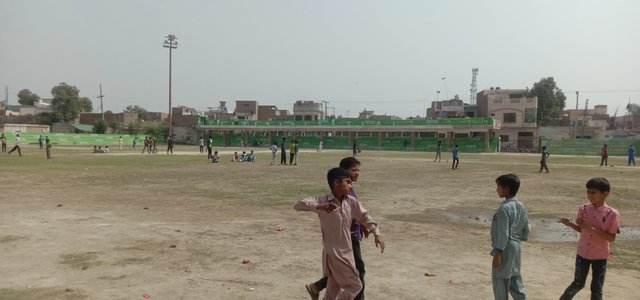 In an other picture of stadium you are seeing that many children is playing in the stadium.today is sunday and many childs and youngers came here for playing.in front of me 4 children are playing they are looking very happy and enjoying the day very much.A cricket match is playing between two team i enjoyed it very much.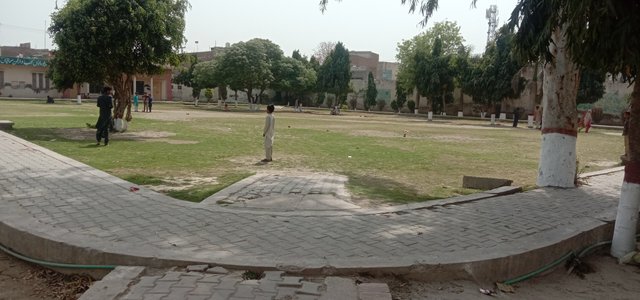 On another side of stadium there is a small stadium for little child it is very nice there are many tress all around them that add beauty of the stadium.you see that a Shadow in front of me it is very nice . I really enjoyed this visit.
Specially mentioned
@haiermehdi
@hassanabid
@bright-obias