Better life with steem |09-09-2021| the diarygame by @farooqmanzoor Set 20% beneficiary to steemit-pak
Asslam o alkam dear steemit friends !
How are you all ? I hope you all well and enjoying the good health . Now days the pandemic diasaeas of coronavirus going on. May Allah protect you all from this. I am also fine and enjoying the good health with the grace of Almighty Allah. Allah is very mercifull and kind to us he never give up anyone rewards but give it on the right time.
Today i got up early in the and done my fajar prayer in the town masjid with jamat. Then i go to the morning walk. Today the weather was very beautiful and charming because the cold air was blowing. So i enjoyed today walk very much. When i came back to home then at this time my breakfast was ready and i ate my breakfast.
Visit to fruit chart fruit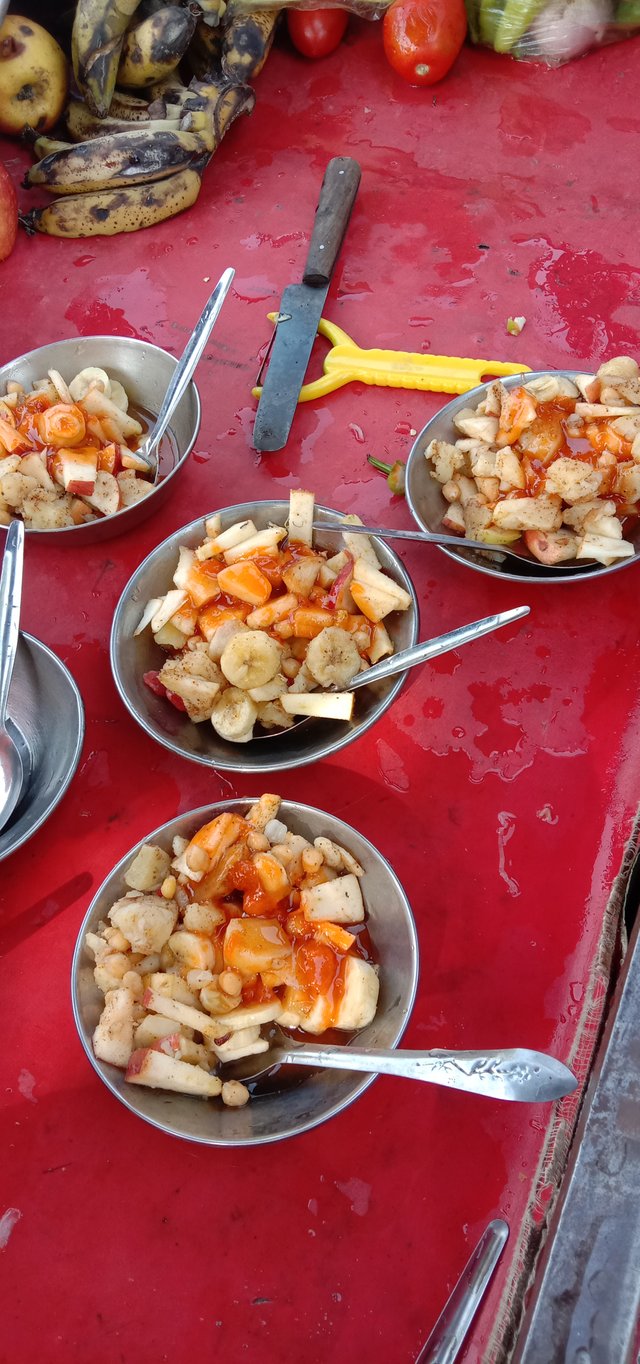 When i was sitting in my room my friends call me and said that to gone with him for visit to fruit chart shop. So they came to my home . We started our bikes and gone to the Bazar. After the journey of round about 20 minutes we reached at this shop. This shop is very famous in my city. He prepared the fruit chart in well mananer he always have fresh fruits.
So we ordered 5 plates of fruit chart. This was very tasty. When we chek tast of this we decided to take one more platess. So we ordered him . We enjoyed them very much.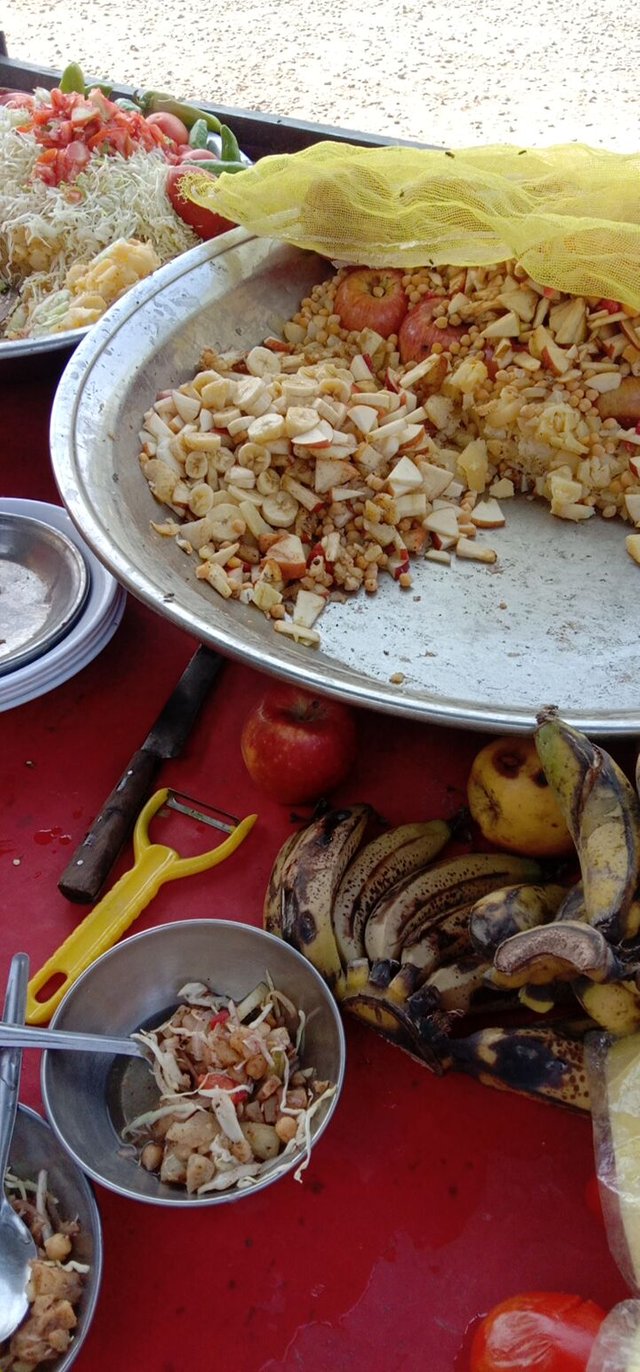 In this picture you are seeing beautiful view of the fruit chart stall . As you are seeing that a bananas apples chinaa and many other salts are available . So he combine this in very well manner and make the chart very tasty.
So this was my diary and i hope you all like this.
Specially mentioned