Better life the diary game |13-09-2021| enjoying the cricket match by @farooqmanzoor ""set 20% beneficiary to @steemit-pak"*"*
Asslam o alkam to all !
I hope you all fine and enjoying the good health. I am also fine and enjoying the good health with the grace of Almighty Allah. Allah is very mercifull and kind to us . Allah never keep anyone rewards but gave it on the right time.
Friends today i gote up early in the morning and done my fajar prayer in the masjid with jamat. Then i went back to my home nd change my dress and wear the track suit for morning walk .
In walk i took 30 min running. Walk keeps me fresh through out the whole day and ny whole day spend in very good mood.
After the walk i came back to my home and my breakfast was ready and i ate my breakfast.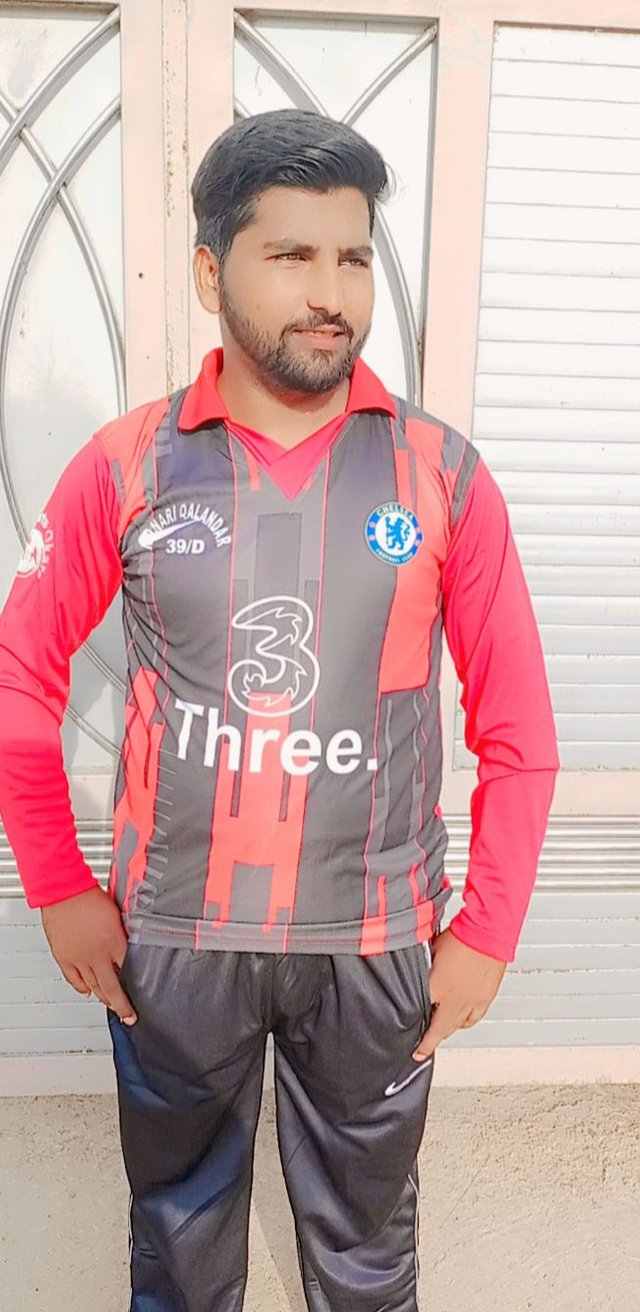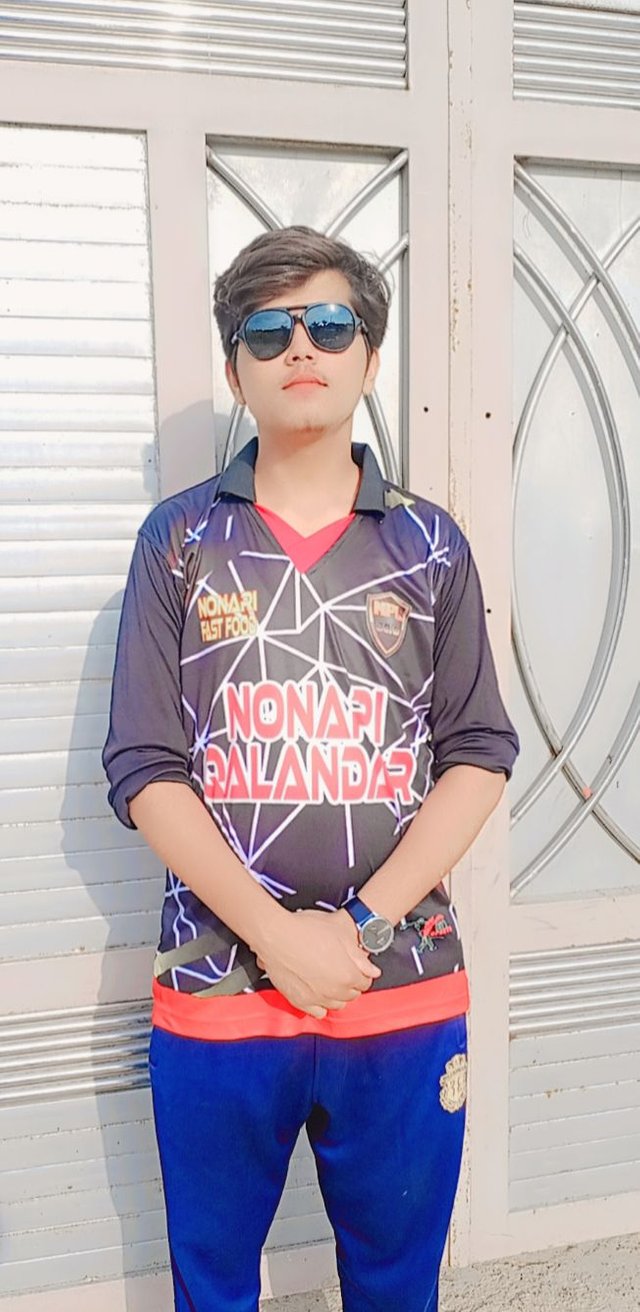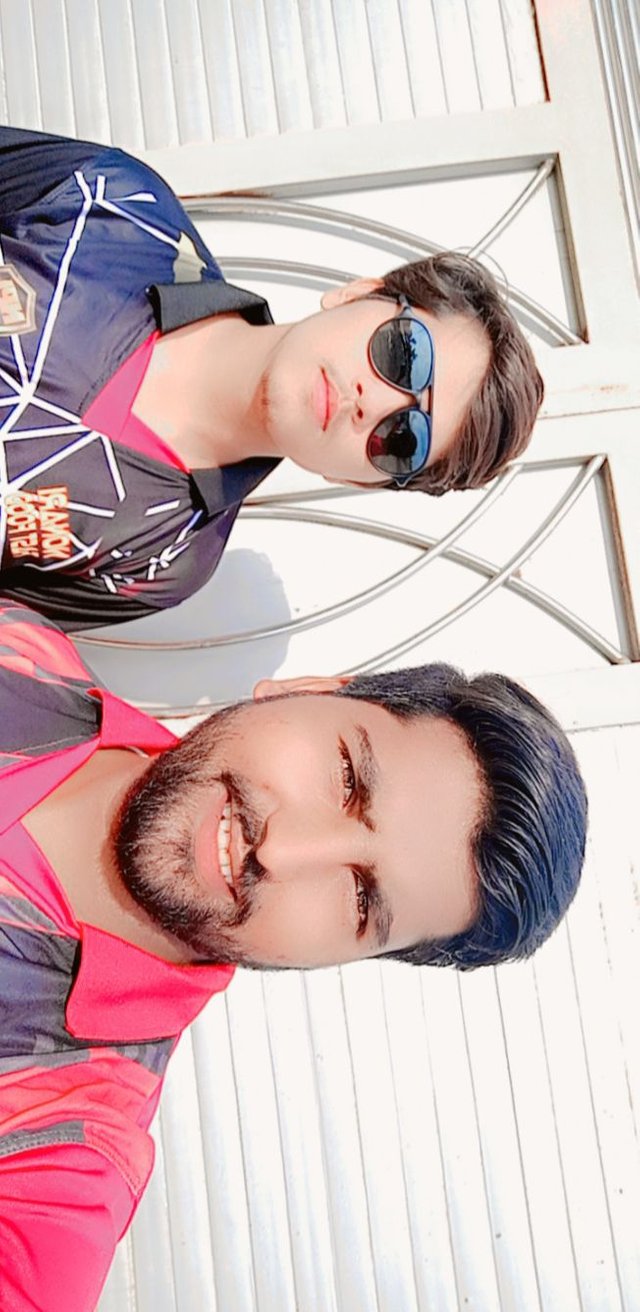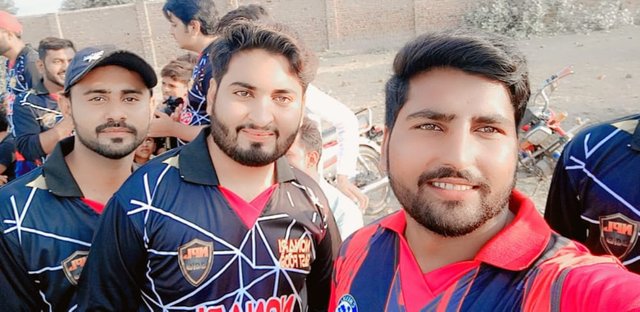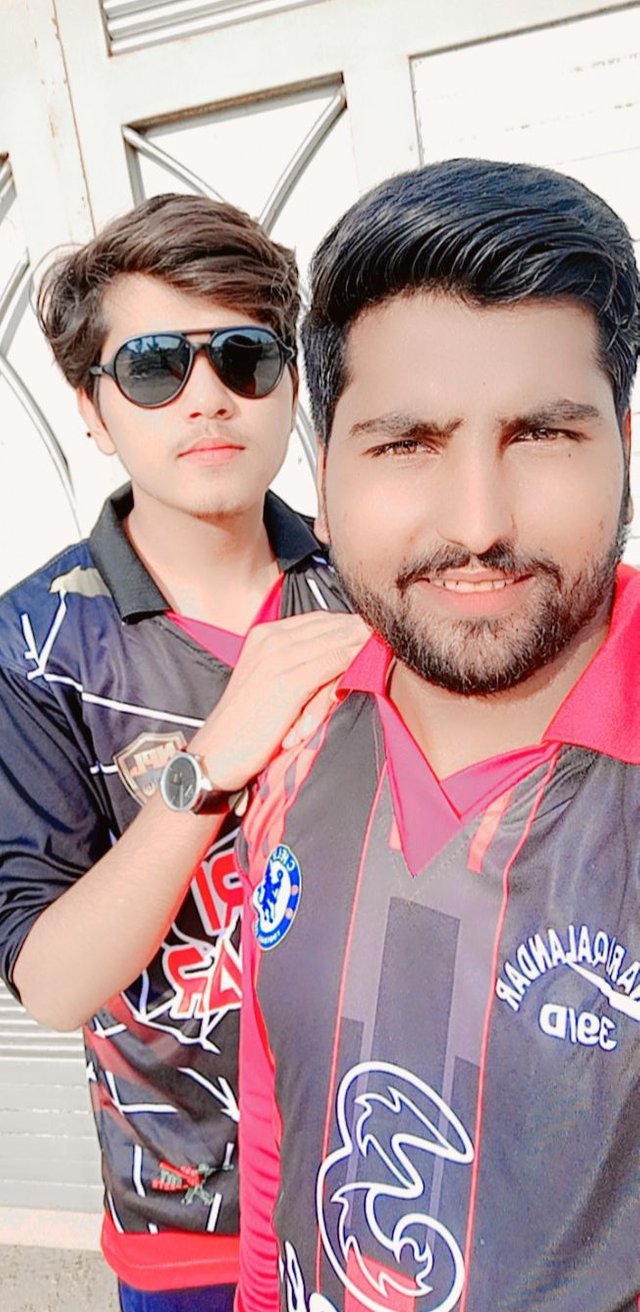 Friends after all my morning activities. Me and my team got ready for the cricket match. A championship trophy is Begin to start in my village. So me with my team took part in it. We are very excited for this trophy 🏆. My team practice very well in practice session. We gote ready for playing against any team. My team name is nonarii qalandars.
As we are expected and we are fully confident for winning. We won our first match. We are very happy and we arrange a party after the winning the match. Thia is how i spend ma whole day . My day pasaad in very good mood.
I hope you all like my diarygame.
Cc
@haidermehdi
@hassanabid
@salmanwains
@event-horizon
@afzalqamar
@mohammadfaisal
@vvarishayy