Alhumdulillah 16th Roza Completed🌙 /The Diary Game / 18-April-2022/by @fabiha
Hello This Is Me @fabiha , As You Know Me.
So Finally My Preliminary Exams has been ended now and I am willing to free now but not yet because My board exams is not ended, it is coming to start about 15th June
---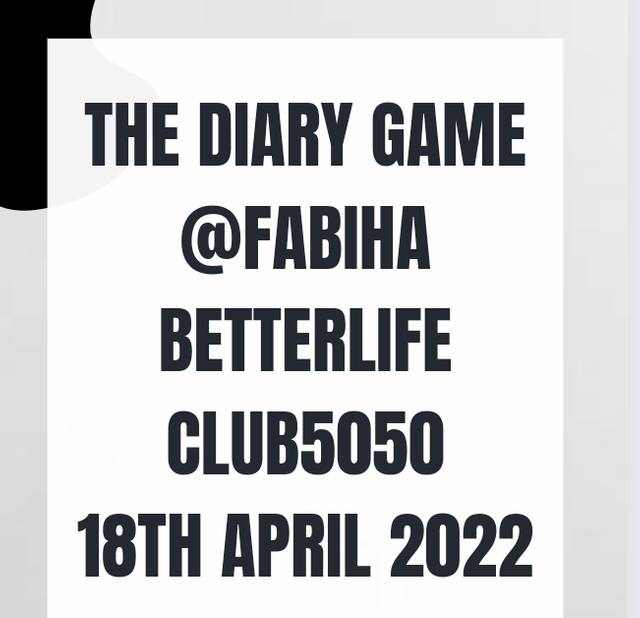 ---
Sehri Time
My Sister wake me up to had Sehri. Suhoor was already prepared. I offered Tahajjud Prayer. And then had Sehri. We all had completed Sehri before Fajr. And after Fajr I offered Prayer. And recited Holy Quran.
"QURAN"
Getting the Qur'an into your heart, reading the Qur'an,
Listen to it
To memorize any part or the whole of the Qur'an,
Connecting with a Qur'an class,
To have it with you
You hear its verses,
To understand
This is not a common thing and do not consider it normal. This is a matter of great honor. It is a sign of Allah's mercy.

This is a sign that the Lord is merciful to you. If the Qur'an is reaching you, then know that your Lord wants to make you very special. He wants you to listen to His word. Understand it and act on it.


Morning Time


My eyes were opened by hearing the sound of Alarm at 10:50AM. This was Set by my sister to woke any one because at 11:00 My younger brother School close.
After waking up I woke my elder brother to pick my younger brother from school. And then I again laid down and slept.
After that I wake up at 11:50AM. As Alhumdulillah exams has completed. So I took out a book " Bikhray Moti".
---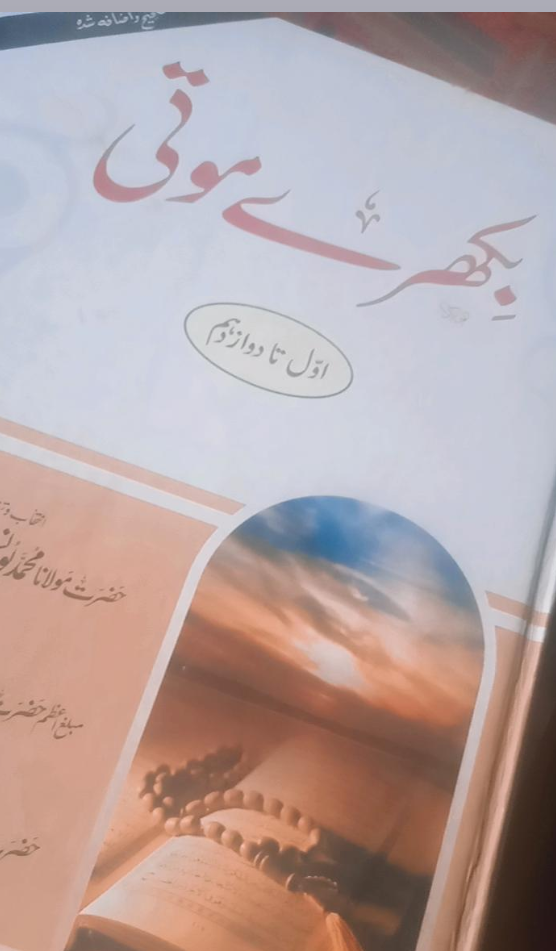 ---
I wants that time to read something new. So I turned out this book. My elder sister often reads this book.
---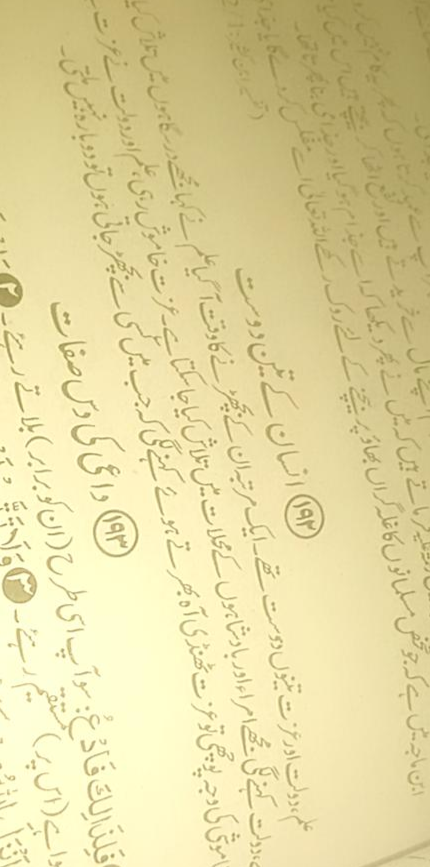 ---
Afternoon Time
---
As in Ramadan Timing in Coaching Center is 2:15PM to 3:30PM. So the timing passes so Quickly.
I performed Zuhr Prayer, helped my father in his work. And got ready to go to the coaching center.
My father drops me there. After taking class I headed back to home. And after taking rest and slept for some time. I did study.
---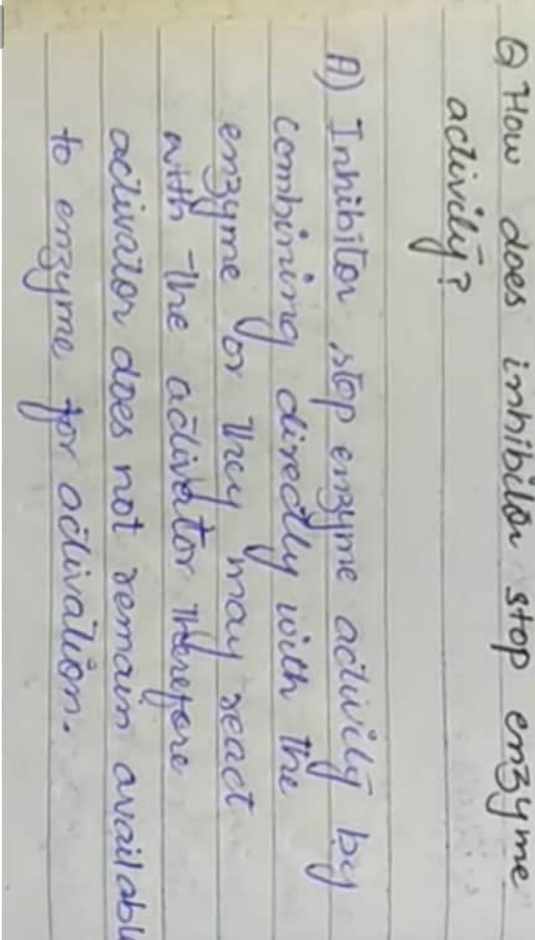 ---
Evening Time
After Study. I performed Asr Prayer and recited Holy Quran and completed 22 Para.
Then I went to the kitchen for helping my mother. I made Fruit Chat. And cut Water melon.
The time passes in the kitchen in Preparing Aftaari.
---
By hearing the Voice of Magrib Prayer. I prayed and ate Dates. And had Aftaari.
---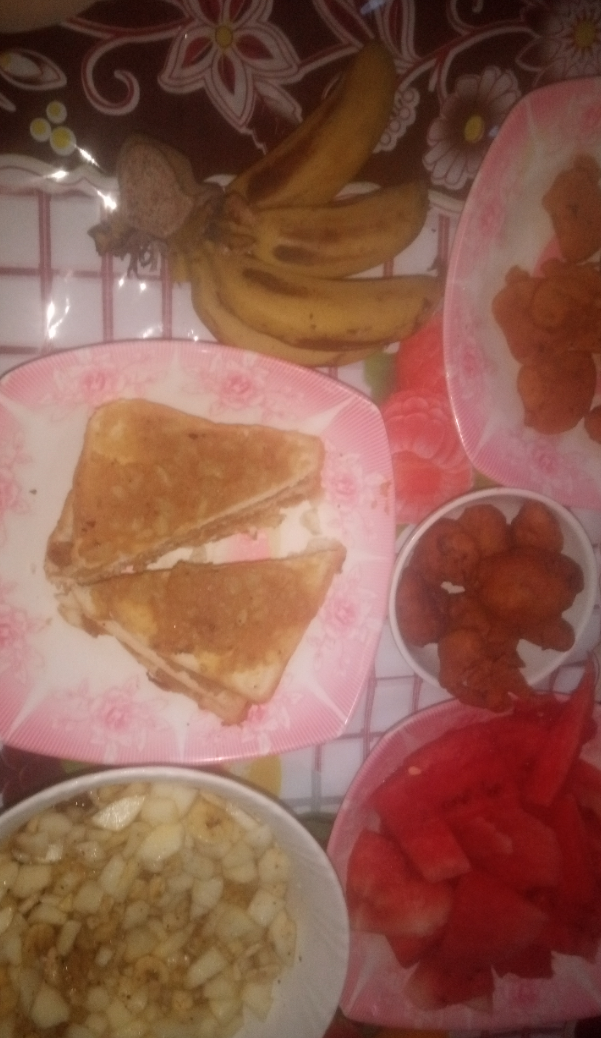 ---
After Aftaar I performed Magrib Prayer. And made tea for my parents.
And then I took mobile and started writing diary.

THANKS FOR READING
Hopes fully you all gave me a good response on my diary.
Take care, support me and remembered me in your prayers. Stay safe and happy 💕
Allah Hafiz
My Introductory Post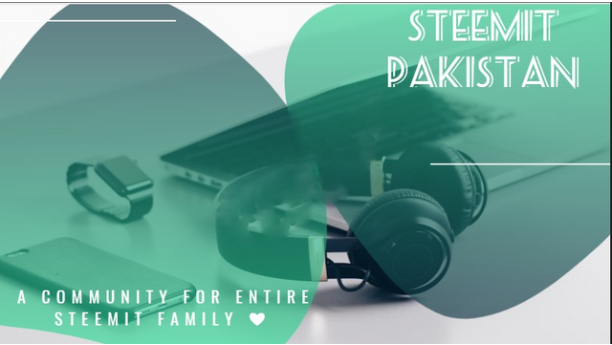 Subscribe STEEMIT PAKISTAN
Quick Delegation Links To earn delegation rewards
@steemit-pak
@haidermehdi
@hassanabid
@vvarishayy
@huzaifanaveed1
With Best REGARDS🙂