Tuesday-Review Theme || REALME C3 || 21 Sep,21 ||20% Beneficiary to @steemit-pak
HELLO EVERYONE! Hope you all are doing well today is 21 September 2021.
REVIEW ON MY BROTHER'S MOBILE: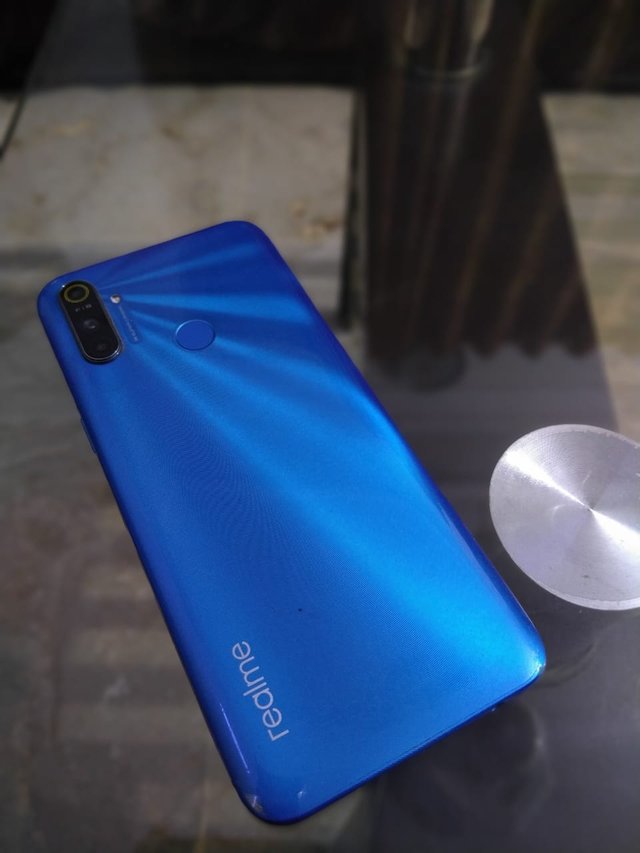 Recently my brother bought a new mobile phone ( REALME C3) he was looking a mobile in good price range with the good features as he plays PUBG mobile so he want a mobile with a powerful processor to run the game's so smoothly as he is into games , it has fingerprint scanner total 4 cameras included 1 front nd 3 back, 6inches screen Display ,3mm microphone jack adn many more .The mobile was released in 14 feb 2020.mNow moving into the best features and some normal features of the mobile.
BEST FEATURES OF THIS MOBILE:
As it is mentioned above its the Realme C3 which comes with one of the powerful gaming processor Helio g70. This helio G70 processor was first introduced in this mobile . which provides the best gaming experience and alsi beacuse of its 6 inch 720p water drop display too , I had also played some games in this phone and this mobile is a beast in terms of gaming no heat issues. And also no heating issues because of its bigger 5000mah battery. And because of 5000mah battery you can play games as so long time nd it can give around 2 days of battery backup without playing game nd with gaming experience it last around full 1day depend on heavy gaming. And it comes with 2 colours frozen blue nd Red they both colour looks so attractive and have a finger print type of print at the back.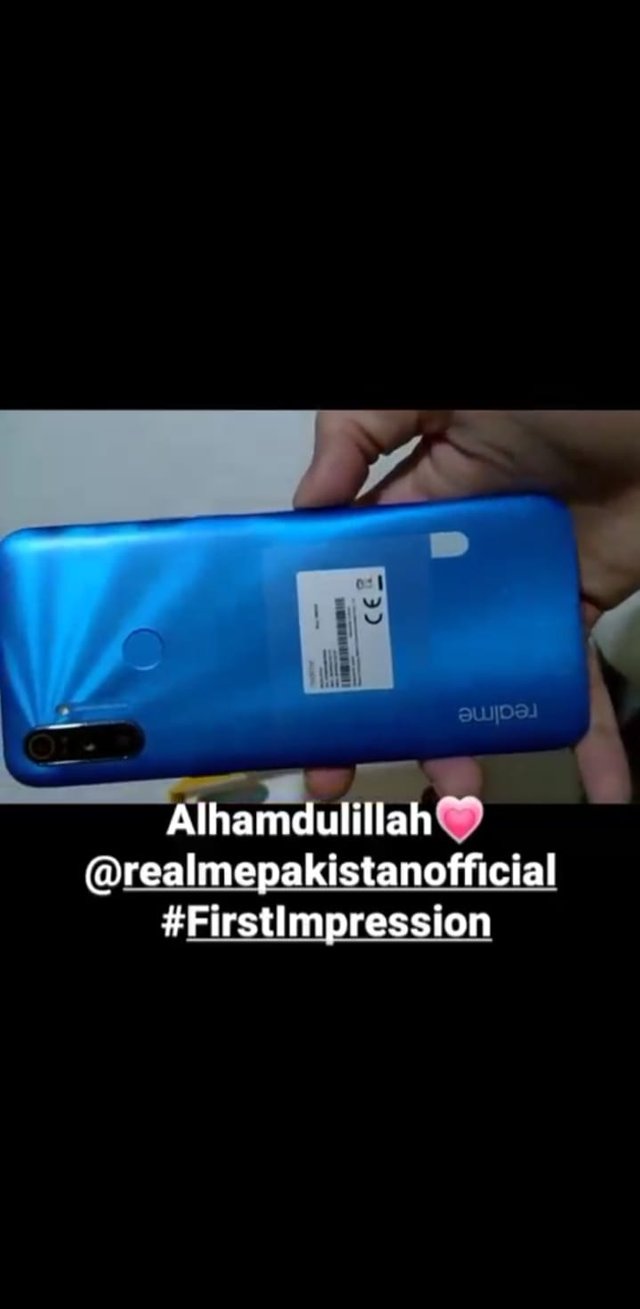 NORMAL FEATURES:
The camera of this mobile 5mp front and 3 camera's at the back 1.Normal 2.Portait 3.Ultra Macro which provides not so good quality as this phone is in the category of gaming phone in budget and i can say thats normal with this mobile.
Its 720p display is not that good as we think because of 720p not 1080p.And sometimes its fingerprint doesn,t work so well when your finger is sweat.otherwise its so responsive on your thumb or finger.The price of this Mobile is 20k when it was released. Overall This mobile is really so GOOD.
Thankyou for reading my review i hope all of you like this review.