Betterlife || The Diary Game || September23, 2021 ||20% to @steemit-pak
Welcome back to my daily diary to day is 23 September Thursday.
MORNING:
A very good morning to all of you hope you all are doing well yes today its a very good morning for all of us because its a rainy day today we all face a very beautiful weather in Karachi today I woke up early in the morning with a beautiful weather today the weather is amazing today i took bath after the bath i had a tea along with breakfast in breakfast I ate sandwich after the breakfast i have started doing my studies and enjoying the rainy weather.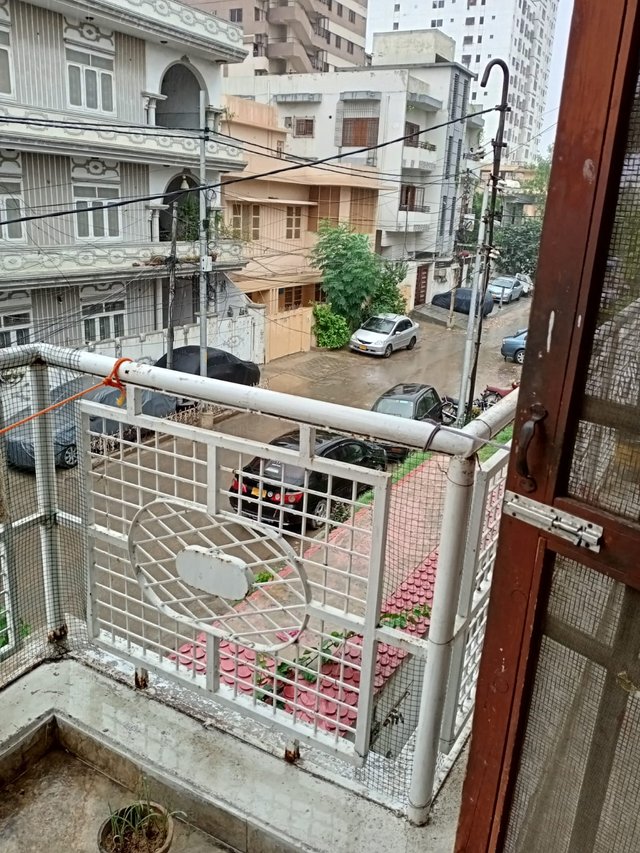 AFTERNOON:
At noon i took a nap after the nap i have again started doing my studies i am learning new things as i am the student of CS department >Learning from the channel Codewithharry he teaches everything so nice and ive everyone the motivation to move forward after the studies i had a lunch with my friends because of the the weather my and my friends were enjoying weather to its fulliest after enjoying i came back home and had words with my mother discussed everything to her we both enjoy each other's company alot.
EVENING:
In the evening me and my mother went to the market we bought so many vegetables and fruits and started preparing a dinner for my family. As it was a rainy so it was dirty at here in karachi because we all know in our markets we doesn't have good water draining system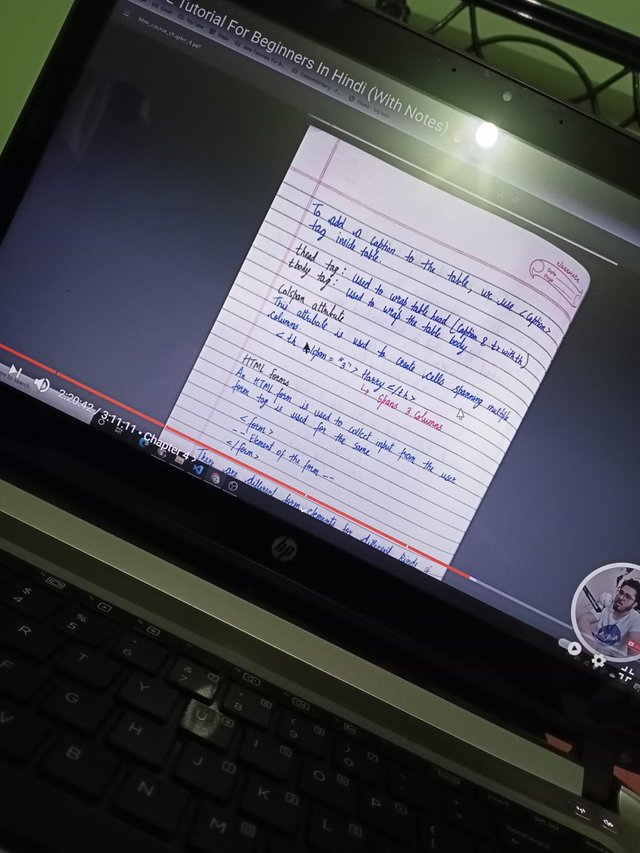 Thankyou for reading nd supporting my Diary Game