Betterlife || The Diary Game || November 13, 2021 ||Weekend spent normal ||20% beneficiary to @steemit-pak
Hello mates today is 13 Nov 2021 Saturday .
Welcome to my daily diary
MORNING:
A very good morning to all of you I hope that you all are doing great so today I woke up early in the morning because of the assignment which has assigned to us so yes I woke up then took bath after that I started completing my assignment after completing an assignment I had a break fast in break fast I had sandwich along with tea.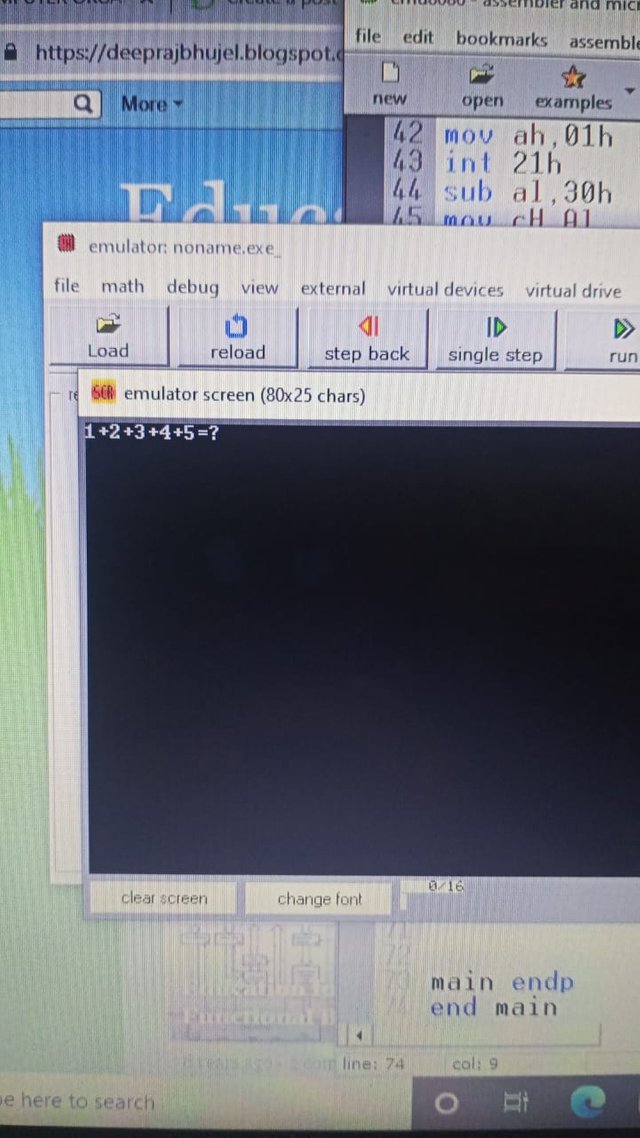 AFTERNOON:
At noon I took classes today my schedule was very hectic because of some typical assignment like coding and all but yes I had to do it after completing it I had a lunch with my Friends in lunch I had juice and burger which was very yummy then we started doing some gossiping with my Friends.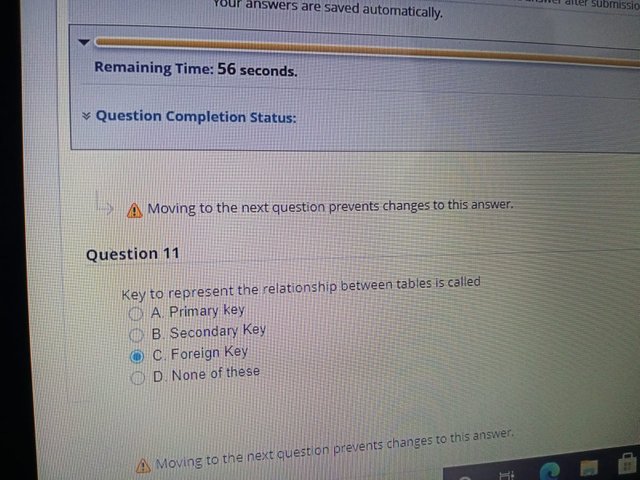 EVENING:
In an evening I had a tea with my mother after tiring noon I discussed alot of things with my mom the Me and mom planned for a outside dinner with the family so we decided to do it. Then i started doing my quiz cause we dont have much time to attempt the quiz because of the Lack of time.
NIGHT:
So we discussed this with my father and other family members then we decided to go NAAN STOP we went there at 8:00 PM we order Tikka and fajita flavor which was extremely yummy along with drinks like coca cola and sprite after the dinner we went to an ice cream parlor we had an ice cream I ordered chocolate flavor because I like chocolate alot we had enjoyed alot then we came back to home.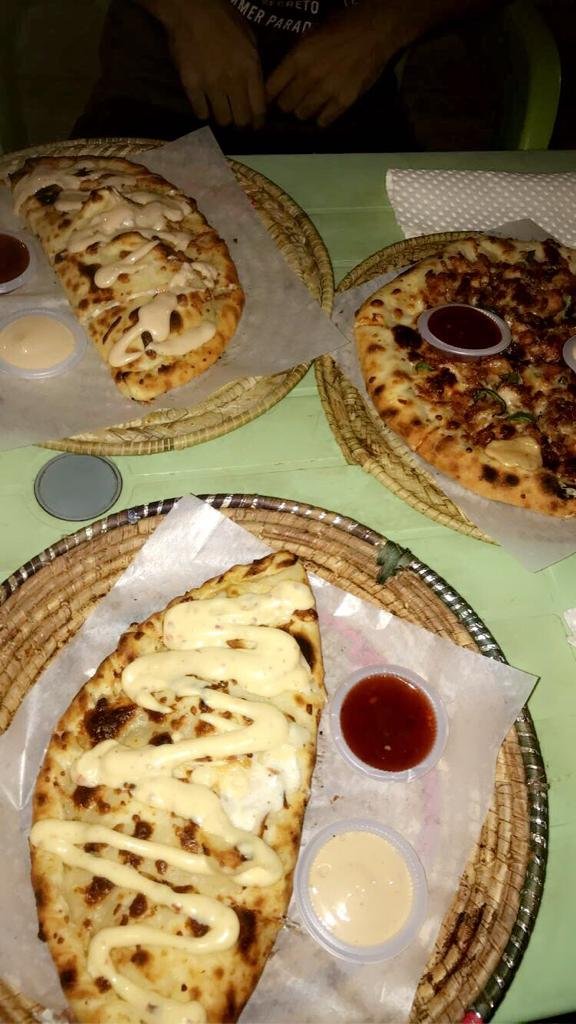 Have a happy weekend!