Betterlife || The Diary Game || December 5, 2021 ||Back after my Mids||20% beneficiary to @steemit-pak
Good morning welcome to my daily diary today is 5 December 2021 hope you all are doing well.
i was not active on steemit because of mid exams.
MORNING:
A very good morning today because the weather is awesome a bit cold and we all are enjoying the weather anyways today is Sunday As well I am being very lazy on Sunday as usual so I woke up late then had breakfast with my mother and in break I had parhata egg along with tea. Sunday is funday but because of the weather we all are under the blankets.
AFTERNOON:
At noon I started completing my assignment my course assignment then after completing my assignment I had a lunch with my family in lunch I had. Sandwich with juice it was very yummy I enjoyed eating it after that I took a bath then I went to the market with my mother for some shopping I bought one kurti and two shoes then we came back to home.And i spent some time with my cats nd kitten because of sunday i dont have so much work to do.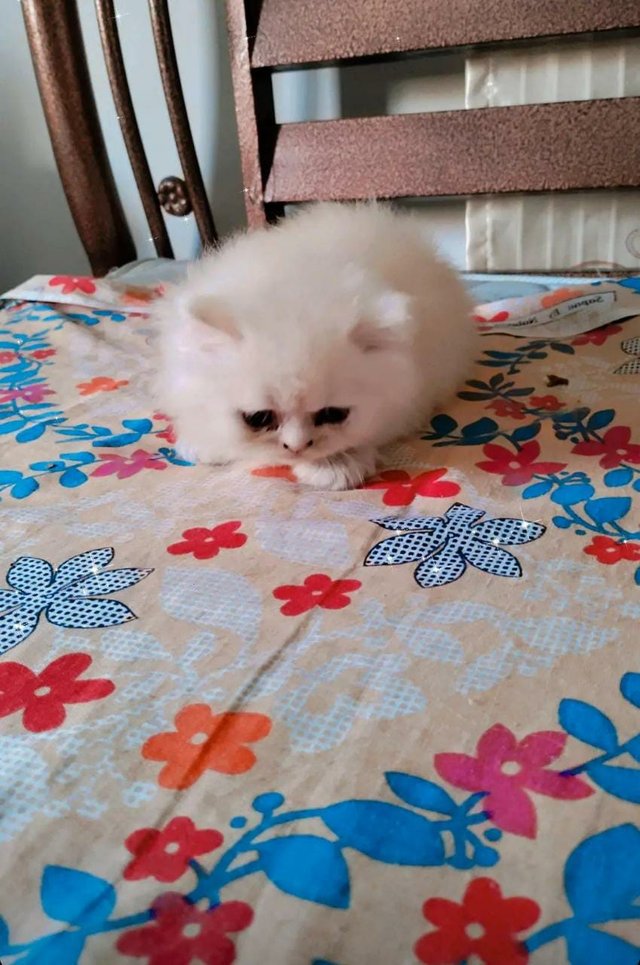 EVENING:
At evening we had a tea along with some biscuits me and my mother got tired because of the shopping so we had a nap.
NIGHT:
At night we started preparing a dinner for our family then we served the dinner.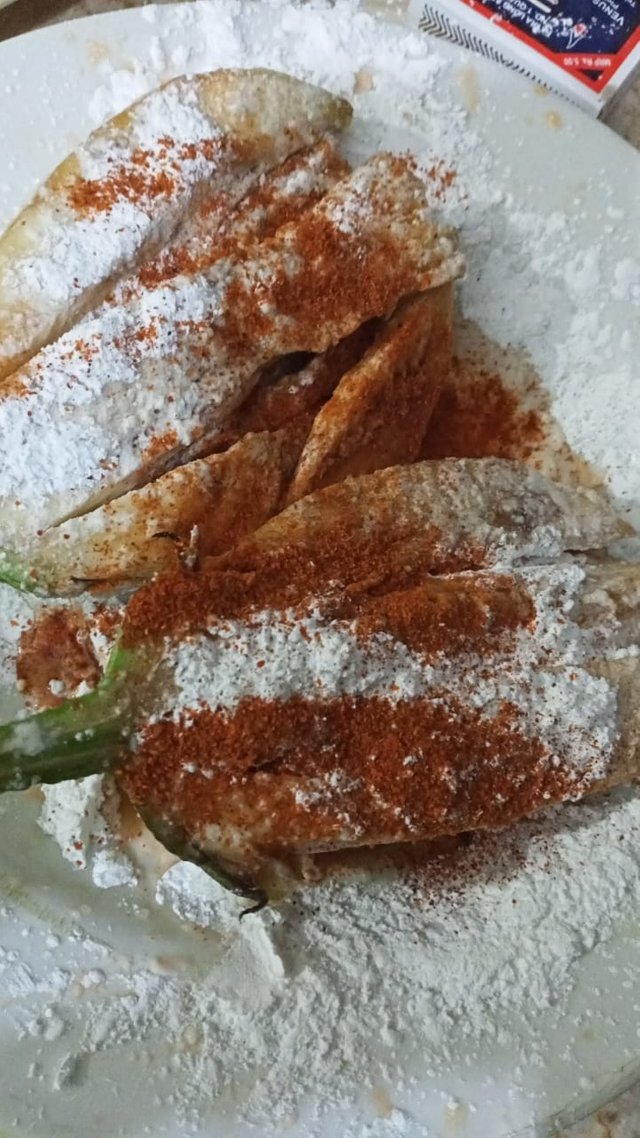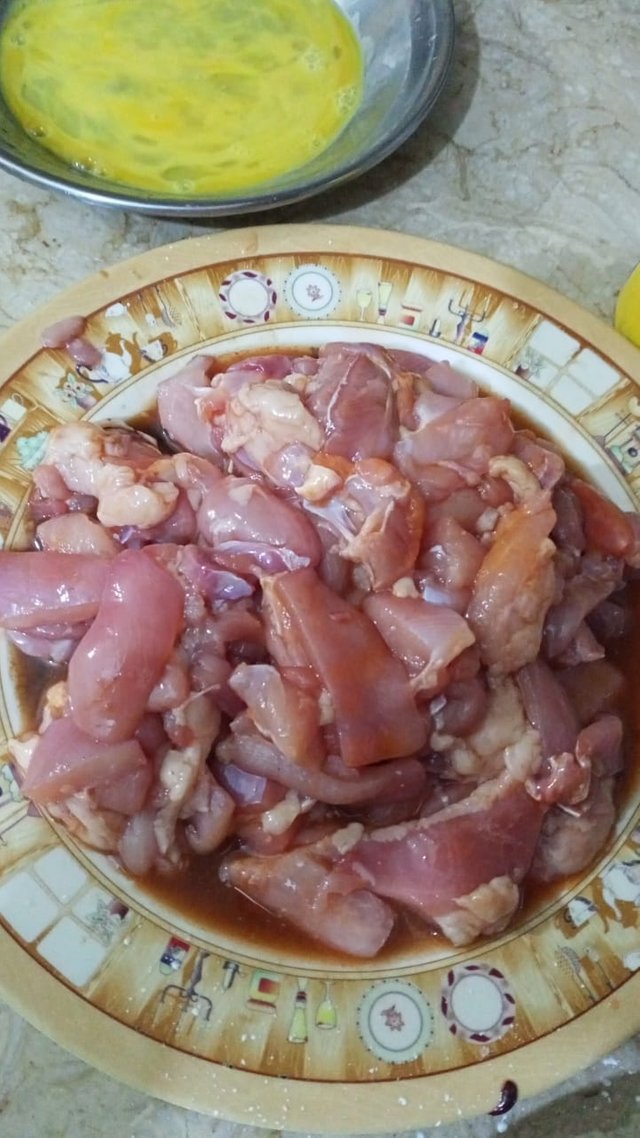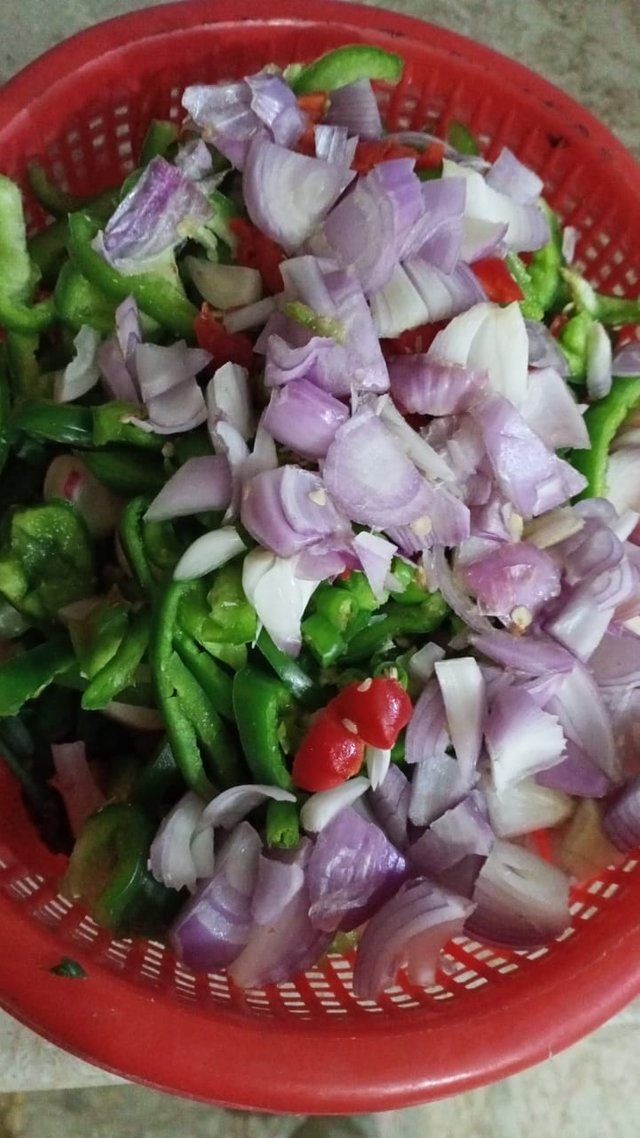 HAVE A SUNDAY!