The Diary game | betterlife | 25-1-22 | club5050 | 10 % beneficiaries to @steemit-pak
Assalamualaikum Steemians!
How are you guys ? I hope everyone is fit and fine. These days new covid variant Is spreading so fastly and an exponential number of cases have been reported. So please you all take care of yourselves and your families. The reason of my absence was also the fever, cough cold and bad health. Not just only me, but my mother and father is also ill. From last 10 days we are on rest and still not recovered from sickness completely. Today I am feeling little better(but cough), so thought to share my days with you all.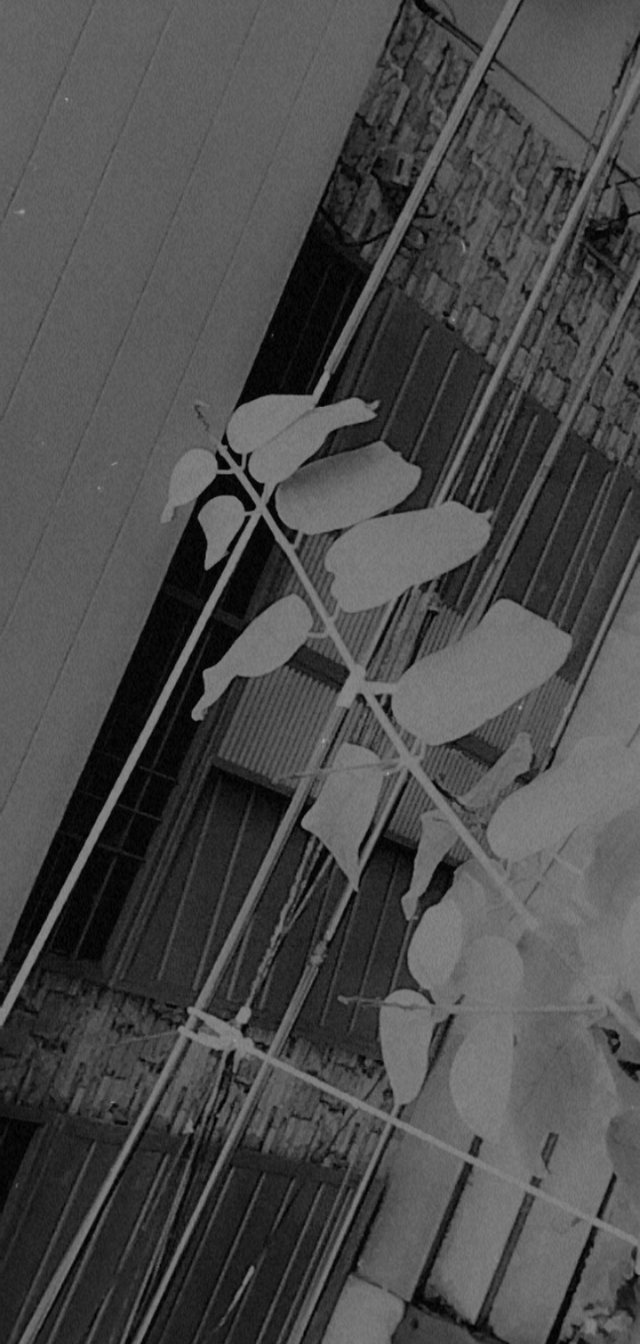 I wake up at around 11am. Washed my face and made a cup of tea for my mother. She had to take medicine. For myself, I took a glass of warm water with a spoon of honey and some lemon juice in it. It gave my throat a little relief. Along with it, I ate an apple. After my breakfast, I cleaned the dishes in the kitchen. And deep cleaned the kitchen. The microwave, shelves and cabinets. But after doing this work, I felt down again. Then I had my lunch and tea.
Afterwards I took a shower, then students came, I taught them. My mother cooked black chick pea curry and on my request she boiled the rice with it. After having the dinner, I talked to my father on a phone call. And now I am sharing my day with you all. Please guys remember me and my family in your prayers.
Thank you all
Regards
@attiyaasghar
Special thanks to
@haidermehdi
@hassanabid
@salmanwains