||The Diary game||Today my better life//8/12/2021//mehfil-e-milad-e-mustfa sallallahu ala wasallam||
Asslamualikum friends!
I hope 😊😁 everyone is healthy and well by the kindness of Allaha.May Allaha keep you healthy and safely my all steemit fellow.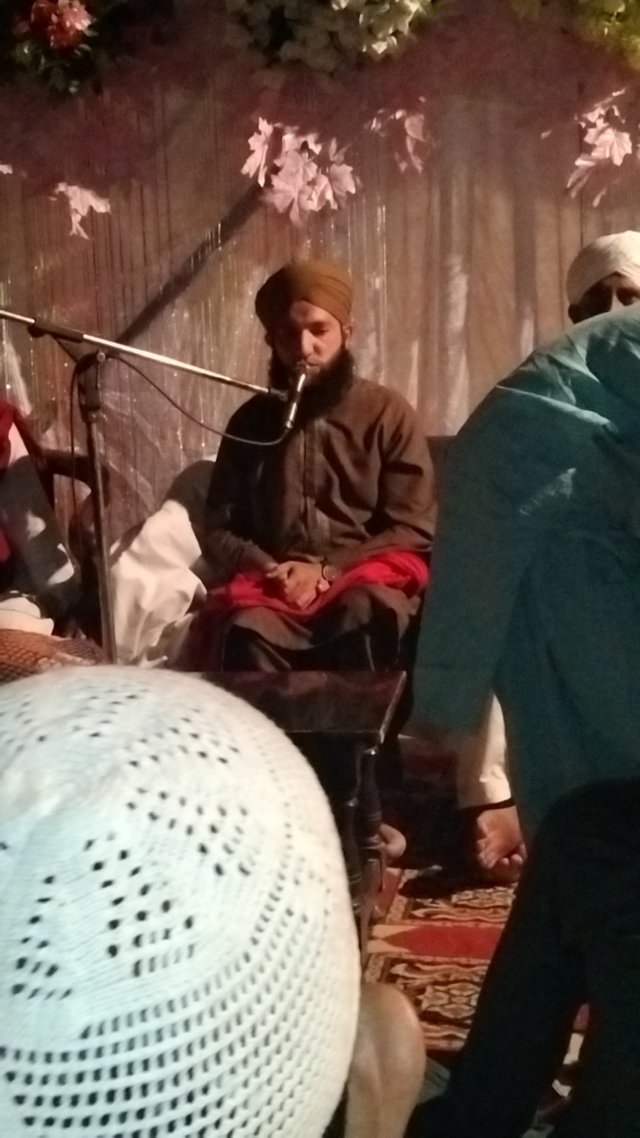 ---
I woke up early in the morning and went out for a walk in the morning. The fresh air of the morning calms my heart. The weather was very pleasant and the birds were chirping everywhere as if they were remembering Allaha Almighty and there was no There is no doubt that they were only mentioning Allaha because,Allah is Able to do all things.
---
I shared my daily diary with my all steemian Family,
Today was a very special day for me because on this day, held a Miladay Mustafa (peace be upon him) at the house of my grandfather's which was to start after Isha prayers.So I am busy for the ppreparations Of mhfil.My uncle call the Naat kuwhn and nqeebay mhfill from okara
---
After the preparation of all mhfil my uncle phone call Hafiz of the Quran for the recite of the Holy Quran.At last the time came when the mhefil was about to begin,slowly the crowd began to gather and the reciters came on stage to recite the Qur'an, they first call the slam of all the brothers in the speaker and requested everyone to come to the venue.Bring it so that the mhfil begins with the recitation of the Holy Qur'an.
---
Niqabat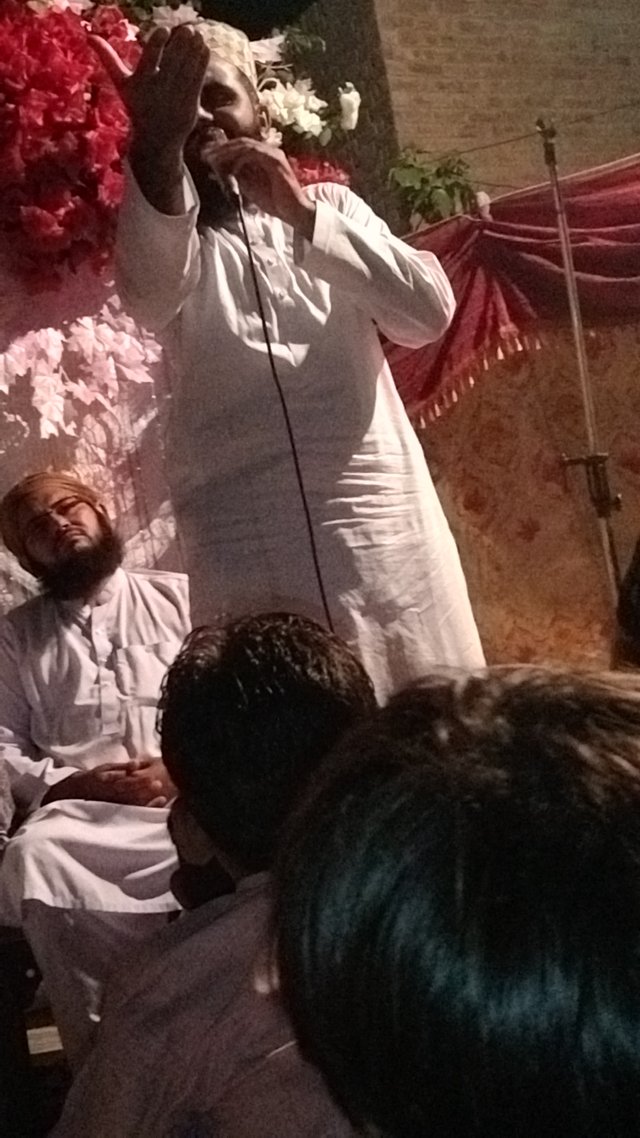 Recited of the Holy Quran,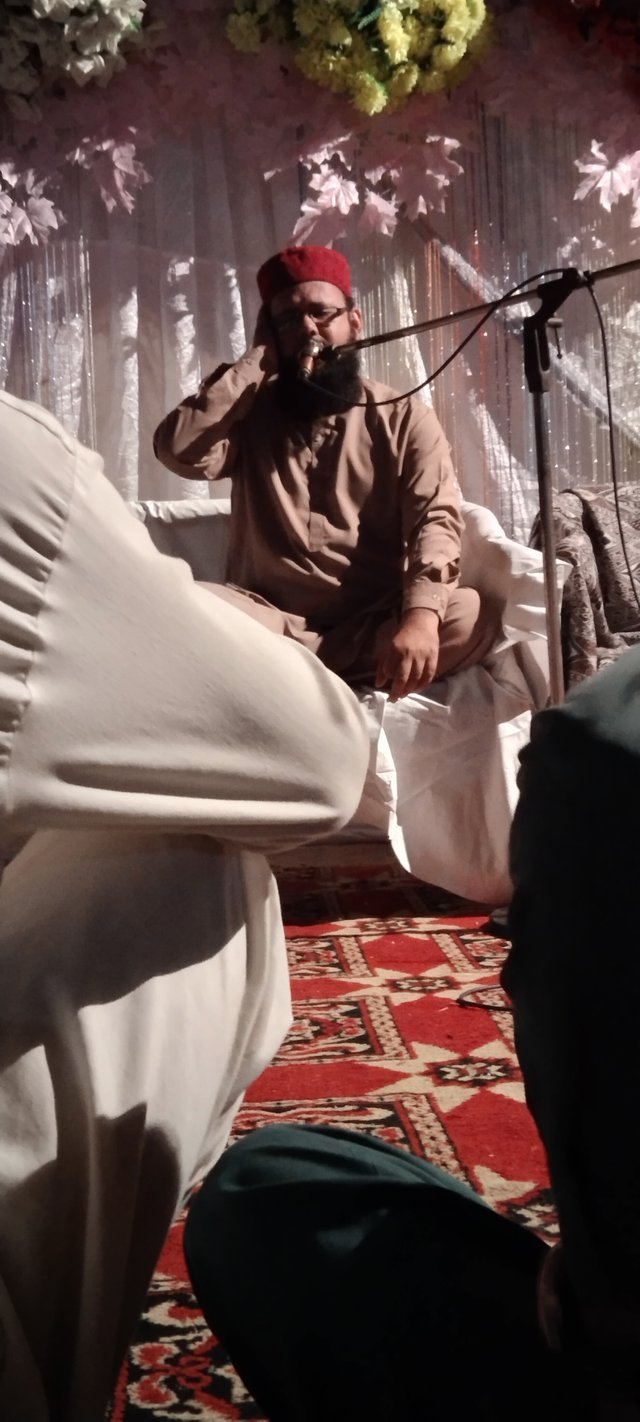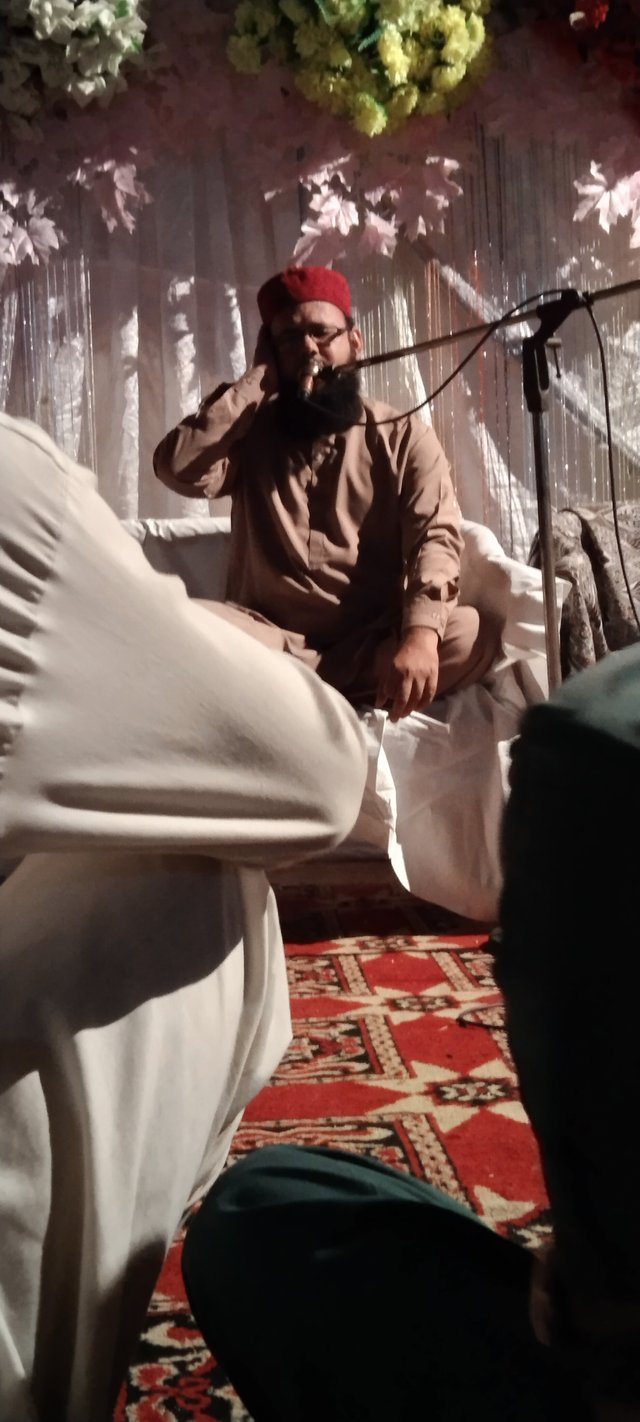 Nate maqbool(peace be upon him)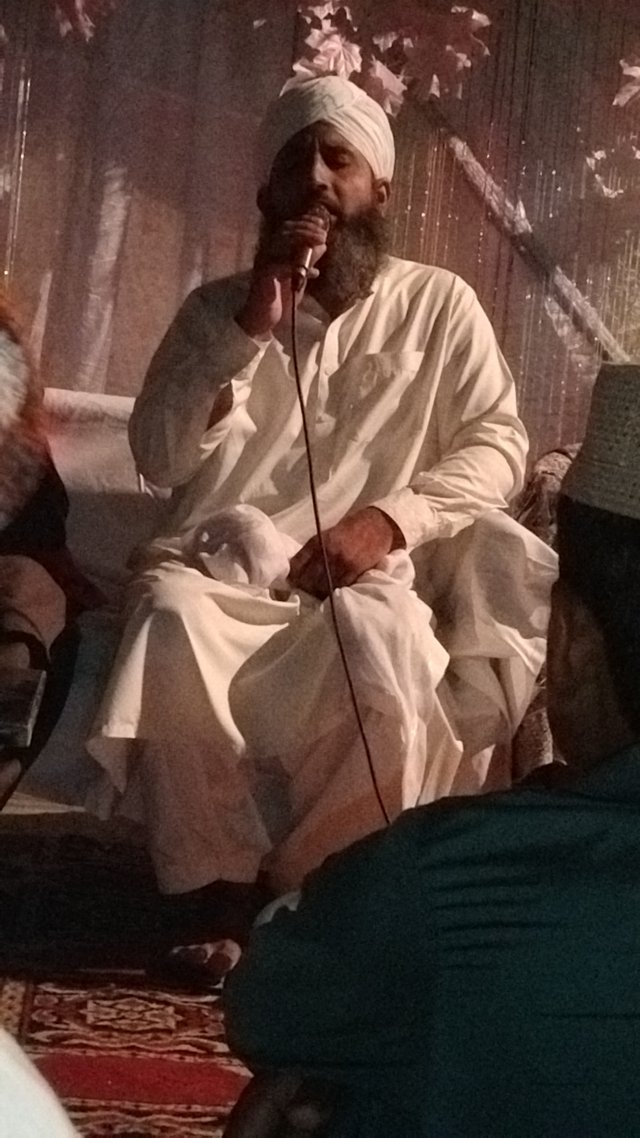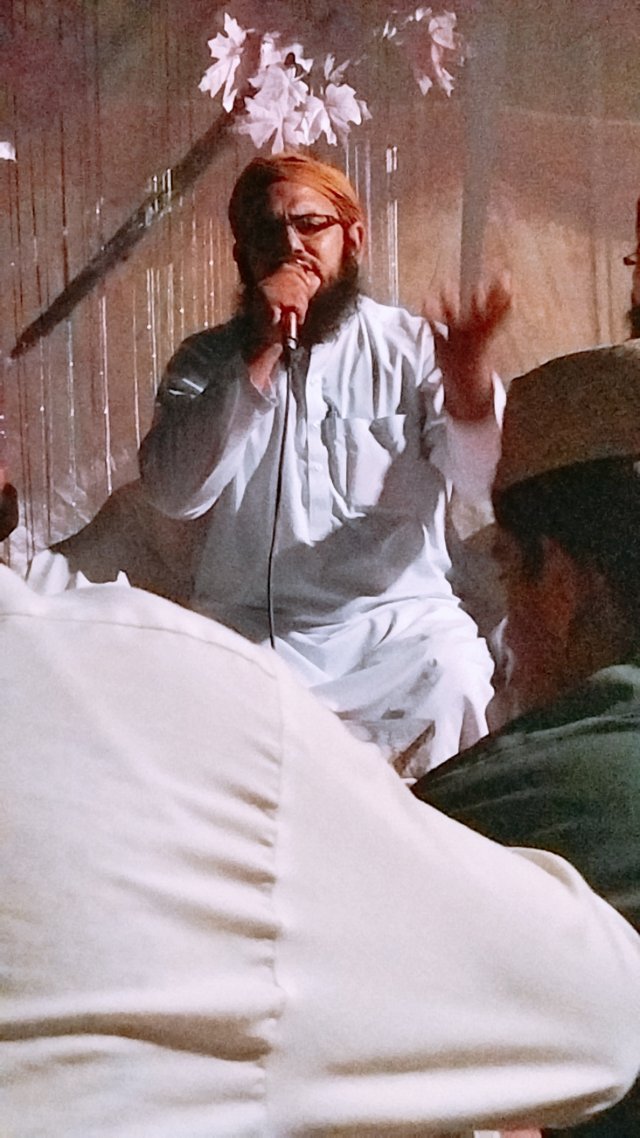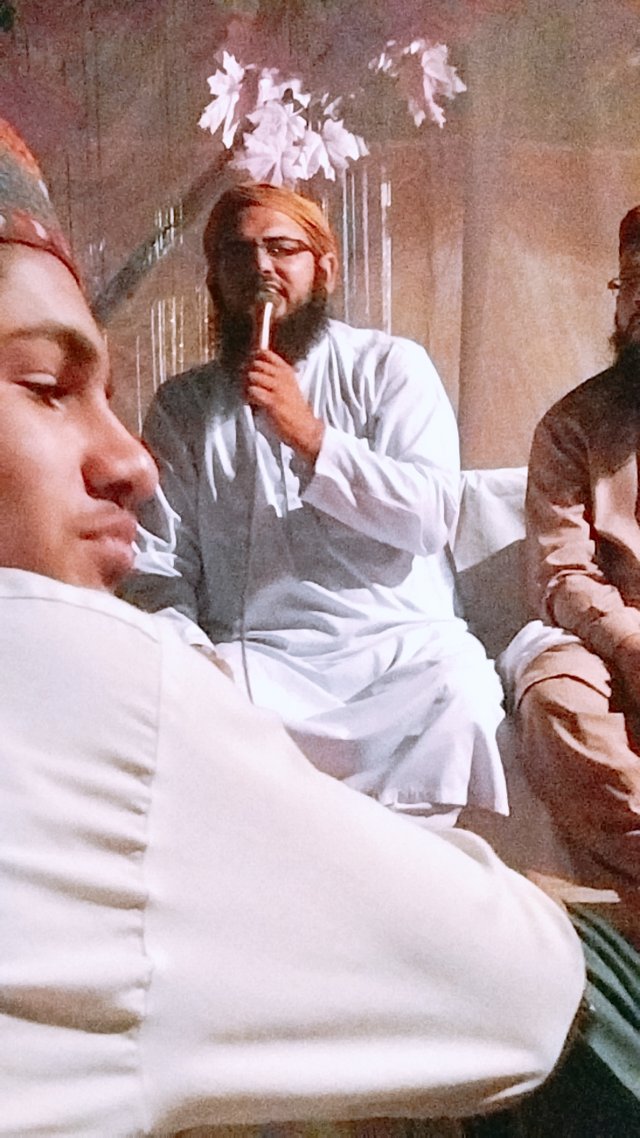 Bayan
For about an hour after the recitation of the Holy Quran and Naat Maqbool, Maulana Ashfaq Attari,in his beautiful voice, uttered a very sweet statement which was the subject ( Hazrat Muhammad (peace be upon him) They go with intent and intention and whoever they reward in a dream,they reward in reality.Man has no chance to go in anyone's dream.) He said that his heart was happy and so was his faith Refreshed.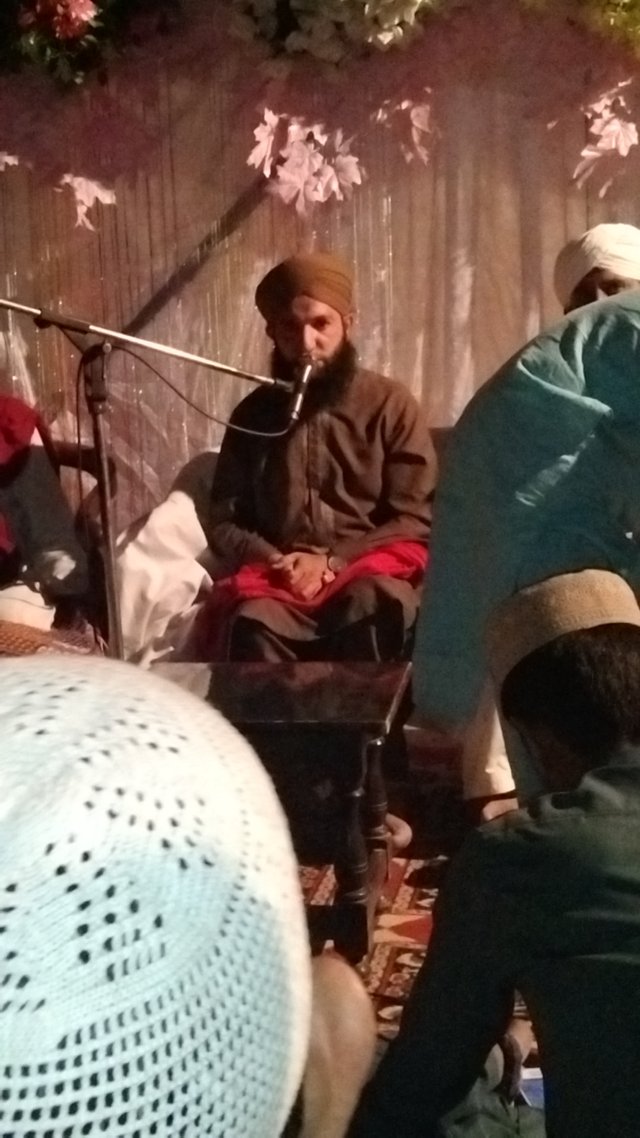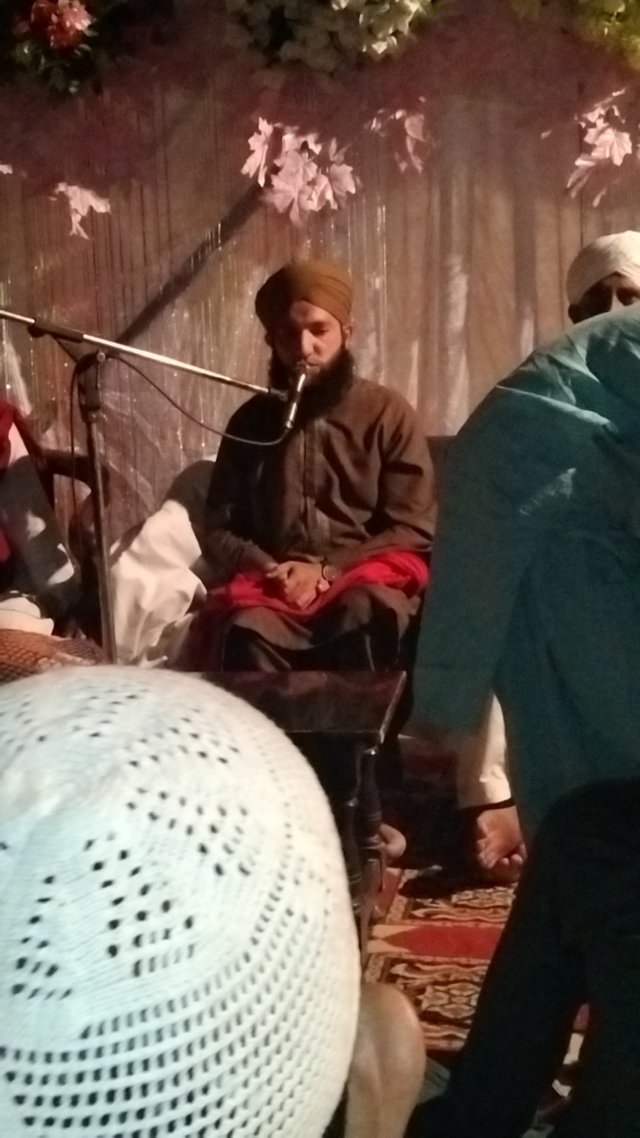 Dua
At the end of the mhfil,Pir Sahib offered a special dua and offered Durood to the Holy Prophet (PBUH) and at the end we distributed the anchor among the people.The anchor included the meat and bread
"The post was my diary game which I made very hard and I hope you will like it."
Other Details
| Camera | vivo y20 |
| --- | --- |
| Location | Basirpur |
| Country | pakistan |
| Photography | me @ammarakbar |
Regards
@ammarakbar
special thanks
Subscribe steemit pakistan community

A proud member of STEEMIT PAKISTAN community 😘💕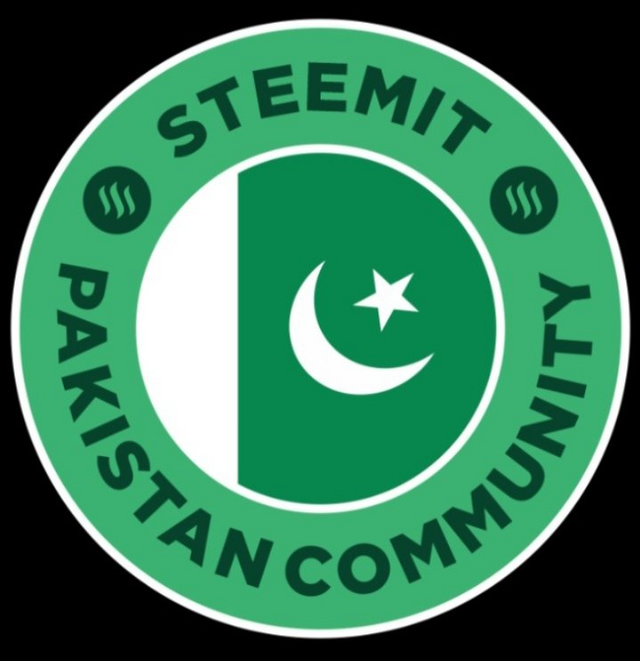 THE OFFICIAL STEEMIT PAKISTAN
COMMUNITY ITS OUR PLEASURE
TO HAVE YOU HERE FEEL AT HOME
A GIF BY @stephenkendal to #supportthediarygame