Prize Distribution of Contest By @abdullah.tahir || Photography Related To BBQ Things || Reward Pool 15 STEEM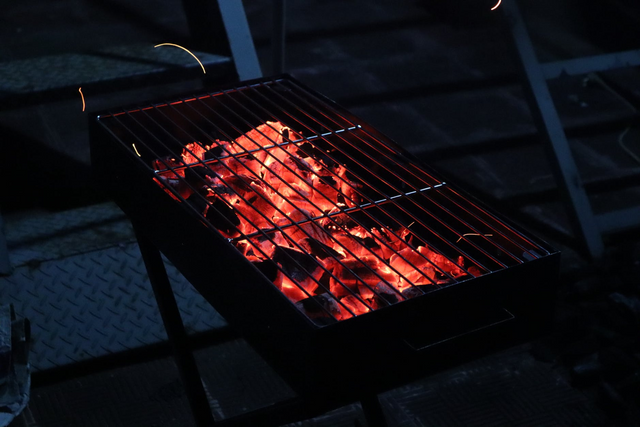 Source
Last week i arranged a contest regarding photography related to BBQ Things and announced the results as well.
Today i am distributing the prizes among the winners.
But there was a slightly changed.
A very old and active member @janemorane participated as well but a little bit late. Just because i know how much active she is and i have seen her efforts as well so because of that i decided to give 1 steem as an appreciation.
1st Prize = 6 Steem to @callmebilal
2nd Prize = 4 Steem to @sualeha
3rd Prize = 3 Steem to @sampu
4th Prize = 2 Steem to @aniqamashkoor
5th Prize = 1 Steem to @afifaasif
Last but not the least
0.5 Steem each to @shani.chaudhary and @mrsfurqan as appreciation and 1 steem to @janemorane for her efforts and appreciation.
Proof: