Sun and Moon in Shiny Silver
I love shiny, mirror-finish hand-poured silver.
HiHo Silver is one of the premier and original pourers in the Silver Stacking community. He is also one of the first community poures to master mirror finishes on his bars like these ones below.
---
Most of HiHo's silver pours are bars, rounds and hearts.
---
All precious metals, photos and gif in this article belong to @silversaver888
---
Seldom does HiHo pour on graphite art molds.
And I am happy to posses one such unique Bunker Bullion pour.
Sun and Moon, High Relief
2.65 oz, .999 fine silver, hand-poured by HiHo Silver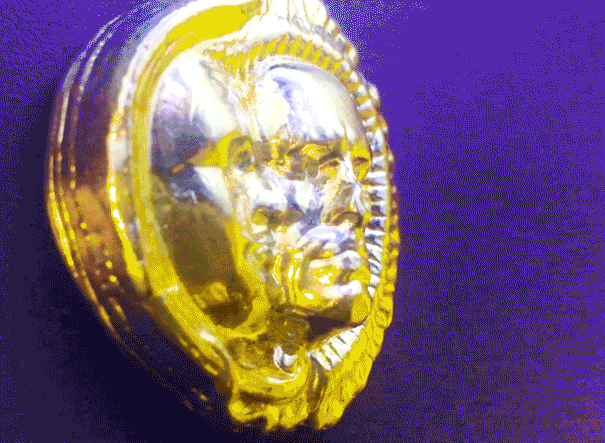 ---
This silver has a perfect smooth finish and is super shiny!
---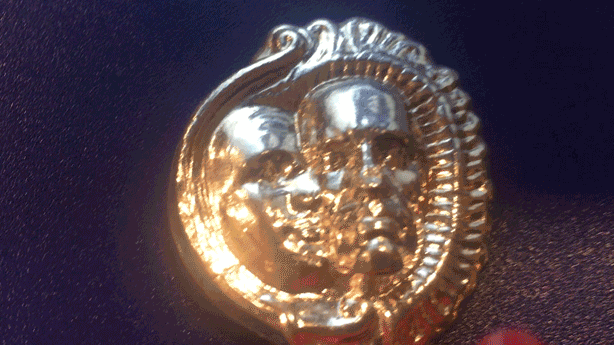 So beautiful!
😍#ilikeitalot!!!😍
---
♥.•:¨¨:•.♥.•::•.♥.•:¨¨*:•.♥

#silverpornsaturday initiated by @silverd510 is open for use to anyone who want to showcase precious metals on a Saturday!

♥.•:¨¨:•.♥.•::•.♥.•:¨¨*:•.♥
---
Thank you for stopping by to view this article.
I post an article daily, and I hope to see you again soon!
Hugs and Kisses 🤗💕💋!!!!
---
---
Thank you to @thekittygirl for this banner and for including the Silver Saver Bar in this banner!
---