New Pirate Booty Bundles Available | Shipwrecks, Pirates, Slabs & Proofs OH MY!
Today's video is all about show casing the new Pirate Booty Bundles available during my live half dollar coin roll hunting streams, Thursdays @ 8:30 PM CST ( sometimes Tuesday as well). I put a lot of thought and creativity into these offerings and if all else fails, well we got some SOLID coin prons featuring some sick pieces. Each PBB comes with 25 entries for donator GAW + a whole box (50 rolls) of half dollars searched for you. you get to keep whatever silver or treasures we find.
Pirate Booty Bundles:
PBB 1: 2018 San Francisco Reverse Proof 10 coin set w/ JFK Light Finish Error + Maniac Mystery Pull
PBB 2: 2017 Krugerrand 50th Anniversary Proof SP70 in NGC First Strike Black Slab
2018 Krugerrand NGC ER MS70
2019 Krugerrand NGC ER MS70
+ (3) 90% silver half dollars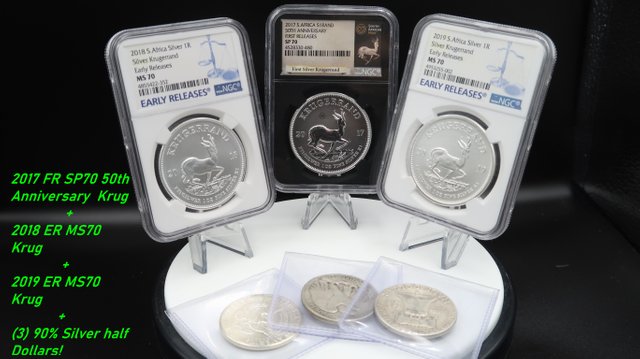 PBB 3: GOOOOOLD 3.2 Grams of placer gold ranging from smalls to pickers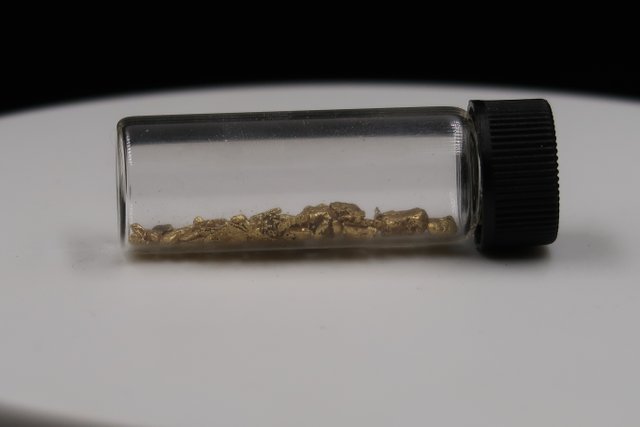 PBB 4: Spanish Colonial 8R from the El Cazador Shipwreck in NGC Genuine Shipwreck Slab
1 oz Silver Shield Silver round " Praedatum In Mundo", Piece of 8 Pirate themed silver.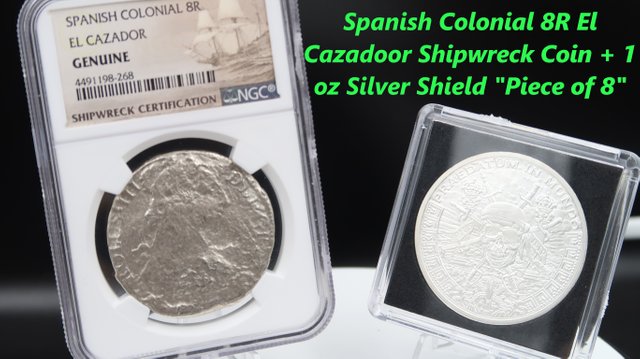 I found it quite hard to even put some of these in the PBB levels, but they were too good not to share, so i hope you enjoy them as much as I do! Thank you everyone for any level of donations you provide, and hope you continue to enjoy what my streams have to offer!
Subscribe to my other YouTube Channels:
Darth Plata: https://www.youtube.com/channel/UCvI_AxiI_y91y2s9zGICQoA
Hydro's Hideout: https://www.youtube.com/channel/UC92LAT2EjpJcbI1HvfR2r1g
Hydro's Travels: https://www.youtube.com/channel/UC3sH4Nqhcw2EjGwUk9OIgUw Help Support my channel:
My Live stream on Twitch: twitch.tv/hydroconomist
Visit my Amazon Store! https://www.amazon.com/shop/hydroconomist
HELPFUL LINKS FOR PRECIOUS METALS
Gold and Silver Savings Account: https://ownx.com/share/BEZNG/
Cointracking: https://cointracking.info?ref=S919549
Donations: https://paypal.me/Hydroconomist
https://streamlabs.com/hydroconomist#/
WEBSITE AND SOCIAL MEDIA
Website: https://www.hydroconomist.com
Steemit: https://steemit.com/@hydroconomist
Facebook: https://www.facebook.com/hydroconomist/
Instagram: https://www.instagram.com/hydroconomist/?hl=en
Twitter: https://twitter.com/hydroconomist
NEW - SUPPORT STREAMERS DIRECTLY & FOLLOW ME ON DLIVE & Twitch!
DLive: https://dlive.tv/Hydroconomist
Join our Discord! https://discord.gg/BwmtWdn