How to CLAIM REWARDS and Power Up your steem account.
It seems not many have figured this out for themselves, so here is a short guide to claiming rewards and using the SBD:SP market to increase the power of your account. Your account power determines the weight of your votes and your bandwidth allocation/regeneration so this is important!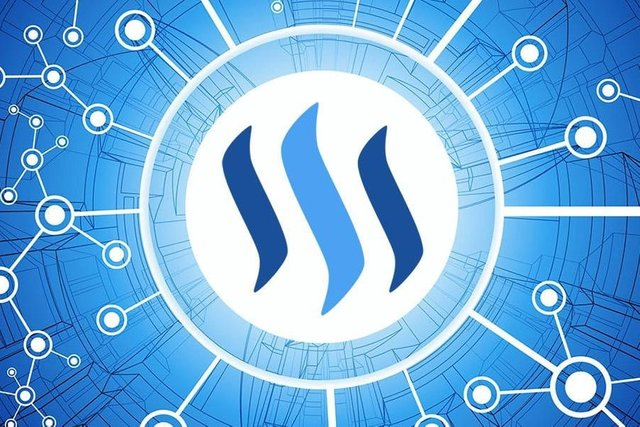 In terms of steem power, a new steem account will usually look like this:



this is one of you, with unclaimed rewards
The 0 value is actual power...
The (+15) is a temporary delegation from steemit inc.
This is why the account is listed as having $0.00 value.
But their account has more than $0 value!
This is a problem of not claiming rewards:



A button for this can be found in the wallet:


After rewards are claimed you may also have 'Steem Dollars'
These do not affect your voting weight but can be used to buy steem.
Usually, 1 Steem Dollar is worth at least $1 or more in steem:


To trade into SP, you do not need to use external crypto exchange.
There is a market located in dropdown menu for Steem Dollars: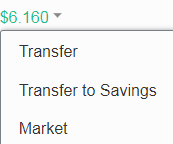 Clicking into the market you will see this page: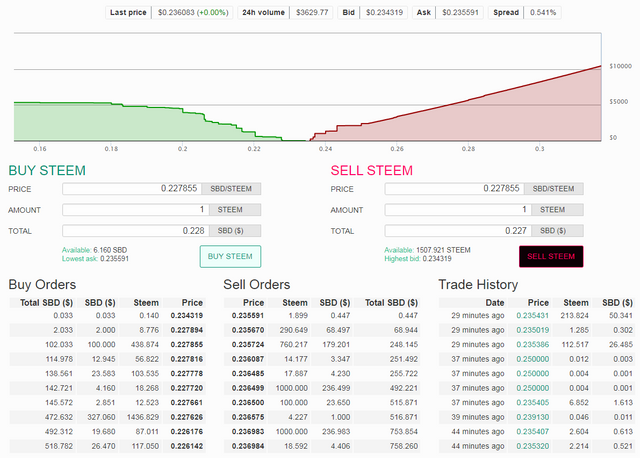 From here you can create orders to buy/sell steem.
Clicking on a price in the sell orders will drop it into the box,
then typing the amount of SBD/Steem will allow buy/sell.
If the amount is across current orders range, it will happen immediately:


Once you have steem tokens from the market, you can Power Up: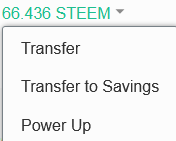 Clicking this will open a new window to type the amount to use.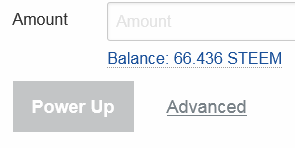 After typing an amount the button unlocks:


Shortly after you will have a message in wallet log:


Once this is done, the steem is locked into your account for at least 1 month, as powerdowns are done 25% at a time, 1 week at a time. Locking your steem into place for some amount of time is the only real downside of powerups, but if you were planning to leave it there anyway then this is what you should do, to gain more RC bandwidth regeneration, increase your vote strength to give others higher rewards, and gain more curation rewards from voting. The more you powerup, the closer you are to having my vote strength, instead of '0.001' like some of you still have.
The reverse of most of this is also possible, and you could decide that instead of powerups you prefer to learn about external crypto exchanges and send steem there, but at low values this may not seem worth the effort to you, and in either case knowing about the wallet/market will be useful.
So what is the biggest reason to power up?
Your voting power regenerates over time.
Regeneration allows for 10 max-strength votes per day,
and once you have enough steem power your votes have real impact: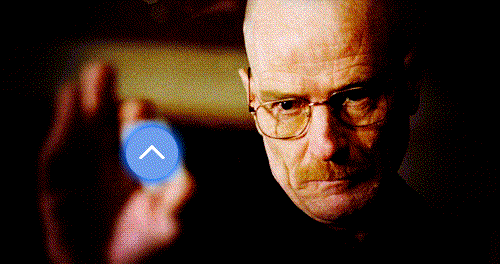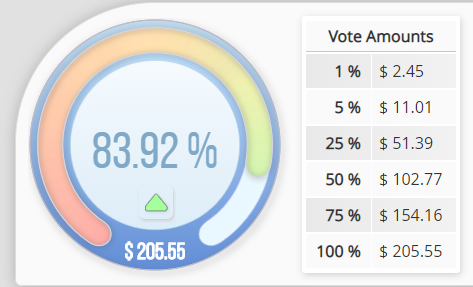 Does this make sense now?
^_^