NossaBova - GUIFLO & DUDEK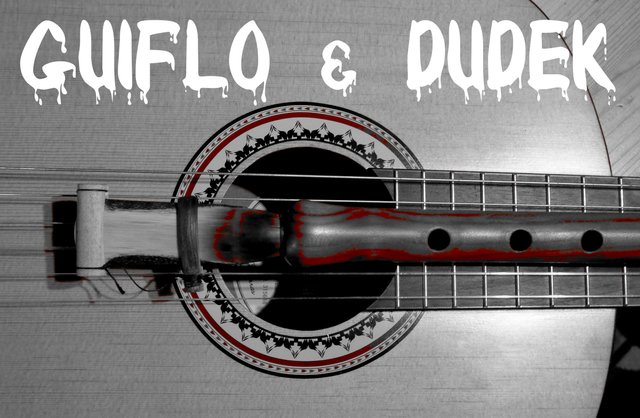 ---
Welcome to the Dude's Silly-Quick-Film Production Studio and another strike in my series of "What-To-Do-What-To-Do"!
Today i'll present you:
NossaBova by GUIFLO & DUDEK
This is an original song in the works
Guitar: Flo
Duduk: Dude
Acoustic take on an "off-grid" rehearsal
Dedicated to @stayten and all music lovers...
Music is the key to the universe!
Have fun listening and for questions, some ideas or else, please just leave a comment and I'll get back to you, asap!
---
I'm often on the road to find and live solutions for the much needed change in our way of living with Mother Nature. Most "jobs" i take on are what others can't or want do. " I "work" for the better good for all, no payments accepted. All just in exchange for a meal and a shelter for the night!
---
Peace Love and Grooviness
BTW - i'm the Dude
i do what i want, when i want and how i want
---
All content is my own intellectual "property" otherwise you'll see a source indicated...
---
...you can find me @ these awesome places!
♫ ☕ ❤️ 😊 😃 😂 😎 😁 😉 ❤️ ☕ ♫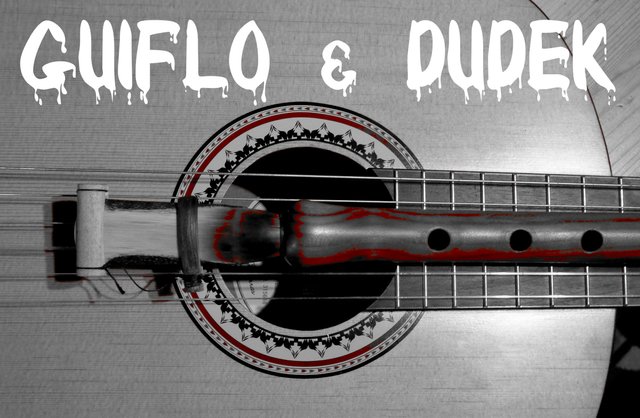 ---
▶️ DTube
▶️ IPFS