What If A Dead Loved One Comes Back for A While and Give You Another Chance to Get Back to What You Missed? | 10% For SL-Charity
How do I get started?! Just think you are a person who leads a very busy life. For some reason your only goal is to make money. For that you have to sacrifice your family, time and everything. You miss a lot of things in life. Perhaps those things that you avoid happen only once in your life.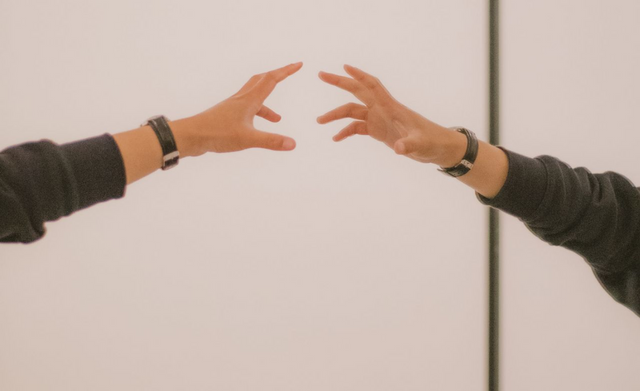 PicsArt
Of these, avoiding their loved ones is the worst. For our purposes, we sacrifice the time we spend with them. But what really happened in the end? Are not our loved ones enduring everything for us? Unfortunately, it takes us a while to understand these things.
Somehow, we realize this when we lose our loved one. Only then do we realize that we could not spend time with them. Only then will we realize what could not be done for them. How long have they been waiting for us? But then it doesn't matter if we are sad or upset. That person will never come to us again. But...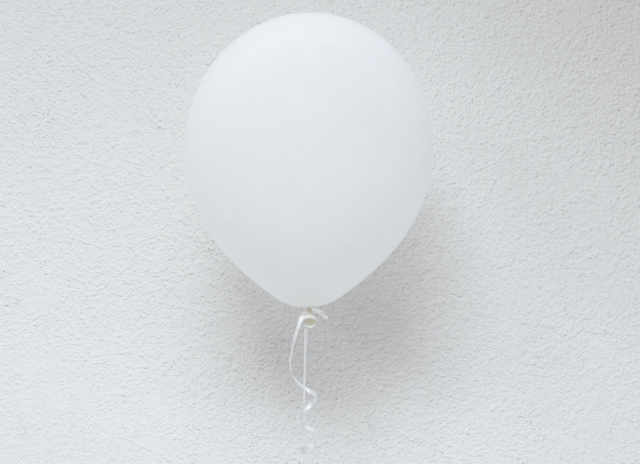 PicsArt
What if that loved one comes back to us for a while? What if he gives us a chance to come back to all that we missed?
I know it's not going to happen in this way for real. That's why I said "just think" when I started. How great would it be if given such an opportunity? Always we have a "first time" of doing something in life. So, would you miss such an opportunity?
I just wanted to tell you about a beautiful movie I watched.
Koode (2018) - India
The movie Koode includes such a story. Based on brotherly love, it was directed by Anjali Menon and starring Prithviraj Sukumaran, Nazriya Nazim Fahadh and Parvathy Thiruvothu. The filming was made in a beautiful setting in the usual Malayalam cinema.
Jenny is a 20-year-old girl. She has a brother named Joshua who is very affectionate to her. There is a big age gap between the two. Joshua lovingly cares for his sister. It didn't take long for this lovely little family to fall into darkness, knowing that Jenny had a cognitive disorder. For her to lead a normal life she needs the best medical support. Joshua, who was separated from her family to earn money to treat Jenny, is only seen once every 4 years. After all these years, the time has come to pay the last respects to someone. Yes, it's for Jenny.
But she's coming back. She comes to show Joshua that what did he miss in his life. She is only visible to Joshua and Jenny's dog Brownie. After a long time, he realizes that he is alive with the arrival of Jenny. Jenny revives even the brotherly love he missed and tells him how to live his life with a smile. He is able to get a lot of things he missed because of the loving sister.
🌻 You will make a great dad
One day having said that, she disappears forever. She is gone! But did she really go??
This a very beautiful tale of a bond between sister and a brother which makes you both happy and emotional. If you have a time to spend to see the friendship, love and brotherhood in a heart-warming way, watch this.
Source
Koode Official Movie Trailer