Steem Sri Lanka Anniversary Celebration Meetup | Save the Date

This reminder is to block your calendar at 9.00 pm (GMT+5:30) on 12th September...!
It is our time to have a peaceful gathering with our friends. This time it is not an educational session. We just spend some time with our unseen friends.
Please mark your calendar, it is on the 12th of September at 9.00 pm (GMT+5:30) It is Sunday in SL
It is better to show your faces this time
Prepare with some stories, gossips, and news
It will happen through Zoom..
No participation limitations.. Everyone who is related to Steem Sri Lanka can join!
The participation link will be shared on the 11th of September.
Inviting all you to join!
Don't forget to join our anniversary celebration contest: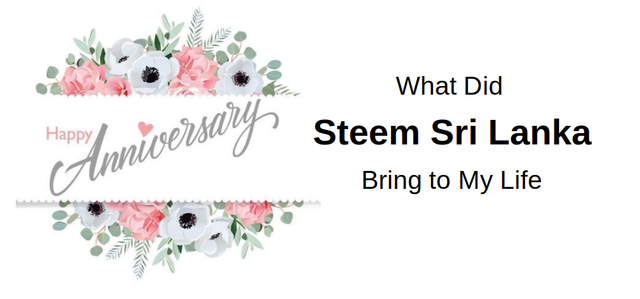 JOIN