Happy birthday to my friend AYUSH!
So today it was my friends birthday. His name is Ayush.
He's my colleague although he's in other section but same department.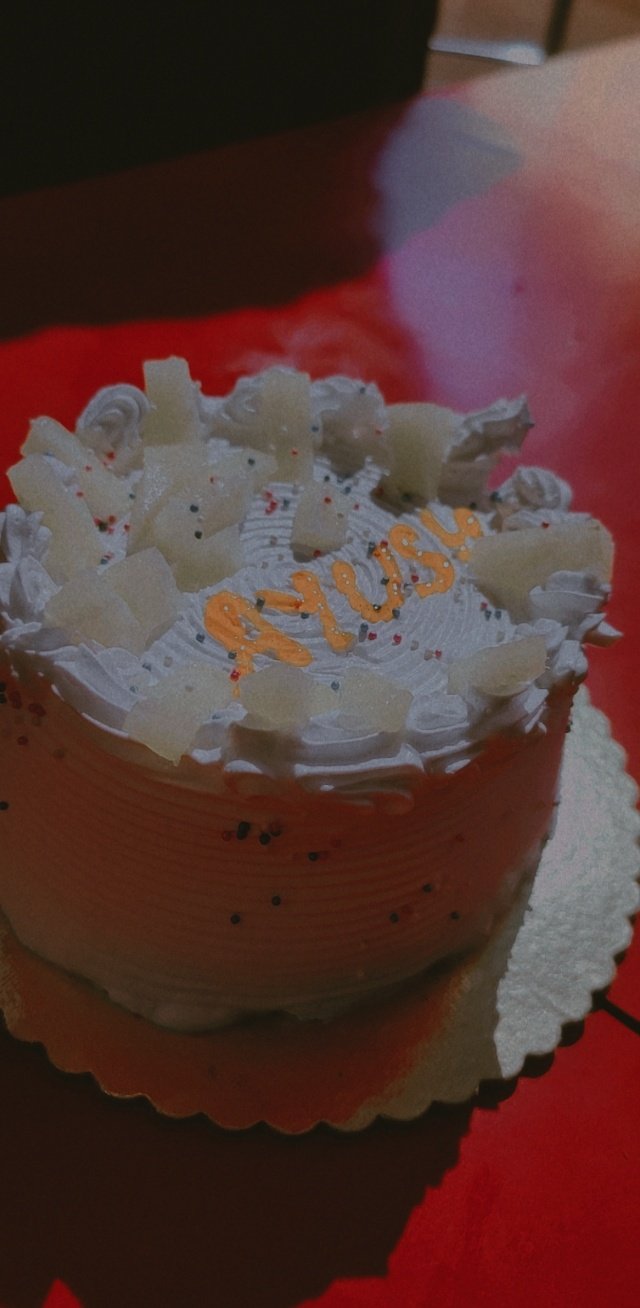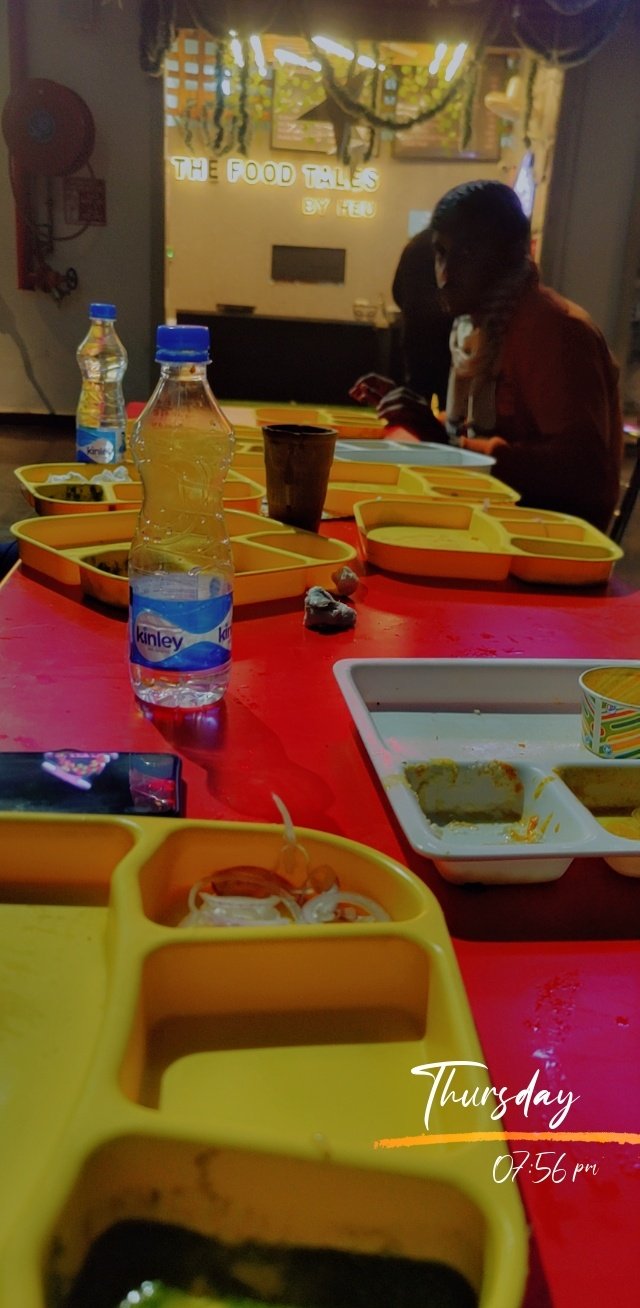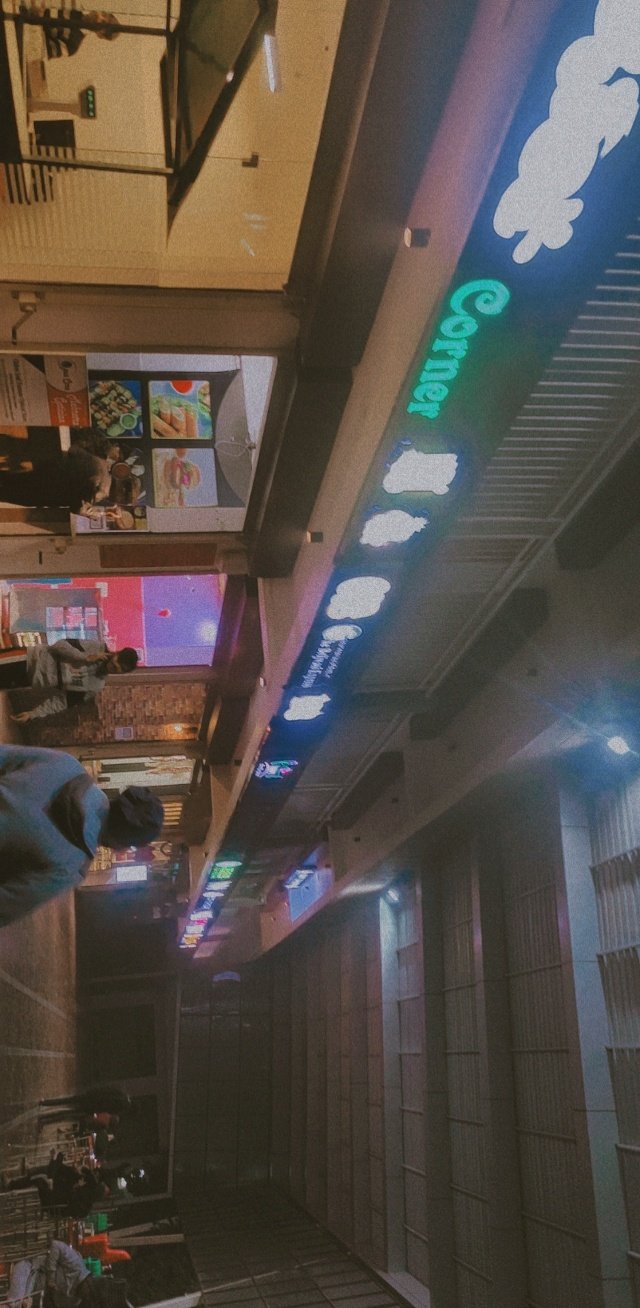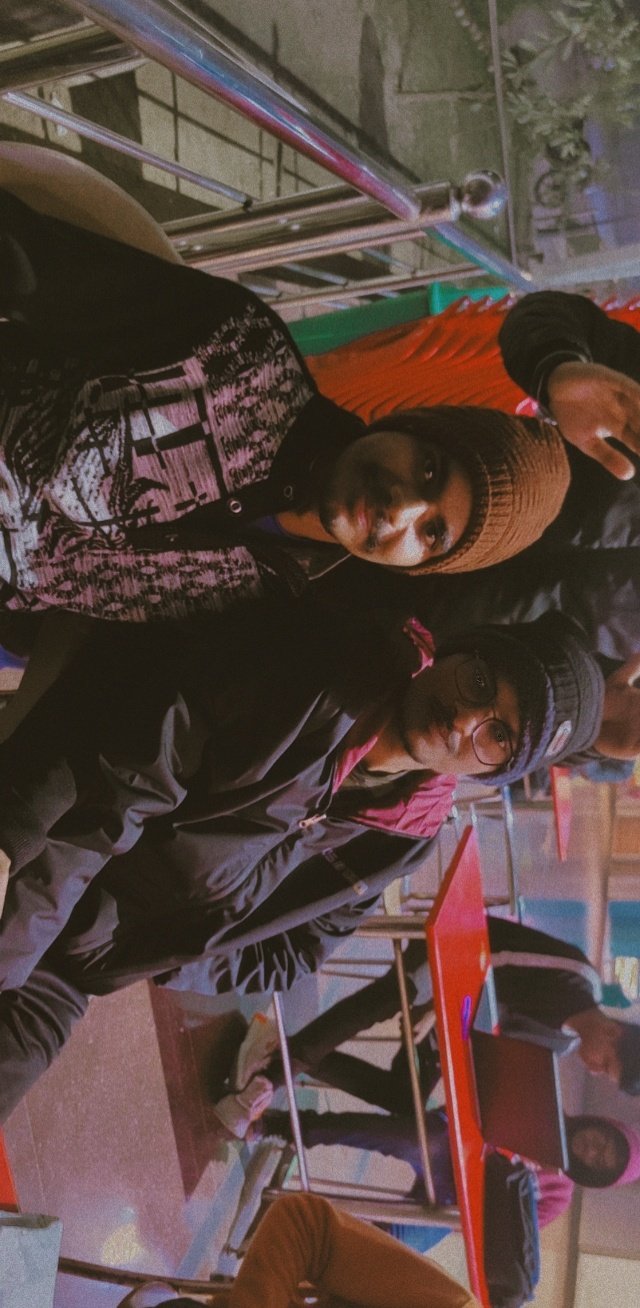 It was his 20th birthday, i met 4 months back he's the second friend i ever made. Met him the very first day i came to the hostel and became friends.
Went out to nearby subway GD to have food and cut cake.
Cake costed around 5 usd and then we all had food, actually lots of food which costed around 11Usd and then we returned to the hostel as it was getting cold outside.
I think the temperature is around 6°C so you can imagine the cold outside.
So again wishing a very happy birthday to my friend!