What if you get a chance to change the profession? | 10% for SL Charity
Normally we all have a plan in our lives. According to those or not, we get into a profession someday. May be it is what you wanted, may be you didn't wanted it first but you do now.
As I believe there is a story for every person, how they got into their profession. How much they like it. How much they love it. Like it and Love it is two different things in my point of view.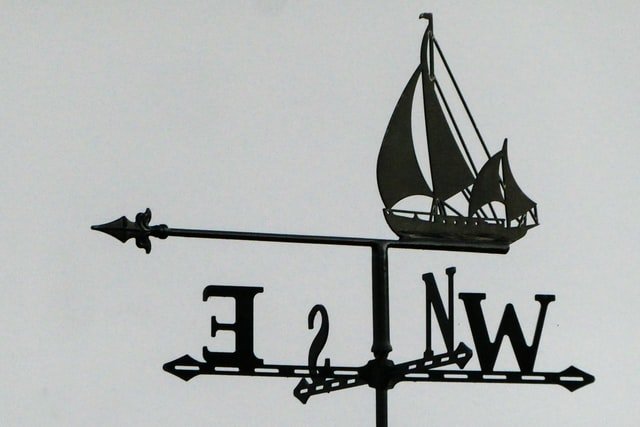 Photo by Nick Fewings on Unsplash
I also worked hard to achieve a goal, to get into a profession that I loved. And I will be. But Sometimes I had doubts. Mostly it happens when it is a hard to work for it. Sometimes I think, If I didn't had this goal in my life what would I choose. What would I will like to become.
We are not capable of only one thing but we are capable of so many things. But it takes time to realize what we can do and how much capable of it.
In my life, after school education, I didn't do much things. Just learnt few things. And I always loved paper crafts and helping in my mom's garden. Lately I found that I have many talents. When we develop an interest towards something, we can make it into something. When we bought an oven, I wanted to try out many recipes. There I found it is very interesting to make food lovely and tasty.
What I want to tell is, there can be many interests that we find lately. But we really love.
If I get a chance to change my profession, choose something other than who I am now, I will choose to become a Baker💖. Yeah, a baker. Making food, cakes and desserts and seeing others enjoying it make me happy.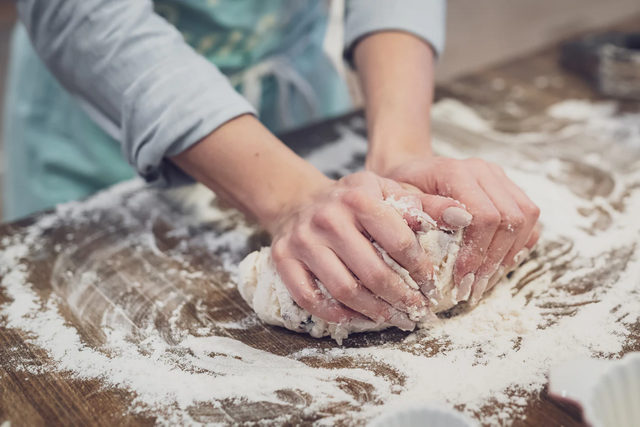 Photo by Theme Photos on Unsplash

What I realized is, everyone's dream is to have a degree, get a job in a well reputed organization. Typical. Are we really love that dream, or are we chasing it for getting a job?
May be you also have something you would love to do other than the profession you have. Let's see what it is.