Contest : Cook with fun challenge| 10% for SL-Charity
Hi everyone,
We all have tried to cook or at least prepare a beverage once in our lifetime. Let's have some fun together. This is not about preparing the best recipe. I want you all to share your experience while cooking. Prepare something for this contest.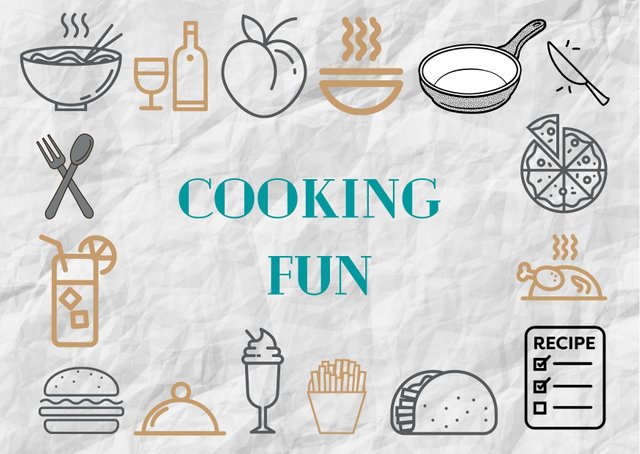 I know that everyone has experience of success and failure while cooking. Sometimes we get the dish we wanted at the end. Sometime it is a complete failure. Sometimes we turn it into something else. Anyway, there are hidden stories behind those dishes. The fun experiences we had.
What you should do:
You can prepare a meal, a snack or a beverage.
Share about how you did it.
What happened while preparing it.
Tell us the success or even the failure of it.
Tell us what the funny things are happened.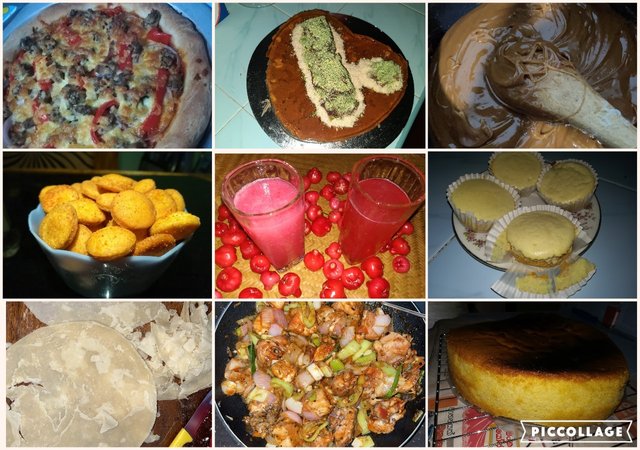 In my experience, I have made a toffee that can't chew while making milk toffee. One day we made burnt cupcakes, another day I got mixed up expire dates while cooking. Those things we still remember and laugh together.
I think now you have an idea about what I am saying.
Rules for you:
It should be a new experience of cooking(a meal, a snack or a beverage).You can't share past experiences or dishes.
It should be your own work. Use your own images.
Write at least 300 words about it.
One entry per one person.
Price for you:
1st place – 10 STEEM
2nd place – 6 STEEM
3rd place – 6 STEEM
4th place –4 STEEM
5th place – 4 STEEM
We will try to give booming support for creative posts also.
Winners:
Winners will be selected based on the best experience and the creativity of the presentation.
Deadline:
Challenge will be ended on 10th October 5pm on Sri Lankan time. Let's have some fun together!