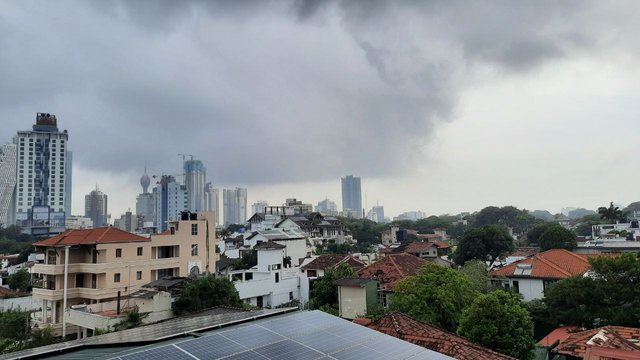 My only day at the office after four months went successfully. I just missed one story about something that is worth sharing.
In the morning I walked along the usual street to the office. We usually think the roads of Colombo 03 are well developed, but this street is a narrow street that is always dug to repair water lines. Just once you turn from duplication road to this road, you'll see a never-closing pit right side. Again in front of St Anthony's Church, you'll see more pits which are now closed.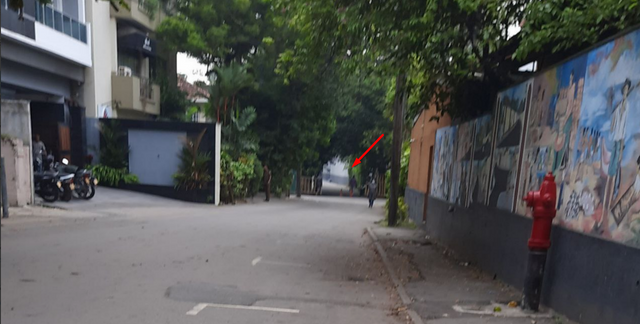 On the way, I suddenly noticed a police barrier with multiple policemen and army soldiers next to our office. There were some at the entrance of our office building too.
I was a little bit shocked at what was happening. Actually, there were much very young police officers probably younger than me around there. I guess at least 20. These young fellows hadn't much work to do, so they were sitting on the cement bund wall belonging to our building.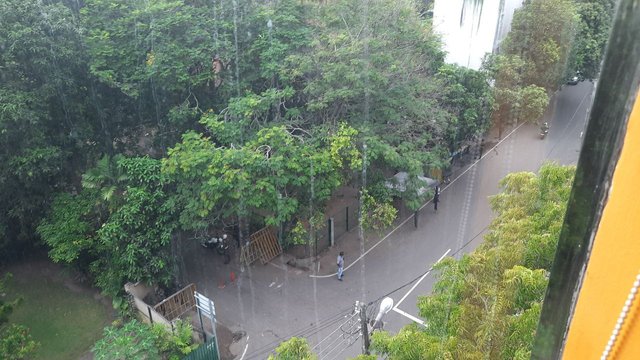 Hope no one will arrest me after reading this.
I felt really sorry about these young fellows who spending useless time out there. Actually, it seems they are protecting an entry road to PM's office through inner flower road. Later I got to know Ali Sabri's house is also next to this barrier.
It's very pathetic that politicians who were elected from people's votes hide from the same people after failing to achieve people's desires. It's shameful that they still remain in power without making resignations like politics do in other countries.
In Sri Lanka, politicians retire with death, not with age. Eventhough young generation should millions or billions of times things won't change. Above mentioned young police officers spend their best age of life not involving any interesting work but protecting a building. And my young age is wasted at home in front of a computer contributing to the economy of a bankrupt country that is unable to give me a better life back.
After all, revolutions what I realized is we don't ever have protection from any governor. It's better you take care of yourself. If we earn we will eat.