First Clue of Trickle Up Project | Steem Sri Lanka - Italy Collaboration with Trickle Up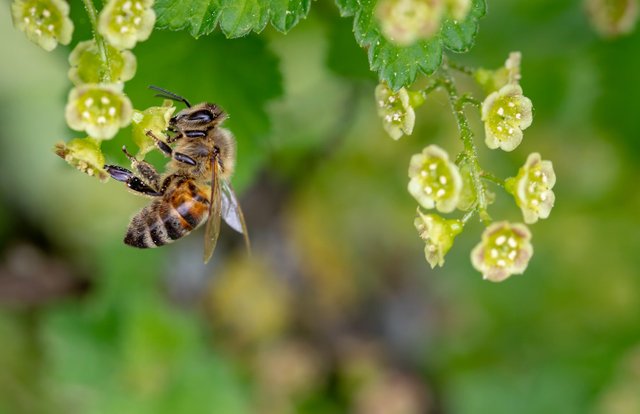 Photo by Myriam Zilles on Unsplash
නුදුරේදීම Steem Sri Lanka Community එක Italy Community එක එක්ක එකතුවෙලා කරන්න යන ටිකක් වෙනස් විදියේ project එකක් ගැන පලවෙනි ඉඟිය දෙන්න තමයි මම මේ සූදානම් වෙන්නේ. Trickle Up Project, දැනට Italy Community එකේ බොහෝම සාර්ථකව කරගෙන යන project එකක්.
@famigliacurione came with this awesome idea which is a very creative way to support members to grow their Steem Power. If you read this story, you can get an easy clue about what is coming next.
Read it :
Steemolo and the Trickle Up Adventure
මේ පුංචි කතාව කියෙව්වොත් තේරේවි මේක ටිකක් නිර්මාණාශීලී විදියට වෙන වැඩක්. මුලින් මම මතක් කරන්නම් තව එක සැරයක්, steemit ocean එකක් නම්, ඒකේ ඉන්න අපි හරියට මාළු වගේ. අපි steemit එද්දී අපට තියෙන්නේ 15sp ක පොඩි delegation එකක්. මුහුදේ ඉන්න ප්ලවාංග (Plankton) වගේ. අපි SP 500 ක් පහු වෙන කම් මේ විද්දියට තමයි ඉන්නේ. SP 500 ක් පහු වුනාම අපි පුංචි මාලුවෙක් (minnow) වෙනවා.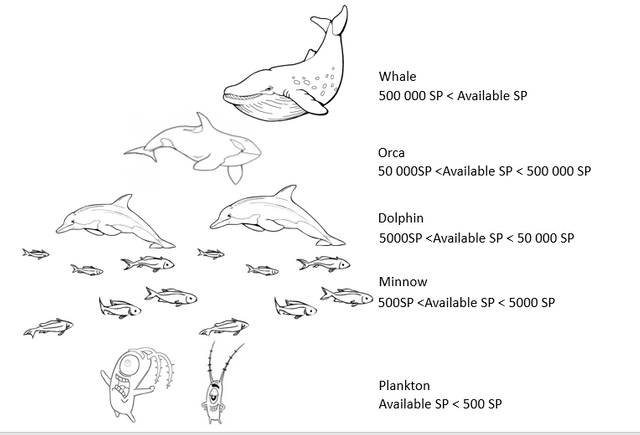 Is it easy to grow alone unless you are rich enough to buy Steem?
No, it isn't. Assume you have never seen a whale vote in your post. Imagine how difficult it to be a minnow and how difficult it to get rid of minnow hood.
If you ask me, who is the person in your community who needs additional aid to increase the SP, nah.. I don't know. Among 30-35 SL members who are posting regularly here, I don't have that clear understanding of who is growing slowly. We all know who is growing fast but the slowest growth always away from our attention.
Here comes the Trickle Up Theory,
We are going to treat the least SP member in a better way , to help him to climb the Steem Power ladder fast. The member at the bottom of the SP line is provided with a challenge to pass the one before him. We call this member " Supreme Honey Bee". It is our duty to support the Supreme Honey Bee more, to pass the next one in the line.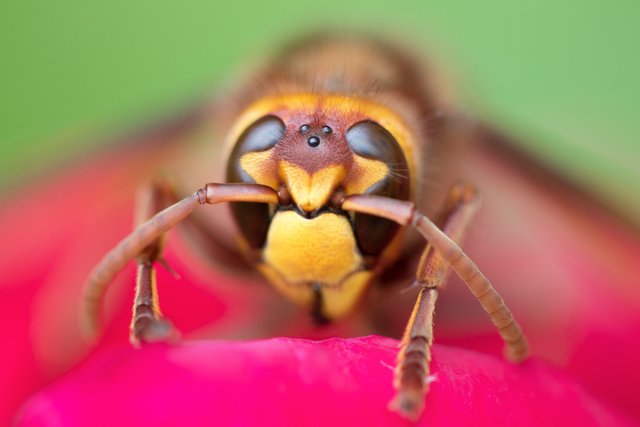 Photo by Hamish Secrett on Unsplash
තාමත් අපැහැදිලි වගේ දැනෙන්න පුළුවන්. supreme honey bee විතරක් නෙවෙයි, ඔයාගේ SP 1000 ට වැඩි නම් Supreme Dragonfly කියන වෙනම කොටසකින් ඔයාට මේ අභියෝගය බාරගන්න පුළුවන්. ඇතටම මෙතන අභියෝගය තමයි ඔයාට වඩා ආසන්නම SP වැඩි කෙනා පහු කරන එක. මේ Post එකත් කියවල බලන්න
What kind of supports we can give to Supreme Honey Bee/Supreme Dragonfly?
You can suggest us. :) I have a plan anyway
Who is in?
Active Sri Lankan members. If you want to join this please make sure you comply with our definition of "Active Member".
Frequent poser in Steem Sri Lanka
Comment on others' as well as replying to comments you get
Actively voting others
Contributing to community events (contests, charity, decision making, quality-enhancing)
In the first few months, we will work with Sri Lankan members due to ease of communication
Much Thanks
@famigliacurione
for comming with this cool proposal
---
10% of this article goes to SL-Charity