Don't Let Anyone To Suffer in Hunger Around You!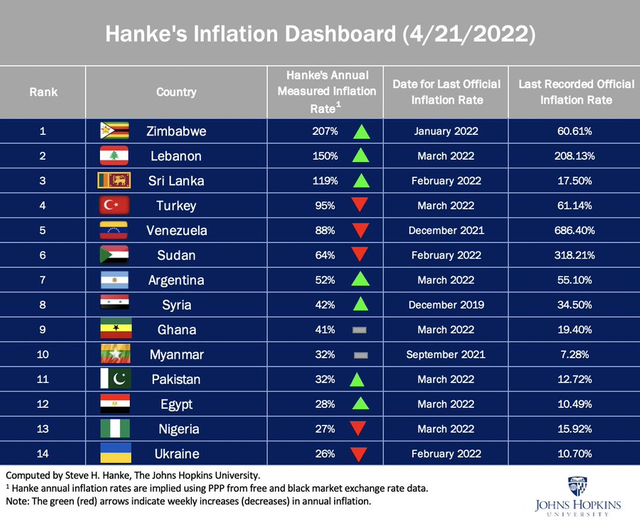 Finally, the inflation rank came to 3rd place. The cost of soap became 175 LKR from 60 LKR in one night, so you don't need further explanation on the inflation. Even though you and I are not ready, we have to face this bitter truth tomorrow as well.
The first thing I understood is we are now officially broken and we have to accept this bitter truth. Secondly, we should not expect any good things from the parliament so soon, because they still do not seem serious about this crisis.
This is about the life of you and me. We are losing our dreams but we should not really give up at this moment. Each and every time you feel, "that we are falling" just start to think of possible ways to get yourself out of this economical crisis.
In the future, we'll not able to get medicine. And also food. Not only that, from toothpicks to trousers prices will double or tribble high compared to December. Will your and my salary grow up in this way? No. At least we should start growing some vegetables now because it'll help us to reduce our expenses by a certain amount. Independently we should start to prepare for the upcoming situation. At least we should accept that we will be poor soon.
Reminder
If you or anyone around you need any financial aid, just inform us. We have some funds still in @sl-charity. Don't let your neighbor stay starving. Don't let children beg for education. Don't let newborn kids be unhealthy without milk. Don't let your pets die without food. Don't let your family, your neighbors, or your loved ones suffer. Let's fight for life till the last steem of our charity project. And keep filling charity accounts, because this is just the start of a difficult era.