Happiest Days!
When I was searching for something in my lap top I found some photos, which made my heart sparks. I thought Yeah I could write about the memories I passed. So um talking about my university days before two years ago. I was a late comer but could be able to make some lovely friends. They made my university life better.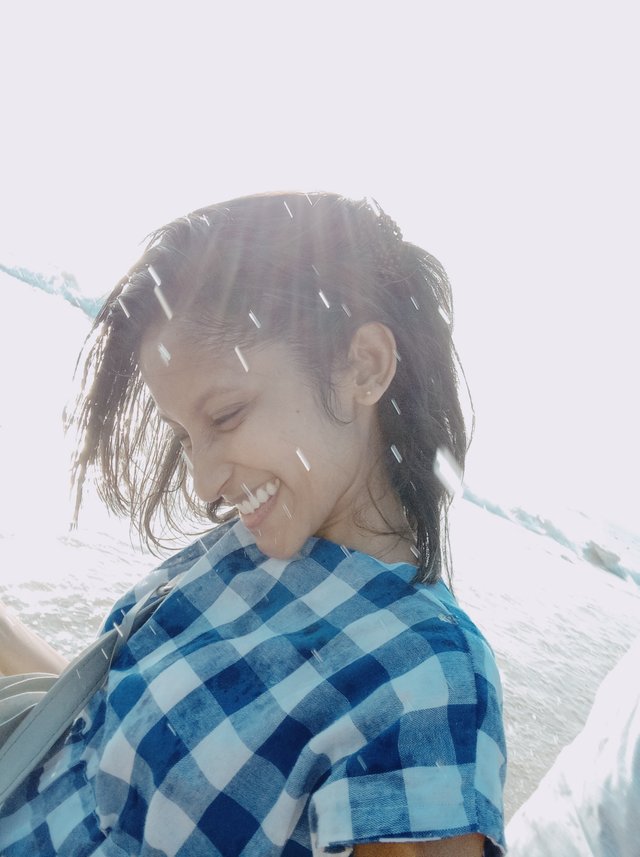 On a Beautiful Day At Mount Lavinia
There are some nice memories which I never forget. Hanthana batch trip was the most mesmerizing thing which i never touch again. Still when I heard the song " රොබරෝසියන්" it disturbs my feelings. I know there is no any connection or a lover in my mind when I hear the song, but every time I hear the song I remember Hanthana batch trip.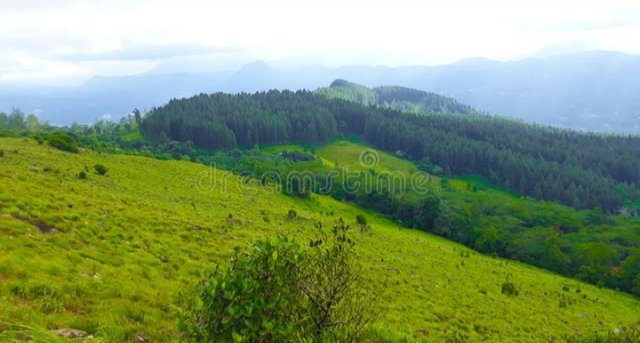 Hanthana
Kimbulawala jogging path is very close to my faculty. When we want to spend a calm and quite evening normally I go there. We loved to eat "wade" while we were walking. We enjoyed the cool wind came from Diyawanna Oya.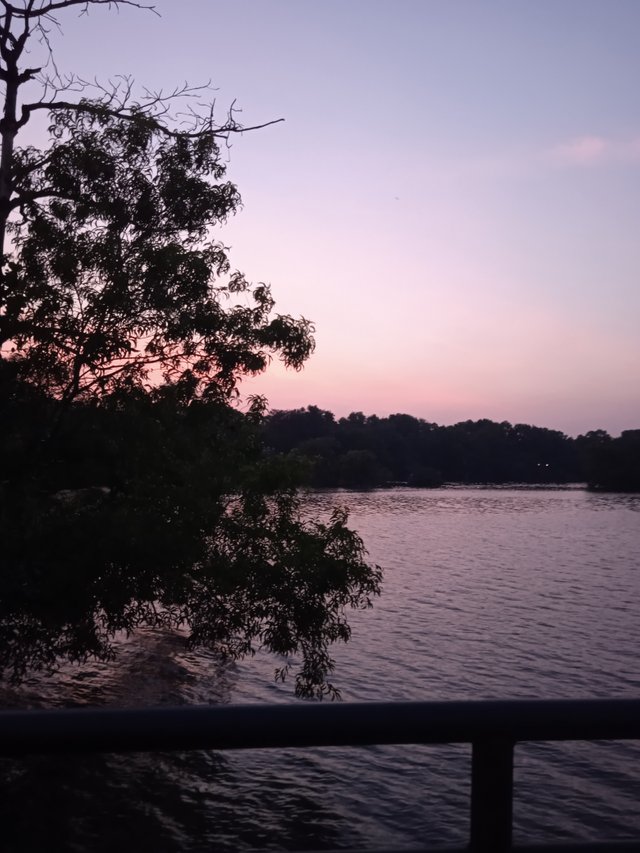 Evening At Kimbulawala Jogging path
In the evening, the trees at the bank looked in white, because they were the homes for white color "kokku". I can remember everything, I can remember the way sun looked in the evening, I can hear the sound of foot steps of the people walking on the jogging path. Still I can smell the smell of wade we ate.
We had lectures all the day, but when we felt hungry we ran to the P&S in Jayawardhanapura hospital and ate something. These friends were the closet circle of mine. Still they call me to ask whether um alive or not or even come to see me.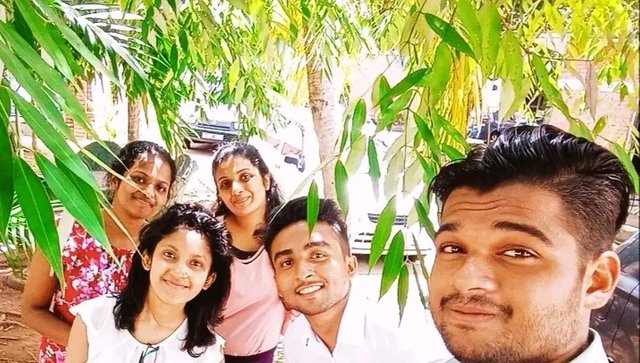 My Favourite Circle
My university friends never could able to teach me a lesson of the rudeness of this world. But once I stepped to the society I learnt many things about the rudeness. I think everyone is facing this truth. I can't say I loved everything I experienced in my university.There were nights that I couldn't be able to sleep. I hated clinicals. I never felt in love with how to take blood, How to give injections etc.
Anyway um so happy that I have memories to smile!❤.