Life In A Boarding House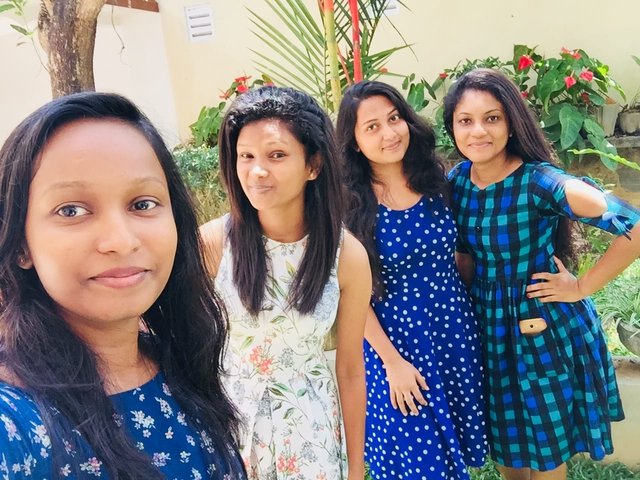 Have you ever been live in boarding house for a few days or long run? Do you like to live a boarding house?
Someone may say no and someone yes. Actually, before I went to live in a boarding house, I hate even that name also. I'm a child who always live with my parent. Also, I'm a child who has never spent a night without my parent. Think, how can I never hate that name. But with time I had live in boarding house and few days it become my second home. Let me share some memories with you how it become my second home.
After my A/L , I have selected for the University of Moratuwa. Since my home town so far way to the Moratuwa and no any family relations or friends around the Moratuwa area I had to live in boarding house. There is a girl called "Kavindi". One day she called me and told me someone both of us well-known person told me that you are selected for the University of Moratuwa and I'm also selected. Then I meet a new companion. Before going to university, she and me become friends and she and her mom found a boarding house to both of us. Then we went there before the 1st day of our university life. We brought the things we need to our daily activities, clothes, pillows, books, bags and so on.
Actually, this is my very first experience lives a different place without my parents. Then I don't know how it is. Since I a have friend then it become more comfortable me to adjust to that place. My parents and her parent arrived to home and it is very heart-breaking moment to me and my mom. Both of us crying but had to say good bye for a week.
After that, we saw some girls in other rooms and we spoke to them and they told us they are also new comers to the university and 3 of them are IT faculty. Since all of us become friends, loneliness is reduced day by day. We gathered and doing funny things, share memories, help to each other, share sorrow with each other, dancing, singing, acting, laughing. We used to celebrate birthdays, giving gifts, and having treating from birth girl.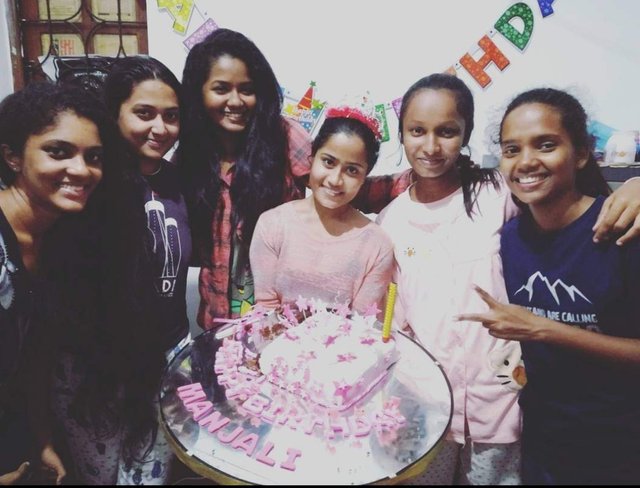 Not only that went for movies, shopping, dinner outing, walking, going trips and having good times in those days. During the exams, we share the thing we know about some subject and we called this as "kuppi". When we come from home to the boarding place, we used to bring lots of food and share it with our friends.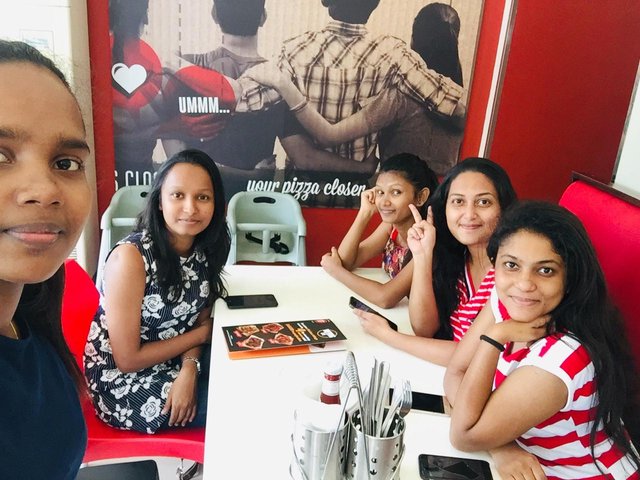 Likewise, gradually boarding life become funnier. I adjusted to this life and it gave me happier. So, it became my second home like this.
This is my experience in boarding life. How about you...