A Unforgettable Day In My Life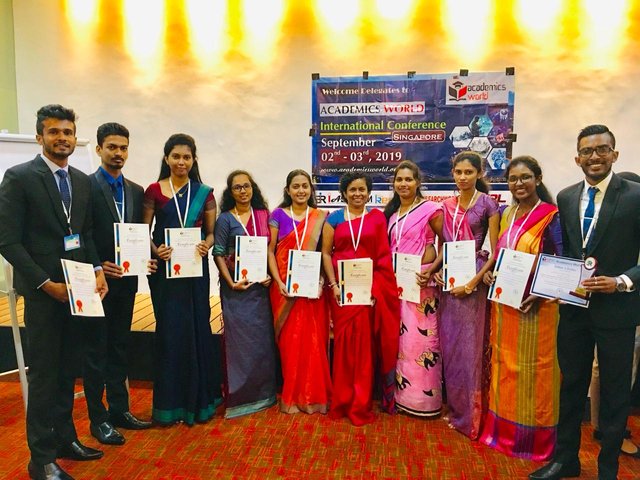 Everyone has lot of unforgettable days in their life. So, in me I have a lot. Since my childhood I have a dream to fly another country.
Time pass day by day when I have come to Level 3 in my university life, I have subject called "Independent Study". In this subject we are supposed to do a research under any preferred area. So, I my case I'm very much interested in Bio- Science stream. Then I selected "Machine Learning for DNA Sequence Classification". For doing this research my supervisor Mrs. K.A.Dilini T Kulawansa gave me the greatest support.
One day my supervisor called me and told that there is a opportunity to present my review paper in an International conference. After hearing this news I feel very happy. Under her supervision my review paper is sent to the International Conference of Management and Information Technology which is organized by the Institute of Research and Journal and after that they have informed me that my paper was selected for their publication and they invite me to present it in their conference day. Actually, this is my big achievement in my university life and whole life also. Another happy is that some of batchmates also selected for this publication.
So, our 9 member of team and our madam prepared for this journey. I felt priceless happy in my life. One thing is I got a chance to fly to Singapore which is my childhood dream and the other happy thing is getting chance to publish my paper in an international Conference and present it infront of the world wide Scientist and the Researchers.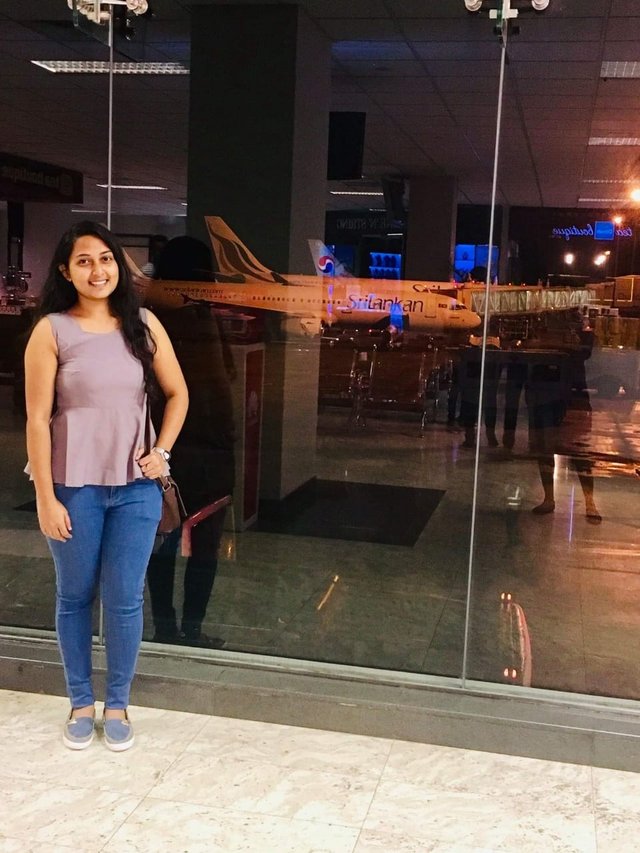 Day by day coming and going and the day we supposed to fly came out. All the members are coming to the airport on that day early in the morning because our flight is schedule 7.15 a.m. All of us are came with our family members and we had to say good bye for few days. In my heart there is a sorrow also. Because I had to go far way from them for a long distance. Another hand I had much happy. Since this is my first experience, I'm very excited but with courage and happy in my heart I walk inside to the airport. We have entered to our flight and waiting for it arrival. Time came it starts. My heart tells me that you are going to fly my dear. I still remember that moment in my life forever.
Time pass, the day of the conference day came. We went to the hotel named "Village of Changi". Conference is started and the applicant by applicant present their presentation. The announcer called my name then it is my turned. I went to stage and starts my presentation. All of them listening well and after the presentation some of them asked some questions regarding of the topic. Things getting well and at the end of this event they have distributed the certificate. So, another blooming flower in my heart. I felt so happy and I remember it forever and forever.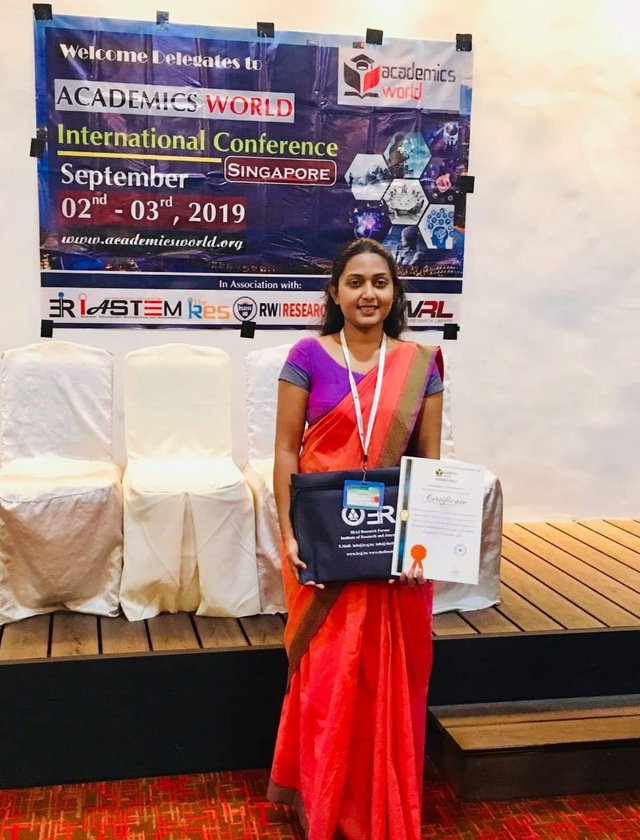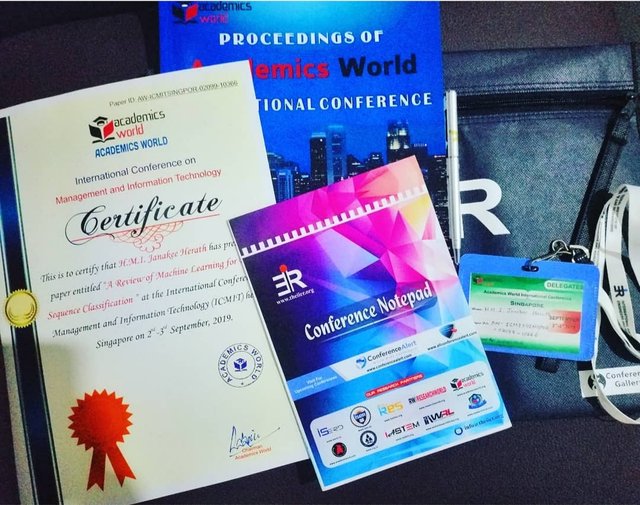 We have spent 8 days in Singapore. We went to visit so many places and we got so much fun also. I will tell you those things in another time.