My Bike is now Ready | 5% for SL Charity
Hello Steemers!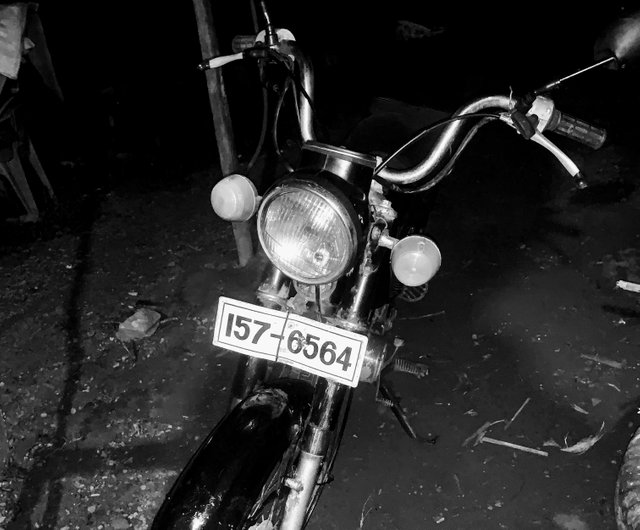 My father's hobby is repairing old bicycles when he has free time. He already repaired at least 5 bikes from the ground up. After he repairs them he sells them and earns some money from them. Since I also do not have a bike, I asked him to find a good old one. Most of my trips are on foot or using public transport. And I used my Punchi's scooter most of the time. But now, my father repaired this one for me. It's very easy to ride. I really like it. There are some modifications remaining, but it's rideable now. I really like my new old bike.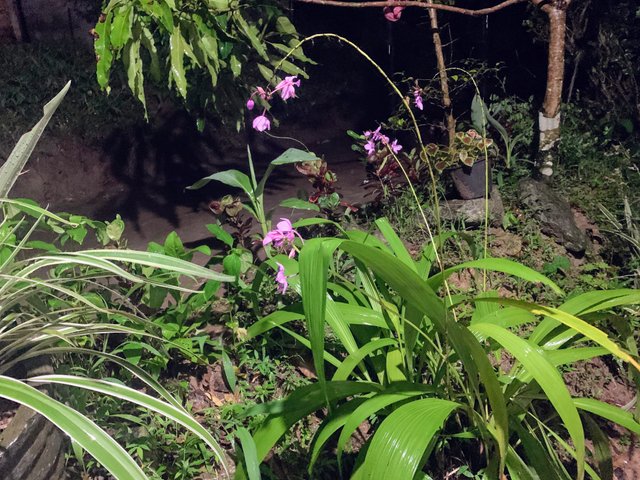 Today is Wap full moon poya day. Poya days are rainy days, says who? Today we had a heavy hit by rain in the evening. We were hoping to go to the temple also. But it was canceled due to rain. I asked my sister to make coffee for us because it feels really good when drinking one while it rains. Especially with the cup given by seniors of my university.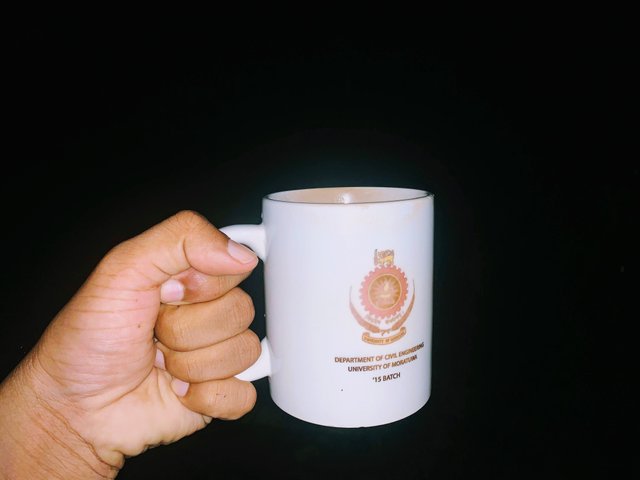 I learned one useful trick on my iPhone. There is an app called measure. I wanted to take measurements of my room window. So, I remembered this app and used it. When I held it towards the wall, I was surprised. It was like magic. All the measurements I needed appeared on the screen immediately. It is really smart. If you also need to measure something, you can also use this app.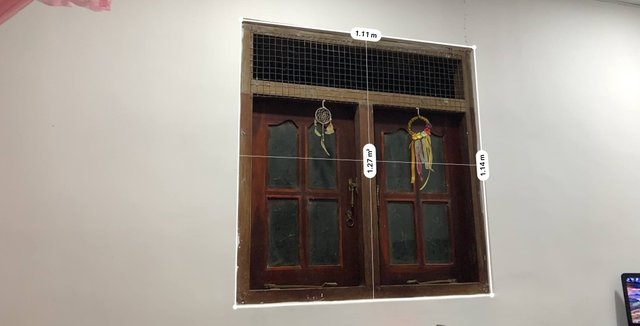 Thank you for reading!