Gifts from her | 5% for SL-Charity
Hello Steemers!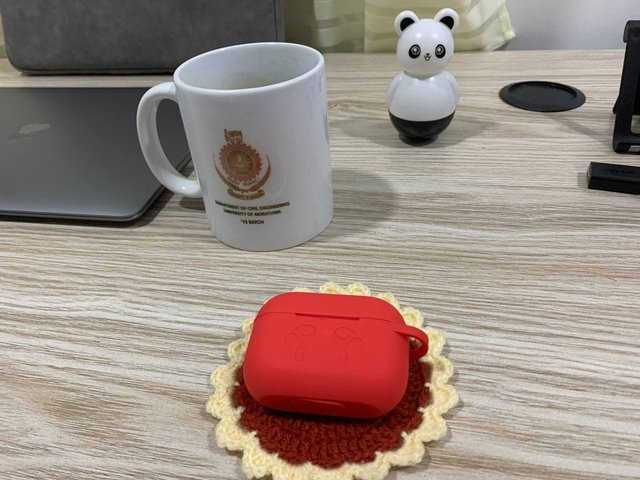 Every time I meet my girlfriend, she comes with some kind of gift. Everyone likes to receive gifts right? So do I. Most of the time her gifts are to remind something. For example, craftworks done by her is a really good example. Today I am going to tell you about some of the gifts I received from her. These days we get a very rare chance to meet. So these gifts help to remind our meetups.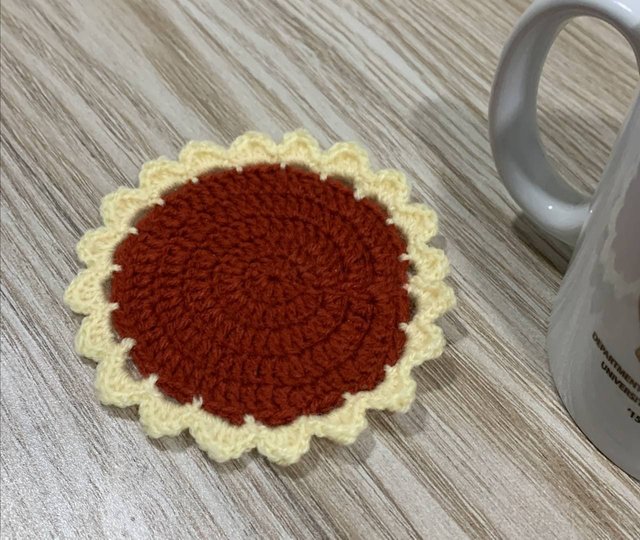 Recently we both went to Galle. I received this gift from that. I bought a working table last month. It is white in colour and easy to scratch and discolour when we put a cup on this table. So she games me this little thing. She is doing her crochet class these days. She is practising different things. So, this one is a nice result of it. But I use it for a different purpose. It's for putting my AirPods on it. Haha!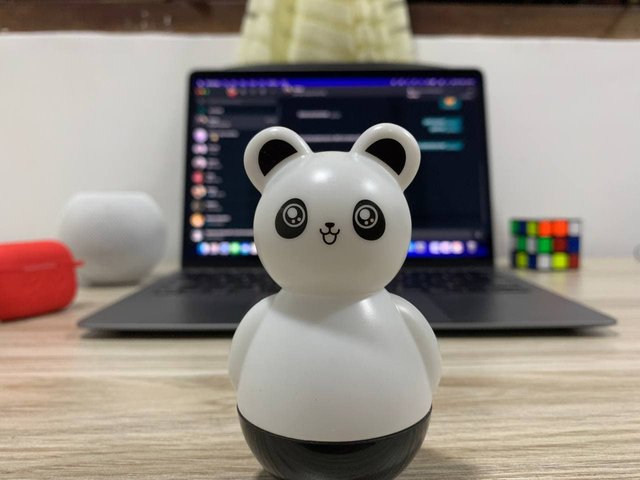 I have told you about the crochet wool story, right? On that day she gave me this little panda. It can stand using its own weight. Most of us learned about the centre of gravity for Physics right? This one is made of using that concept. The centre of gravity of this toy is very close to the surface it holds. Because of that reason, it can come to its vertical original position after some oscillating. You can see it in the youtube short link below.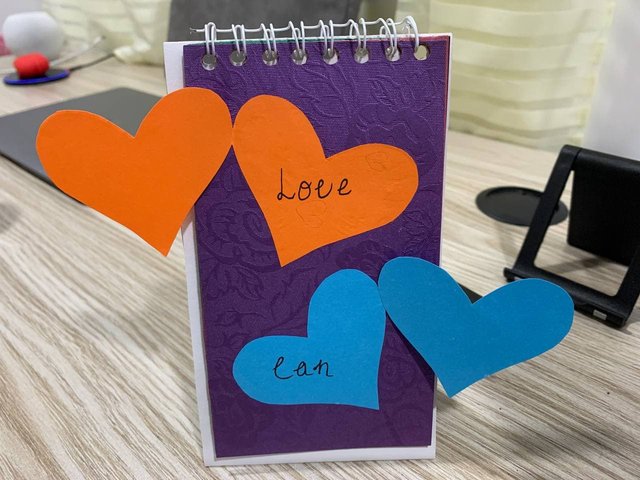 This love calendar is also one of my favourites. She has written so many thoughts about love and the things she feels. I like it very much. I encourage her to give me more gifts like this if she reads this article. Haha!
Thank you for reading!