Hard time doesn't over yet here comes fuel prices!!!
Hey Everyone! It's me again here to tell you about some of the hard decisions have been taken by the government of our country. One thing we all know is that the pandemic of corona virus affecting every inch of Sri Lanka these days.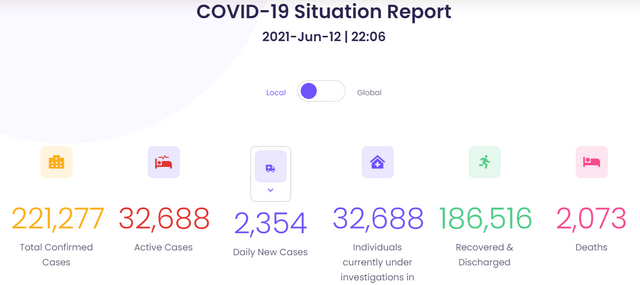 Source
Therefore, travel restrictions have been imposed throughout the country. Most of the time, only ambulances, essential service vehicles, government vehicles and police vehicles travel on the road. Now the problem is the prices of fuel was increased from last night not considering this ongoing catastrophic situation. This will cause so many inconveniences for sure.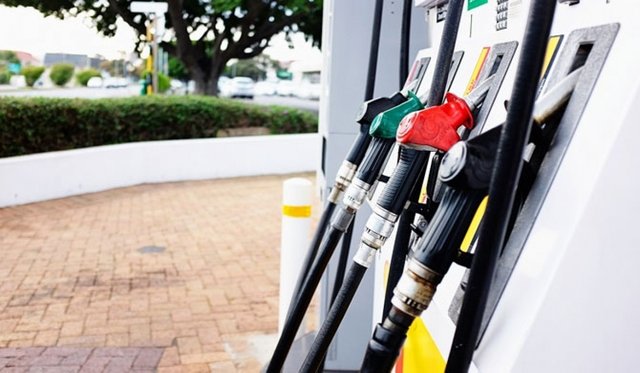 Source
Currently lot of people have lost their jobs. They are trying to do some food deliveries or joining to essential services. So how do those people do their work using their vehicles like they used to? Government drivers don't have that issue. Because the government spends on their fuel.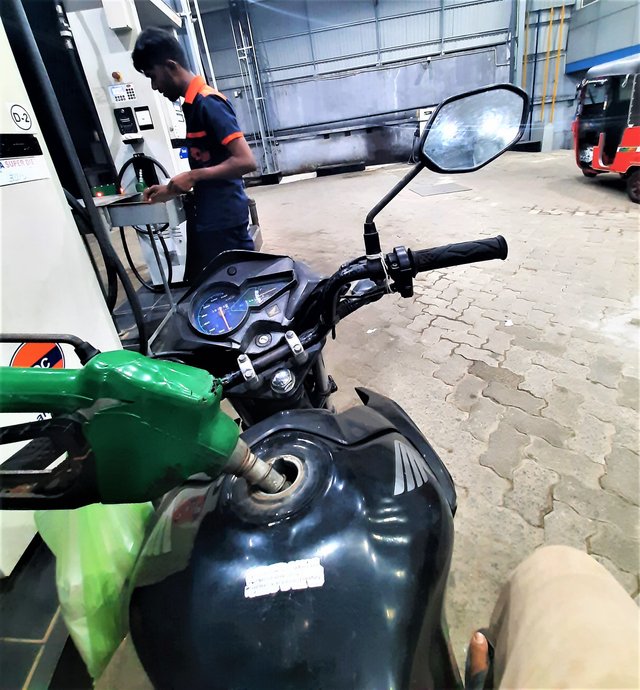 This problem affects a lot of poor people who are living a difficult life already. It's very unpleasant to hear that the country has come to such decisions at such a time of economic instability. This problem can be considered as another fatal blow to the people who are suffering by the covid'19.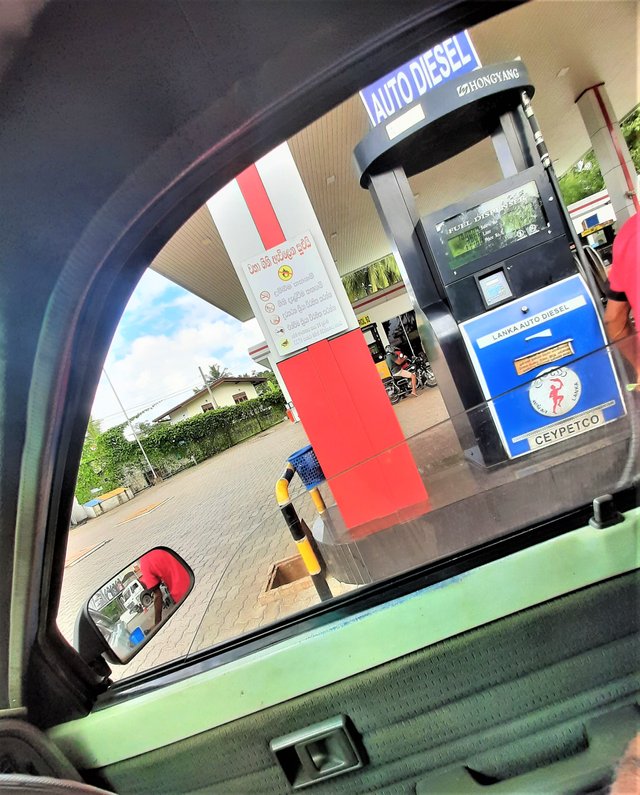 Anyways, we all think that as a country, all these problems will disappear and return to the normal situation hopefully in near future.
Thank you and stay safe!!!