Celebgram arrested for pornographic content
Maybe I have already mentioned how Indonesia is one of the religious countries in the world, yet there are so many things that happen at the very root of the people in the country which is way contrary to what is supposed to happen in a so-called religious country, most of us are hypocrites person.
Just like how a religious country should never have any kind of corruption because stealing is a thing that is condemned in any religion, but it's cancer in the country, eating from the inside.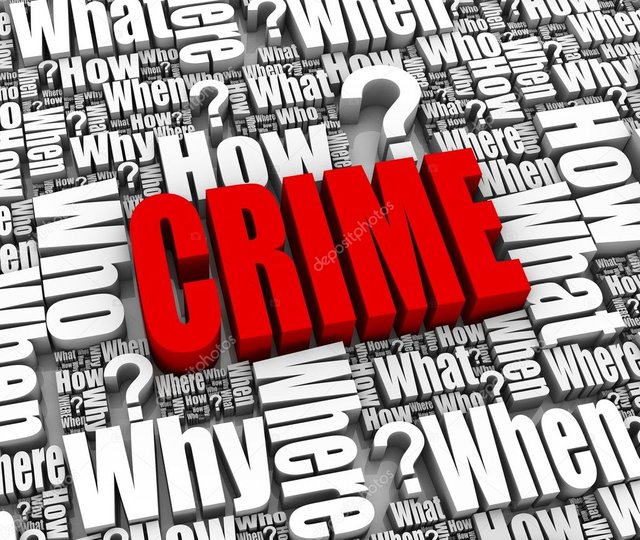 source
The very next thing that becomes the main spotlight here is pornography, because sex is taboo, and anything related to sex pornography is bad. But the rape case is still happening, also there are several villages who becomes a place for prostitution to grow. And polygamy is being promoted by several preachers. It is not wrong to have more than one wife, but you are losing the very basic moral of having a marriage.
Because pornoaction and pornographic are banned, anyone who broadcasting any pornographic material can be arrested and face a sentence to jail.
A Celebgram (an Instagram celebrity) from Bali are arrested for broadcasting nude dance and masturbation in Bingo and Manggo App, a video and live sharing application. I don't really know that she is really famous, even though my self is from Bali.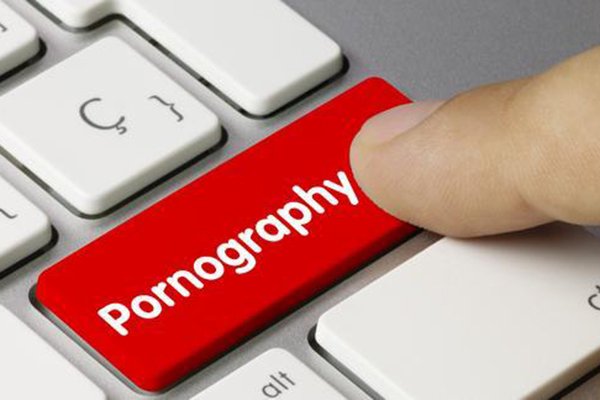 source
She has been broadcasting her live stream for more than 9 months and can get 25 to 50 million Rupiah (2009-4000 USD) a month only for broadcasting her video. With that much money she receives each month, it means that she has a lot of followers or audiences. They are even willing to give money just to see the nude video of her.
Now, who is wrong? The Celebgram who broadcasting pornographic content, or the brain of our common people who feels that we are a person with such a high moral, yet willing to spend money on stuff we supposed to avoid. Hypocrisy at the finest.