The goal of @Steem-Azerbaijan || Curation Account of Steemit Azerbaijan Community
Yesterday, finally we decided to create a community curation account for Steemit Azerbaijan Community and it is here: @steem-azerbaijan.
Before talking about the official account of the Steemit Azerbaijan Community, I'd like to give a brief introduction to Steemit Azerbaijan Community.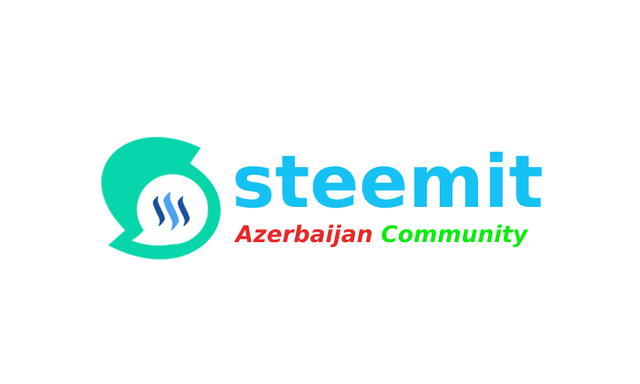 Steemit Azerbaijan Community has been created to bring together the members joining the Steemit platform from Azerbaijan. Here, we share contents in our native language-azerbaijani and help each other to grow, to get motivated along the Steemit journey.
A couple of weeks ago, when we decided to create this community, we did not truly expect that the community would grow this fast. The Steemit Azerbaijan Community brought many Azerbaijanis together on the Steemit Platform within several weeks. So, now Steemit Azerbaijan Community has almost one hundred members who are actively participating in our community activities.
But why did we need the curation account or official account for this Community? Let's discuss it.
On the Steemit Platform, it is essential for each community to have an official account, so the community's founder(s) can share the latest reports and news of the community, and even organise contests to encourage the community members to be active on the platform. On the other hand, if the community is newly created and needs to get supported by the Steemit Platform, then the curation account or official account is the most essential point for getting the support.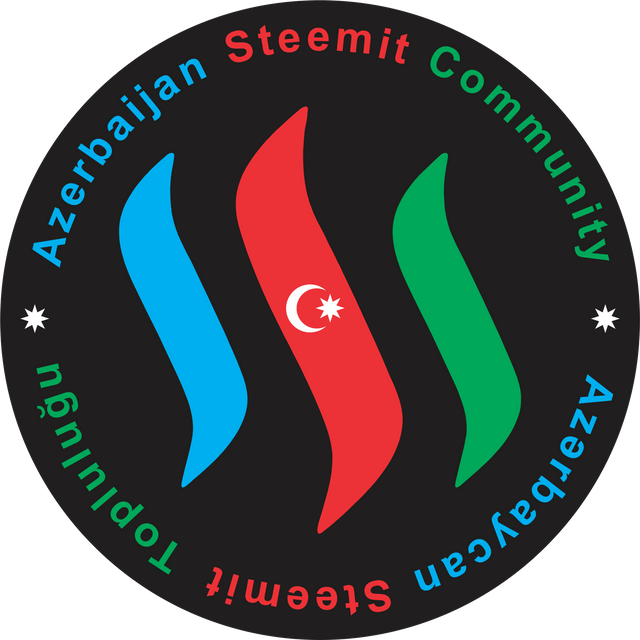 That's all why we decided to create the @steem-azerbaijan curation account of the Steemit Azerbaijan Community. We will share weekly reports about our community throughout @steem-azerbaijan. Also, we will encourage the members of our community to be active on the community and platform by organising different types of contests or events.
So, as the @steem-azerbaijan, we have recently organized the "BRING YOUR FRIEND and GET 5 STEEM REWARDS" campaign to promote the Steemit Platform and our community in Azerbaijan. In this way, new Azerbaijani members will join the Steemit Azerbaijan Community and learn the Steemit Platform.
On the other hand, our active bloggers are regularly preparing the educational contents about the Steemit Platform, the Steem Blockchain, cryptocurrencies, exchanges and trading.
We have two main goals: 1. is to make the Steemit Platform one of the most popular social networks in Azerbaijan, 2. to be one of the most active and biggest communities on the Steemit.
Dear Steemit Team, we really know and believe in the great potential in our country, and if we are supported, we will do a lot of work on this platform. We are truly hopeful that big Steemit Whales (@steemcurator01, @steemblog, @steemcurator02) will vote for us and invest in us on our way to the goals.