Steemit Azerbaijan/ Günün ən yaxşı yazıları 26/07/2021
Topluluq içərisində yazılan yazılardan 3-5 arası "Writing of the day"(Günün yazısı) başlığı adı altında postlar seçilir.
Bu yazılar adminlər tərəfindən seçilir.
Mövzu olaraq hər hansı bir qadağa yoxdur
Fotolar orjinal olmağı daha üstünlükdür
Kəlmə sayısı 100 üstü arzuolunandır
Yazı qaydalarına diqqət edilməli
Tağ olaraq mütləqdir #steemexclusive #steemitazerbaijan #az sonrası mövzuya uyğun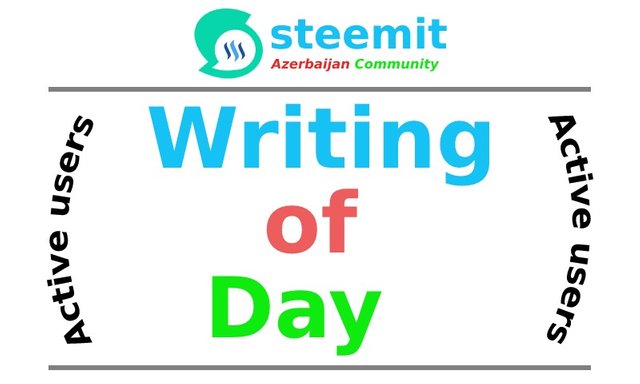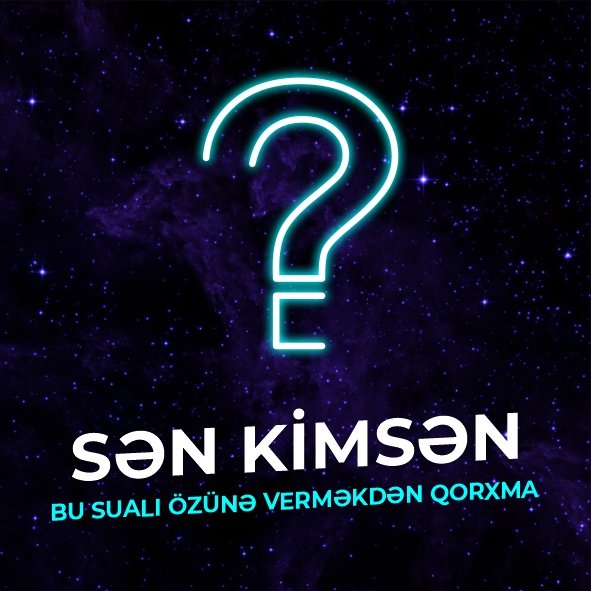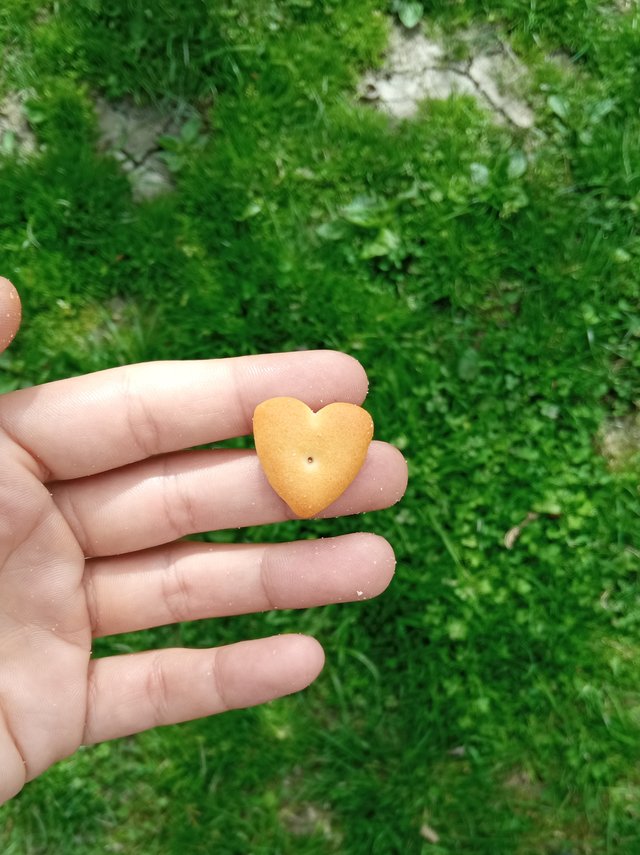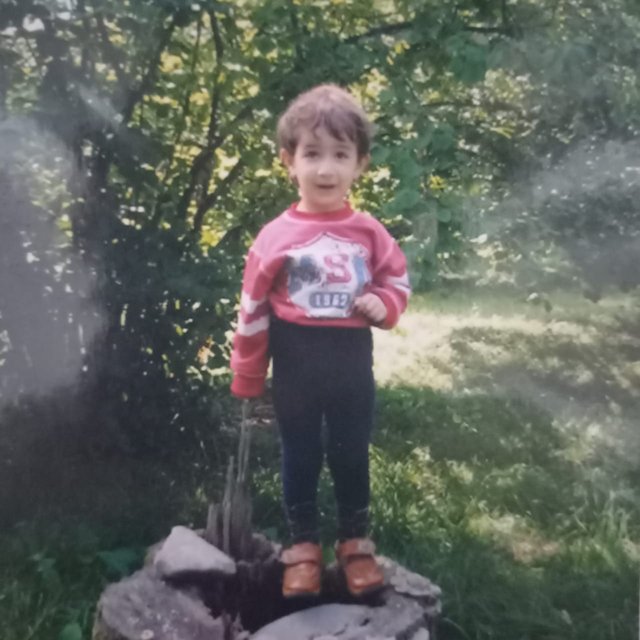 Daha gözəl yazılar yazacağınızı ümid edirik. Təşəkkürlər.
We hope that these articles will be supported by the Steemit team.
Cc: @steemcurator01 @steemitblog
Thank you
Facebook səhifəsi
Steemit Azerbaijan Community
Telegram group
Steemit Azerbaijan Community
Discord kanalı
Azerbaijan Steemit