STEEMIT CONTEST SEASON 2 - WEEK 1 - TRAVEL MANAGER by @CAMZY
The Great contest is here again and I am excited to be writing in this community today. I am from nigeria and I am pretty sure that we have alot of places to visit in nigeria starting from the obudu cattle rang, to the jos mountains, the river benue, the calabar carnival and much more.
Today as your travel manager I would be convincing you to come for a weekend vacation PARKVEGA WATERPACK in delta state, nigeria.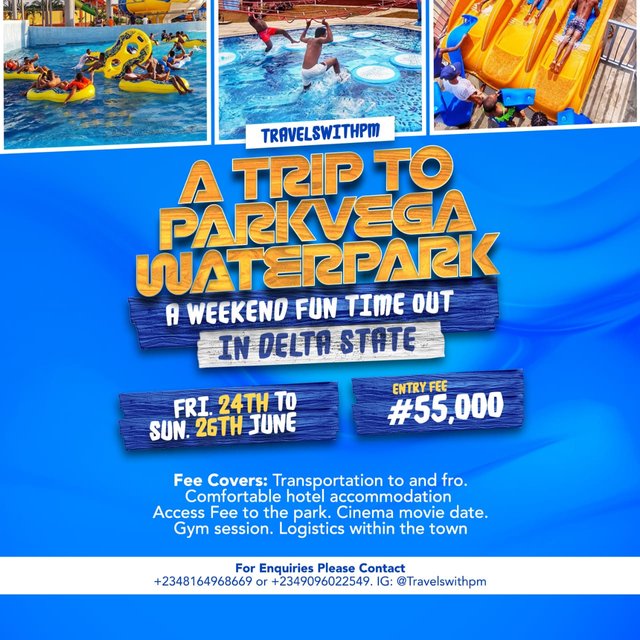 I know that you are excited already, without wasting much let me wet your appetite.
A BRIEF HISTORY ABOUT DELTA STATE, NIGERIA.
Delta state is an oil producing state in Nigeria and happens to be one of the most developed states in my country. It has different attractions that make people within nigeria and outside nigeria to visit for business, relaxation and tourism,
The Deltas are mostly igbos which are one of the three biggest ethnic groups in nigeria. they are lovely people, very kind and accommodating which is one of the reasons people love to visit them.
below is a picture of how the streets of delta state looks like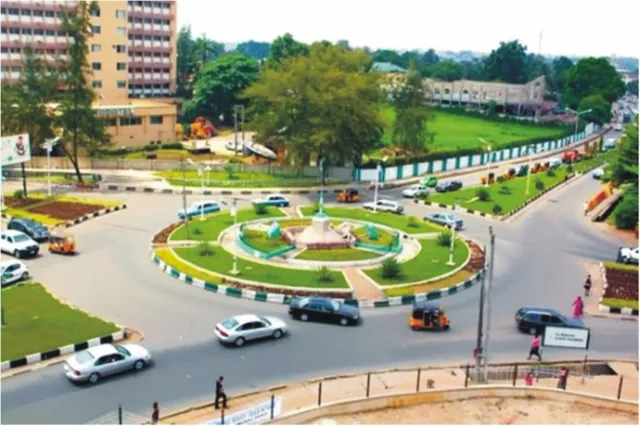 source
Like I mentioned earlier there are a lot of things that brings the globe down to delta state but for this weekend I will be your travel manager and will be taking us to the PARKVEGA WATERPARK

THE PARKVEGA WATERPARK
Delta state is a riverine area and the parkvega waterpark happens to be the biggest water pack in West Africa. which happens to be registered with the world water parks association(WWA).
It gives the same feel like an ocean with a sweet wave and almost 500,000 gallons of water. Park Vega has risen over the years with a great reception, amazing security, Amazing food and a lovely atmosphere. without wasting much let me give you a run down of some water funs to catch at park vega
The black hole is a memory that lasts forever in the minds of whosoever rides it. It is a traditional fall, often scaring to first timers but generally fun with lots of shouts from top to bottom descending down the hole and an afterwards splash in water.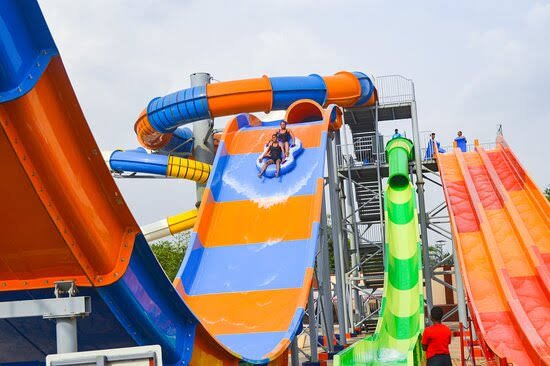 source
there is also a free surf that captures the attention of everyone as teens surf the waters with incredible skills being displayed.
The park vega also has a space hole which is very interesting as the rider is launched very high and caught in space and then he rides through the space hole and is thrown in the water. It is scary but incredibly fun.
there are a lot more, talk about the amazing family time it creates, the neatness of the pool and the general hygiene of the environment is top notch.
the park experience anywhere from nigeria will cost a total of 55,000 naira only. But this will not include feeding as feeding will be based on individuals pockets
Estimated Prices of hotel and park access
The 55,000 naira with an equivalent of 491 steem will also cover the following side attraction including a movie night. look at the following below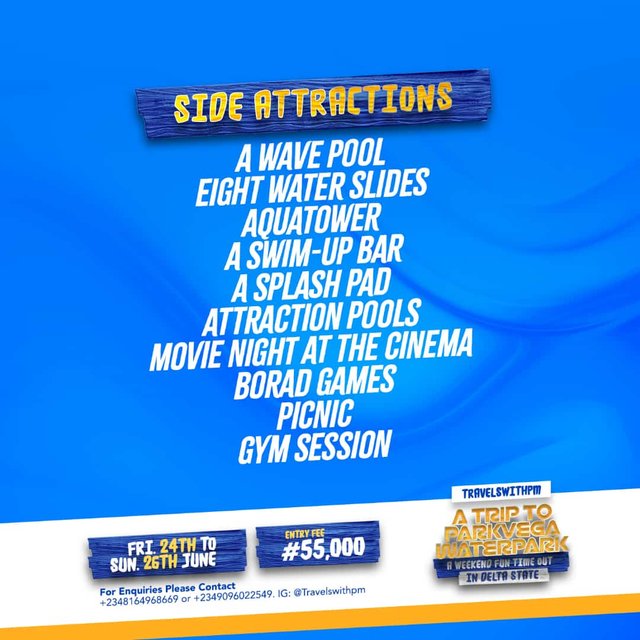 Estimated Prices of feeding for the weekend
| Naira | Steem |
| --- | --- |
| 112 | 1 |
| 40000 | 357.14 |
All figures are generated based on the current price of steem and may be subject to change.
I know you all have always had a dream to visit nigeria, this is one awesome way to spend the weekend with family and friends. There just so much 1000 steem estimate could put smiles on your faces and create a lasting memory.
I would love to be your travel manager because I will definitely be there to welcome you. I invite @nikoyana and @chababy to participate in this contest