DAILY FOOTBALL CHALLENGE [14/01/2022] - WHICH FOOTBALL TROPHY IS THE MOST DIFFICULT TO ATTAIN AND WHY?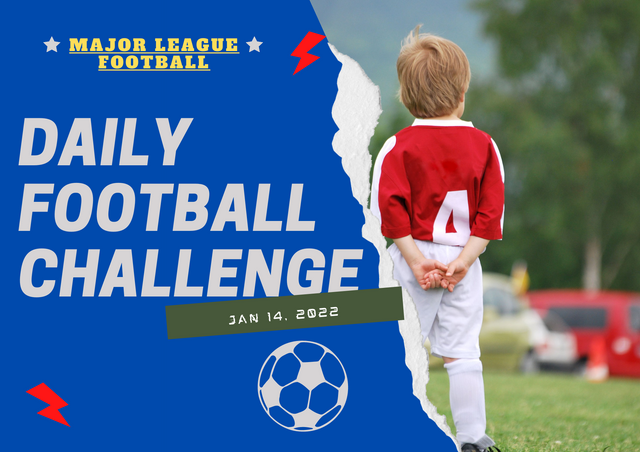 Hello everyone,
In this daily challenge series, we will be asking a series of questions on a daily basis to see who comes out with the best comment to the questions posed here. The best answer will receive a 100% upvote from our curation account (@worldoffootball).
Be sure to participate in this particular event as you will also get some ideas and topics for your posts in our community

QUESTION
---
Which Football trophy is the most difficult to attain and why?
---
Nowadays, many players crave for some titles such as the champions league, the World Cup, Copa America and the likes. This is because they have dreamt of it for sometime but still haven't been able to attain it. In your opinion, which of them is the most difficult to attain?
---
Any reward that will be received on this will go to help boost our community steem power.

THANK YOU!
---

Join our World Of Football Community
---
Delegate to our official @worldoffootball account through the following links:
50 SP | 75 SP | 100 SP | 250 SP | 500 SP | 750 SP | 1000 SP | 2500 SP | 3500 SP | 5000 SP
---