Another Comeback by Manchester United
It was another high voltage game for the boys in RED in MANCHESTER as the game was against top six team named Tottenham Hotspurs and the manager is no one but special one JOSE MOURINHO.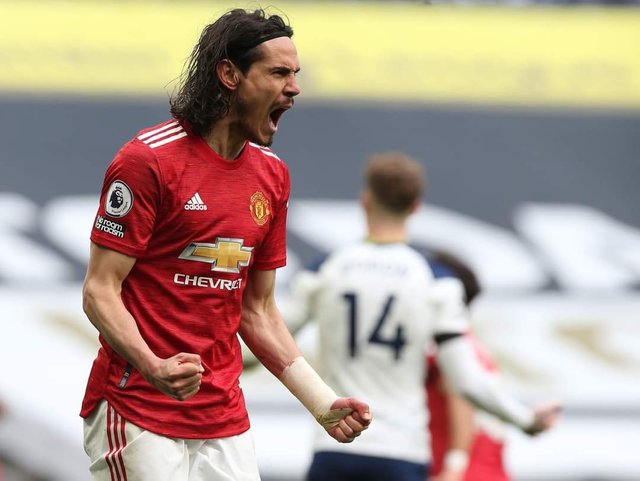 At 33 minute Edison Cavani scores the first goal of the game but the goal was disallowed by VAR.
Then at 40th minute Heung Min Son open the scoresheet while lucas moura gives the assist... and at first half United was down by 1-0.
Now at the second half, the real comeback time...
Fred scores from united side at 57th min which equalised the game...
The edison Cavani with brilliant header makes it to 1-2 for united where Greenwood makes the assist with wonderful cross...
At the injury time Mason Greenwood scores the final goal for united and make the lead 1-3 while Paul Pogba did the assist for final goal...
One of the finest game played by Manchester united while they have shaky defense always but today they did the defense extremely well...
What a night for the Boys in Red.
SPURS 1-3 Manchester United.