THE UNDERDOGS FOUGHT TILL THEIR VERY LAST BREATH | FRANCE VS SWITZERLAND MATCH REVIEW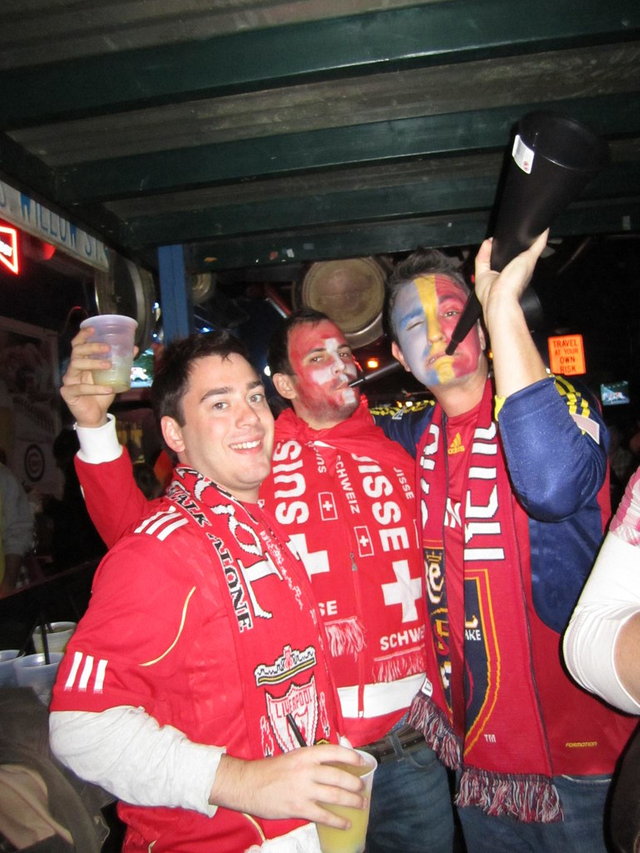 ---
Last night's Euros fixture was a great reminder of why I love this game of football. This is because it is a sport in which anything can happen. Sometimes it is not about the experience or lineup you present. At times, it only boils down to passion.
It was no doubt that ahead of the France vs Switzerland fixture, France were the favorites. I mean who could have doubted the capabilities of the World Cup champions who are decorated with world class players in major league soccer and are 2nd in terms of FIFA rankings.
And here is Switzerland, who have not even made it out of the round of 16 stage since 1938. Having a FIFA ranking of 13 and a lineup filled with players with little to no trophies, they were sure to be out of the race. To be honest, I didn't think they stood a chance either.
Even after Seferovic's goal in the first half, I still believed France could comeback from the break and win the match. I must point out the fact that it was a tough first half for France as they registered no shots on target and missed the only big chance they created.
The second half was quite dramatic. This was where we truly saw quality football from France after Switzerland failed to convert their penalty. Benzema registered a quick brace in a matter of 3 minutes to put them ahead just as I expected. Then we saw a beautiful strike from Pogba to the top right corner to send France 2 goals clear at the 75th minute.
This was when the twist happened and Seferovic found the net a few minute later followed by Mario's goal at the very last minute.
I must commend the efforts of standout players like Xhaka to hold down the midfield and stop transitions by the likes of Pogba and N'golo Kante. Alkanji also did well with the central defensive midfield by winning several duels. It goes without saying that Yann Sommer's role as a keeper was quite effective for the 5 saves that was made in the match.
I think the penalties could have gone either way so there is no point blaming Mbappe for missing the last one. However, I think he can be critisized for some obvious chances he missed within the match.
Overall, it was a great match to watch and I hope to see Switzerland go really far this time round.
Thank you for your attention. The extended highlights can be seen below.
---