A Fixture to Remember : Unbelievable Performance By Liverpool At Old Trafford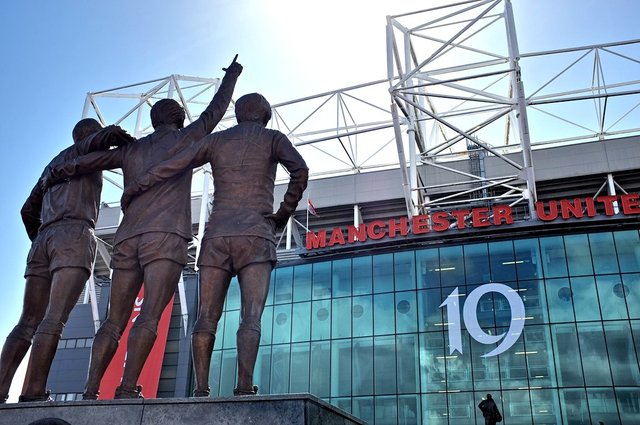 source
10% of post rewards goes to @worldoffootball
---
Greetings everyone,
Manchester United faced Liverpool at Old Trafford today in their highly anticipated fixture. This was always going to be a very interested fixture where we would probably see numerous players striving to show us their quality on the pitch.
Even though they had not played yet, I had a few favorites I wanted to see on the score sheet based on their previous performances. I was looking forward to Mo Salah scoring for Liverpool and Ronaldo scoring for Man United since you would depend on these two on such an occasion.
But as we can tell, it did not occur as expected. In fact, Liverpool dominated the game almost the entire time. It started with an early goal from Nabby Keita followed by that of Diogo Jota and 2 goals from Salah.
At a point in time I realised they were scoring an average of 1 goal every 10 minutes. It was even hilarious at time and it looked like Liverpool weren't even trying.
Personally, I think the problem lied in the lack of organisation of the team. The entire structure of the team looked so disorganized and it looked like everyone was playing individually as opposed to playing together as a team. This was a big problem for building up momemtum.
When people say that 2 holding mudfielders were good simply because it worked with Atalanta, I think it was just a lucky escape for Ole Gunner.
Truth be told, Paul Pogba is much better than Fred and could have probably changed the game from the very start. Also, I wish Cavani started this match as well since he is a good presser up front.
To sum up, the game was just utter humiliation for Manchester fans everywhere and I just hope they figure something out before thier next games with Tottenham, Atalanta and Man City.
Thank you for your attention.