HARRY KANE TO MANCHESTER CITY?.... GREALISH TO MANCHESTER CITY?.... FIRST CHAMPIONS LEAGUE LOADING?.....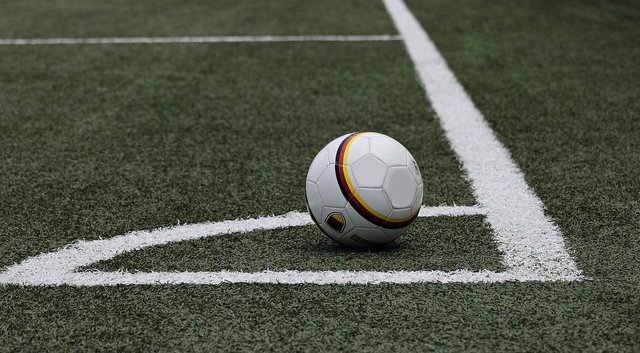 Source
---
Hello guys I hope everyone is doing great 👍. In a about two weeks time football will resume😊 in the top five leagues that is Laliga, Seria A, Bundesliga, EPL and Ligue 1. Before every season starts the teams test themselves in a form of a friendly match and also the team does changes bringing in reinforcements and also selling players who won't be of much help.
---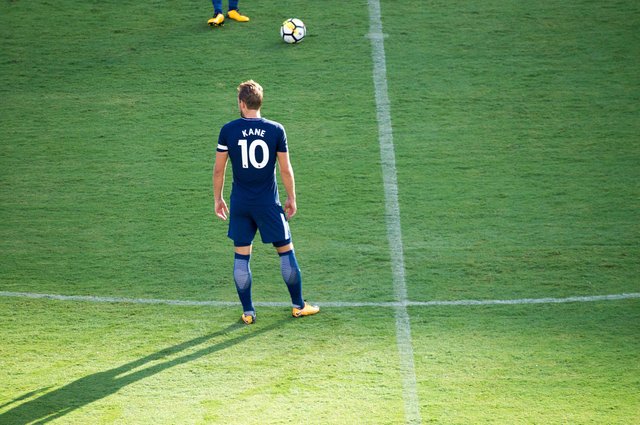 HARRY KANE
Source
---
Today I saw a rumor of Man city being in talks to sign Jack Grealish and Harry Kane so I asked my self why this 'big money' move?? Then it hit me the only major trophy 🏆 Pep guardiola hasn't won with man city is the champions league. He tried in several occasions just to win that trophy in the cause of trying signed players like Bernardo Silva, Rubin Dias and many more. They came very close to win it last season unfortunately lost the finals to Chelsea. What did they do wrong??. Will another 'big money' move help them clinch their first champions league??. I know some of you will be like 'how can I team like man city not have a champions league' Yh it's true Man city haven't won the champions league.
Now let's look at what Kane and Grealish can offer Man city. Personally for me I am a very big fan of the two. Kane is a complete striker, he doesn't just score goals he also provides that's one thing I like about him. When it comes to finishing there are only 5 strikers you can compare him with, a very lethal striker very deadly around and in the box. Who is going to fit very well in the team. He is going to fit in the void left by Kun Ageuro.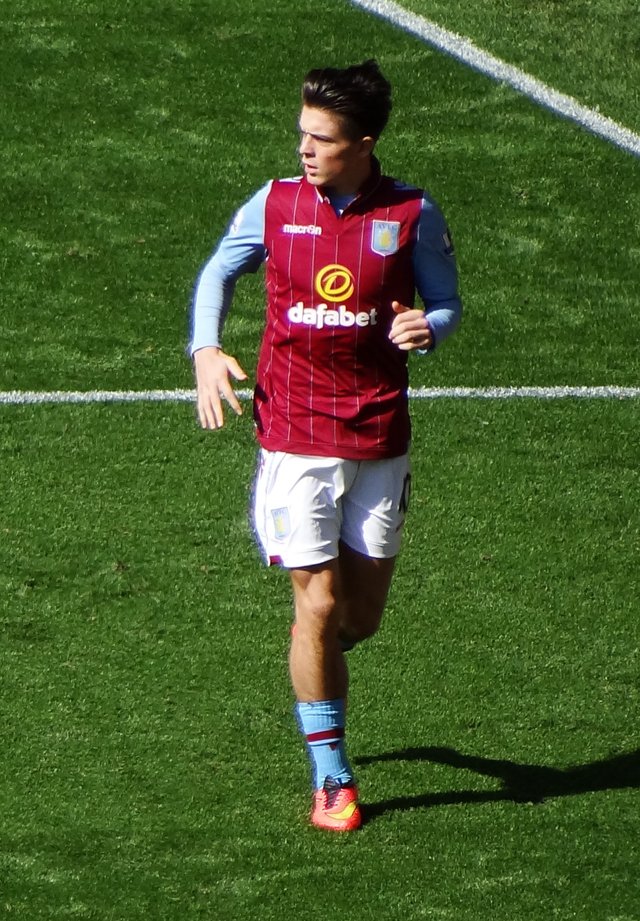 JACK GREALISH
source
Jack Grealish is also very creative, a player who creates chances for his team mates and also scores his style of play is like de Bruyne just that jack Grealish is very fast lighting dribble a very quality player adding these players to the mancity squad I am very sure they will win their first champions league. Defending the EPL will be a 💯. Because Harry Kane will probably score 40 goals looking at the support he will get from de bruyne, jack Grealish and co. If this moves go through next season is will be fantastic for mancity. I would love for them to join Manchester city. What are your taught about this moves??