Unforgettable memories in football
Unforgettable memories in football
When I was a little boy I love football and I do go out to play street football and my parents will be angry with me because they don't love football then so they don't want me to play so I will sneak out to play and when I got injured it will be a war for me at home that day so I lost interests in playing but I have passion for the game anytime I go out to watch at the football field.
So by the grace of God I organized a program called Eagle's Wing's is a yearly Christian program so I involves football competition inside the program come and see the joy in me at the end when I wanted to present the trophy to the winner that day, that was a memory I will not forget, the thing that surprise me in that competition is at the final where the winner side were very smaller boys and they defeated this bigger side.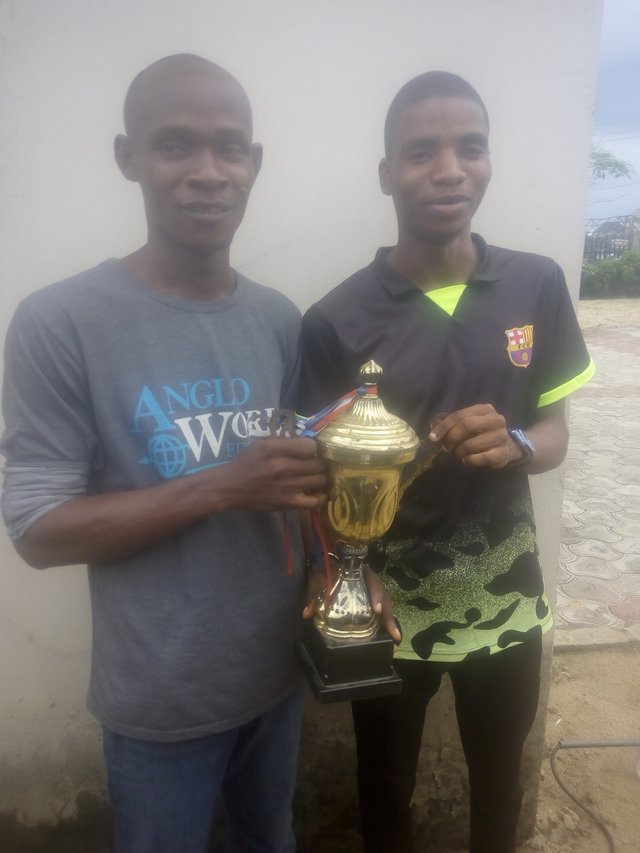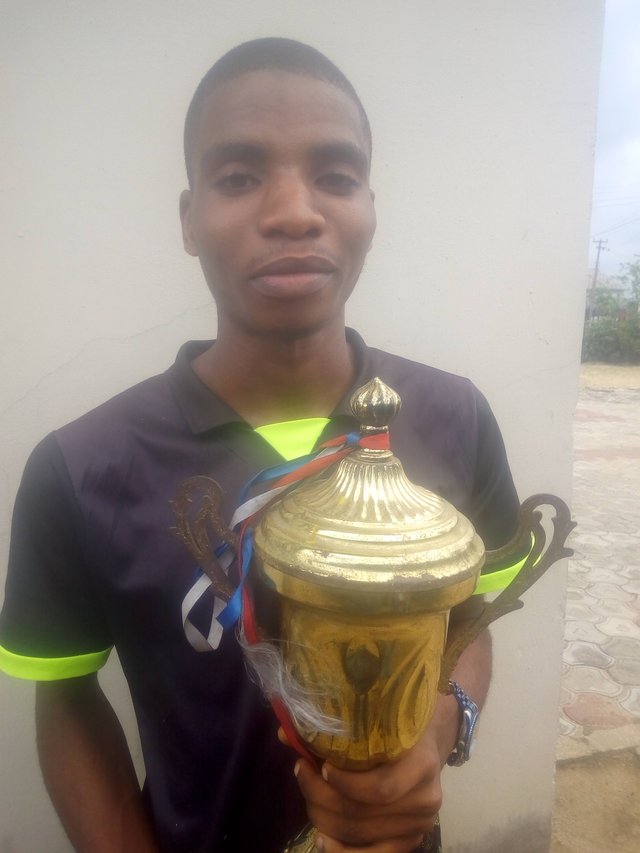 Another memory in football I will not still forget is Atlanta 1996 the game between Nigeria and Brazil a game were the Brazil are leading by 3-0, and Nigeria came back to win that game by 3-4, not just winning the trophy but also unit Nigeria together, the whole nation where on fire of celebration enemy celebrating their enemy not only me will not forget but the whole nation are still remembering that day till now. [Source]
(content://com.android.chrome.FileProvider/images/screenshot/16196103004541431600775.jpg).(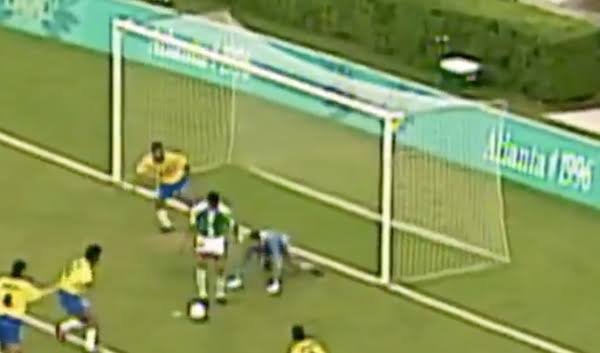 I am a football lovely fans, I always admiral great players like Ronaldoh, Roberto Calos, Beckham, Ronaldo of Brazil, Christian Ronaldo, figo, Messi, Okocha, kano, Drugba, Eto, Eniesta, Xavi, etc when they are on the pitch controlling the football, and all the club with great player and my favorite club is Barcelona FC.
I love the way they control the ball the passes free movement and is team that always produce world player and that has great players and great Coach.
A club that has won all trophies and another memory in football I will not forget is the champion league trophy in semifinals between Chelsea FC and FC Barcelona that was my memorable game to me, a game that is glamour my passions for football was very high before that game and was increase after that game.
It all started on the 6th of May 2009 after the first leg ended 0-0 at Camp Nou and second leg was at Stamford Bridge
I was at school then and you can just imaging how the atmosphere will be like then when you have the anti Barca inside the sport Arena too. [Source]
(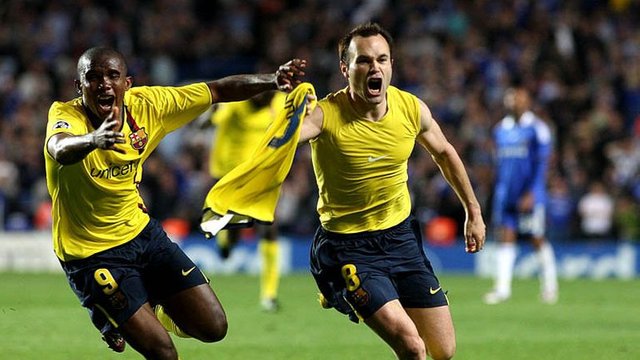 )
So the game started well with Chelsea taking the lead first and Barca just needed one goal to qualify for the final, after all hard work of the defense of Chelsea at the point that we the barca fans were saying is all over and the whole Chelsea fans were rejoicing at the sport Arena then came a strike from Andres Iniesta at the 93 minutes of the game, and that strike gave barca the goal that they need to qualify for the final and that goal set the whole sports arena on fire and we the barca fans were at of the world with screening and shouting and the anti barca fans were saying wonderful wonderful wonderful.
Conclusion:
Football is a spirit that unit people, ethics, nation, country family together.
What you love is what you have passion for and that is what connect you.
Thanks.