"Steem One" - A new tool for checking your Steemit account statistics on one page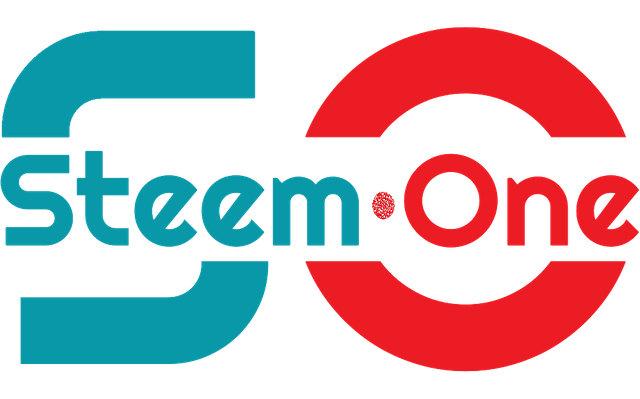 Hello , Everyone.
Today, I'd like to share our new tools with all Steemit users.
https://steem.one/
, It's an one-page website. Where you can get a summary of your Steemit account data. It's fully mobile responsive, so you can use Steem.one from your phone, and the interface loads quickly. You get the Steem, SBD & Tron live price feed, upvote-downvote percentage, RCs, Steem SBD Tron balances, the most recent post-comment and transaction data & latest incoming-outgoing delegations all on a single page. Now I'll give you a quick rundown of its features.

At the top of the page, you can see the current STEEM, SBD, and TRON prices with local currencies (USD, EUR, GBP, INR, BDT, and PKR) and the Search option to find your steemit account.
---

The next part is in the "Profile Data" section. You can see your profile image, your follower count, and when you joined Steemit.
---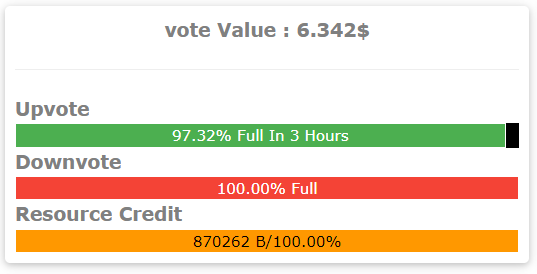 Next, you can see your current vote value. Upvote, downvote percentage, and resource credits.
---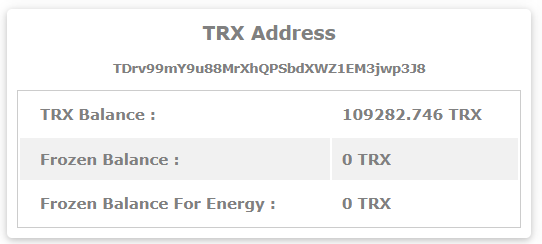 The Tron balance details are shown in the following section. such as your Tron account balance and frozen (staking) balances.
---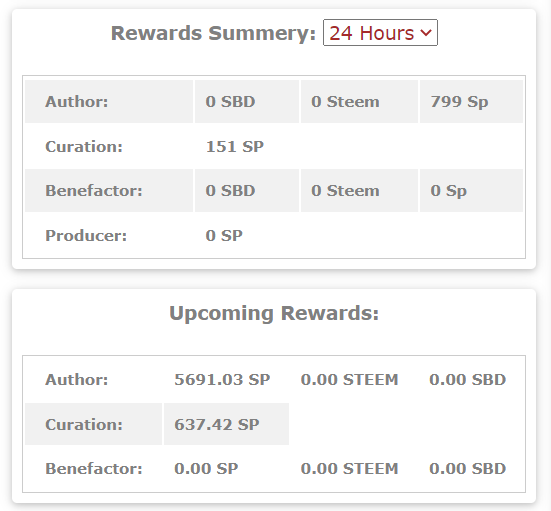 You can also obtain your reward summary data as well as other profile information such as your witness vote, your last 10 posts, your last 10 comments, and more. The most recent transaction and the five most recent incoming and outgoing delegations.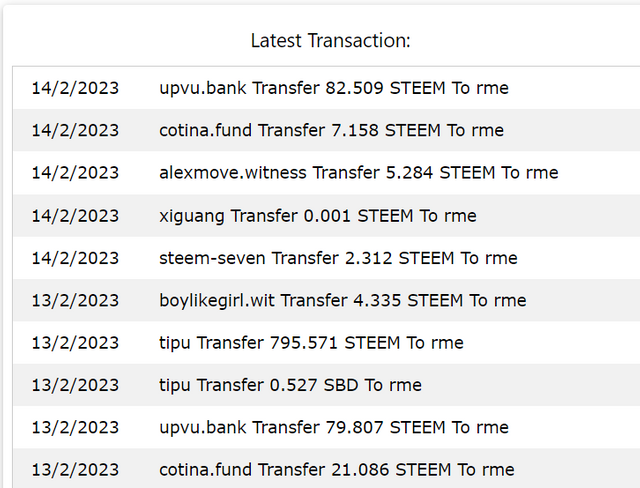 Steem.one also notifies you when you check your account, if you have recently changed your recovery account, or if you power down your account by more than 50% of your SP.
We use the Steem-js library, Coingecko API, SDS API, and TronGrid API in Steem.one.
I hope everyone uses Steem.one for checking their Steemit account stats. More features will be added later, and we especially plan to add club status in our next update.
---
✡ ধন্যবাদ ✡
---
পরিশিষ্ট
---
আজকের টার্গেট : ৫০০ ট্রন জমানো (Today's target : To collect 500 trx)
---
তারিখ : ১৪ ফেব্রুয়ারি ২০২৩
টাস্ক ১৭৭ : ৫০০ ট্রন ডিপোজিট করা আমার একটি পার্সোনাল TRON HD WALLET এ যার নাম Tintin_tron
---
আমার ট্রন ওয়ালেট : TTXKunVJb12nkBRwPBq2PZ9787ikEQDQTx
৫০০ TRX ডিপোজিট হওয়ার ট্রানসাকশান আইডি :
TX ID : 5e92df3d56f073ae5285c4b5013f325d10a2dde1e024a8d91116faf252896311
টাস্ক ১৭৭ কমপ্লিটেড সাকসেসফুলি
---
এই পোস্টটি যদি ভালো লেগে থাকে তো যে কোনো এমাউন্ট এর টিপস আনন্দের সহিত গ্রহণীয়
Account QR Code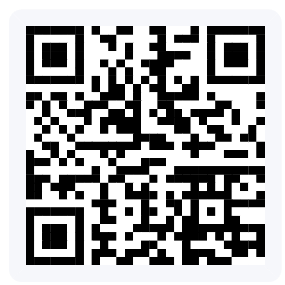 ---
VOTE @bangla.witness as witness

OR