Spreading false info & trying to down someone's reputation is also called a crime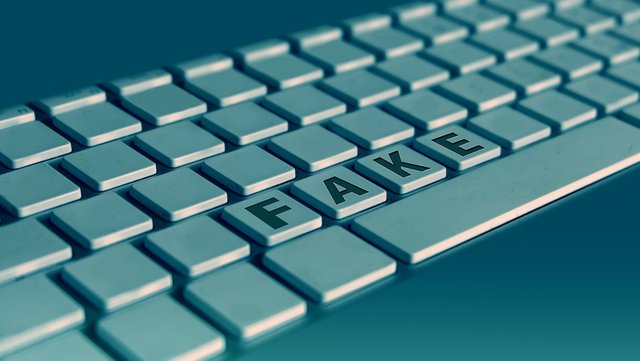 Copyright Free Image Source : Pixabay
---
There are many rules and regulations to work well on this platform. But I don't know if there exists any rule yet that about spreading any kind of false information or defamation to down someone's reputation down, It's also called a crime.
It is not very easy to get a position or a very good reputation on this platform. Moreover, if someone tries to bring down that reputation and spreads wrong information intentionally, then it is completely called a crime. And we cannot be associated with this crime as a sincere member of Steemit.
It is a crime to spread false information about anything without knowing it accurately. And the reason I mention this again and again is that some members of this platform share wrong information about many reputable people just for their own benefits.
---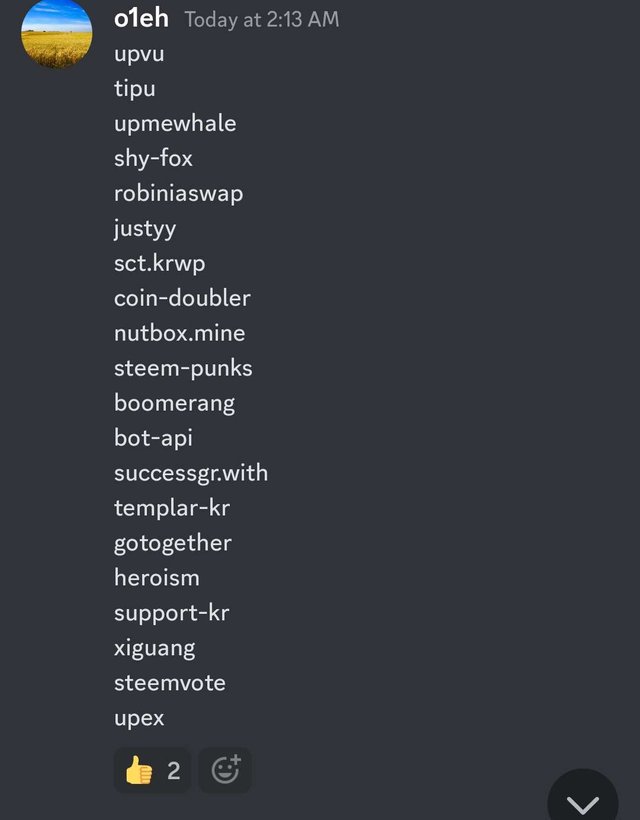 ---
And if anyone shares wrong information about me and my work, I will immediately break all ties with him/her. So before sharing any information about me & my work here, first know it. Because, I am not a person to be involved in any crime.
Avoid such activities. And of course we do not support anyone who engages in such activities.
---
Today I got to know from a source that one of my projects @shy-fox has been included in bid-bot's list. However, those of you who know me very well know how big a lie this is.
Since 2021. I have been manually curating posts via @shy-fox. No Steemit user has any delegation in this account. I just delegated myself.
No delegation or anything else is required to curate a user's post. It is completely a free curation project. Posts are curated for free & manually . No delegation rewards are given to any user from this account also. It's completely a non-profit project.
So if it is a bid-bot then the @steemcurator01 account & all of its associates are also bid-bot.
Anyone can use steemworld.org or any other tool to verify the authenticity of the information I shared about @shy-fox.
---
I built the @shy-fox project two years ago by spending five million dollars from my own pocket. To support people for free. I never expected good praise for this, it is true, but neither did I expect false censure.

Thanks to @o1eh (WOX team) & @alejos7ven (Cotina & Steem-Seven) for spreading fake info about @shy-fox :(
---
✡ ধন্যবাদ ✡
---
---
পরিশিষ্ট
---
আজকের টার্গেট : ৫১০ ট্রন জমানো (Today's target : To collect 510 trx)
---
তারিখ : ৩১ মার্চ ২০২৩
টাস্ক ২২১ : ৫১০ ট্রন ডিপোজিট করা আমার একটি পার্সোনাল TRON HD WALLET এ যার নাম Tintin_tron
---
আমার ট্রন ওয়ালেট : TTXKunVJb12nkBRwPBq2PZ9787ikEQDQTx
৫১০ TRX ডিপোজিট হওয়ার ট্রানসাকশান আইডি :
TX ID : e67d465fa359ec0ff067e54c0083b38b1ec0621eef507bfd5e9b29eaba70ffa9
টাস্ক ২২১ কমপ্লিটেড সাকসেসফুলি
---
এই পোস্টটি যদি ভালো লেগে থাকে তো যে কোনো এমাউন্ট এর টিপস আনন্দের সহিত গ্রহণীয়
Account QR Code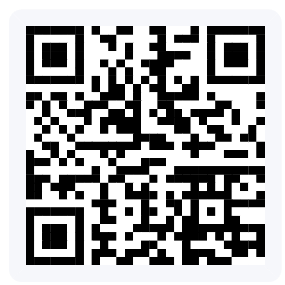 ---
VOTE @bangla.witness as witness

OR