LIZARDS IN MISSISSIPPI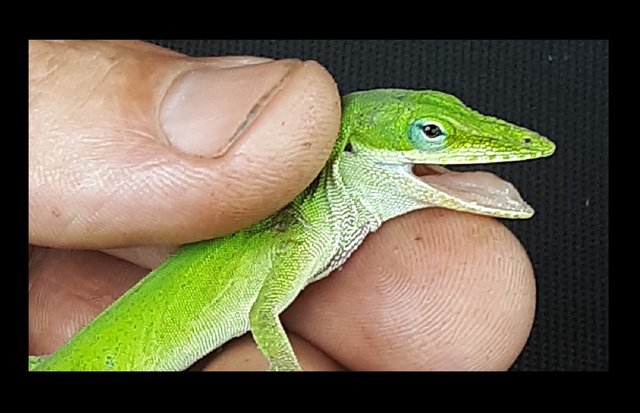 These were cool to see!
I was blessed with the opportunity to check out some amazing species of lizards while working in Mississippi. Both the Green Anole and the Mediterranean Gecko can also be found in Arkansas, but I wasn't in Arkansas. You'll probably be able to tell which species is which, so here's the pics. Enjoy!

LIZARDS IN MISSISSIPPI - PHOTOS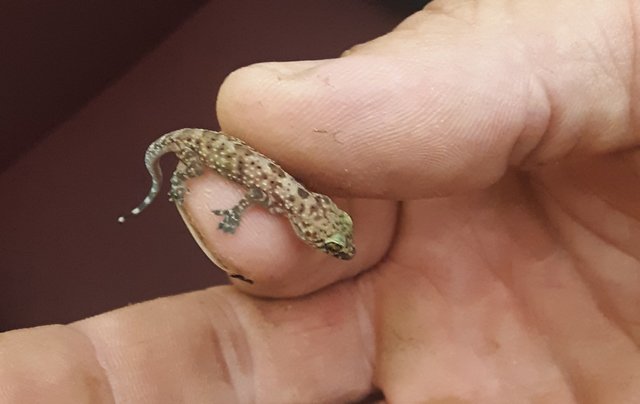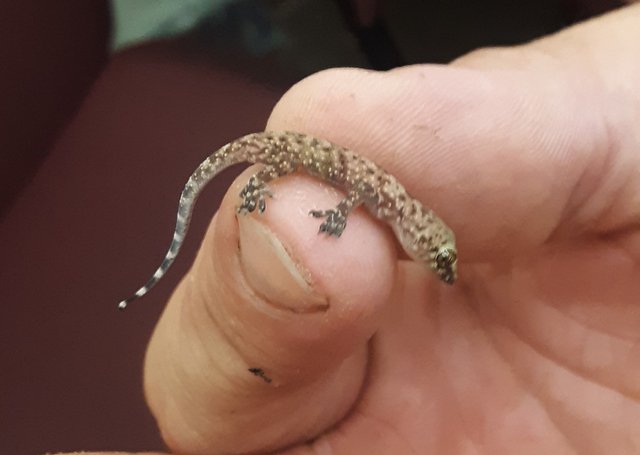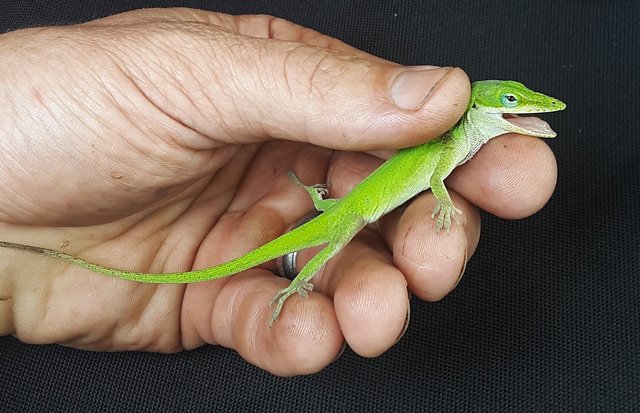 Until next time…
Make today special!
---