Blueberry
Hi nature lovers.
When the rain was taking a break and the sun was looking ahead, I took a walk over the hills to get some fresh air. It seems to be a good berry year for the berries to have dried off.
The berries are not ripe yet but hopefully they won't dry out before they can mature!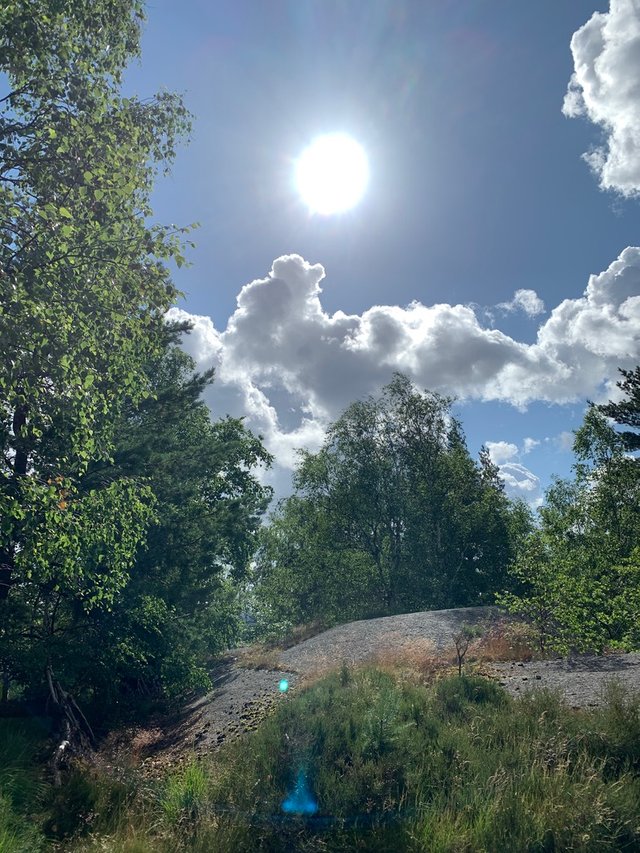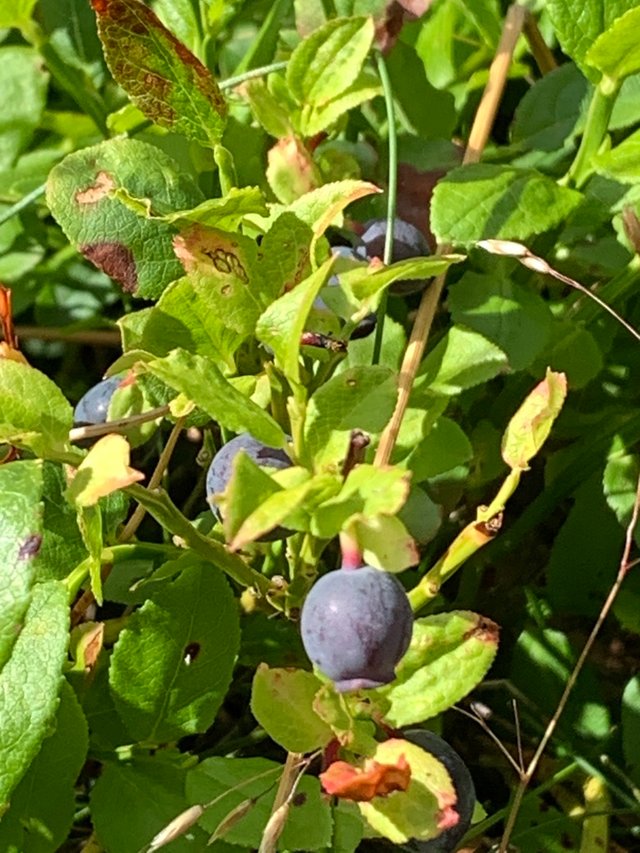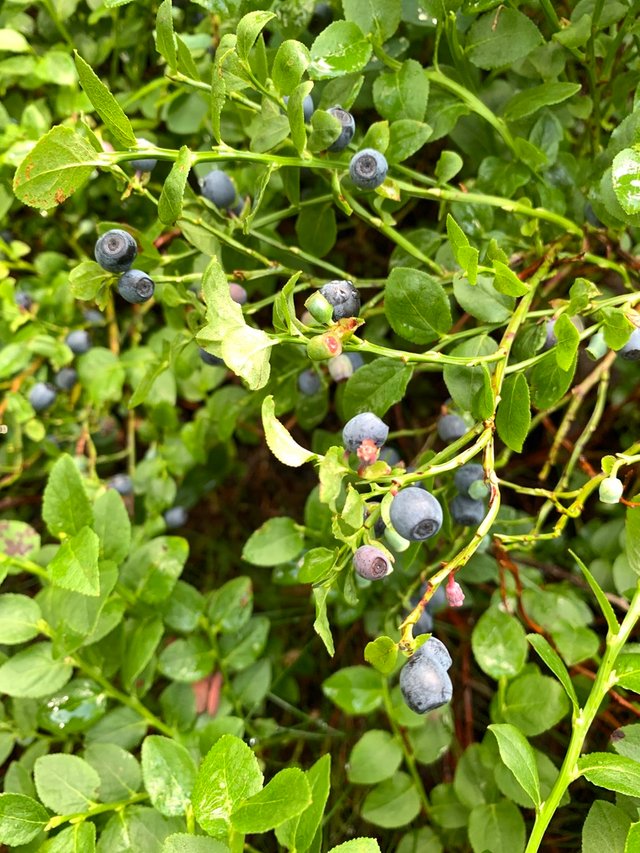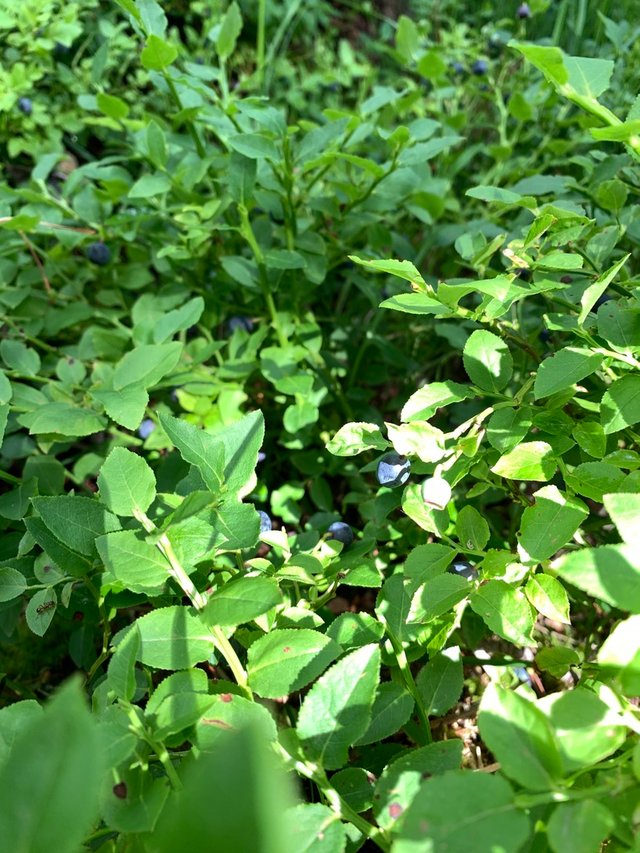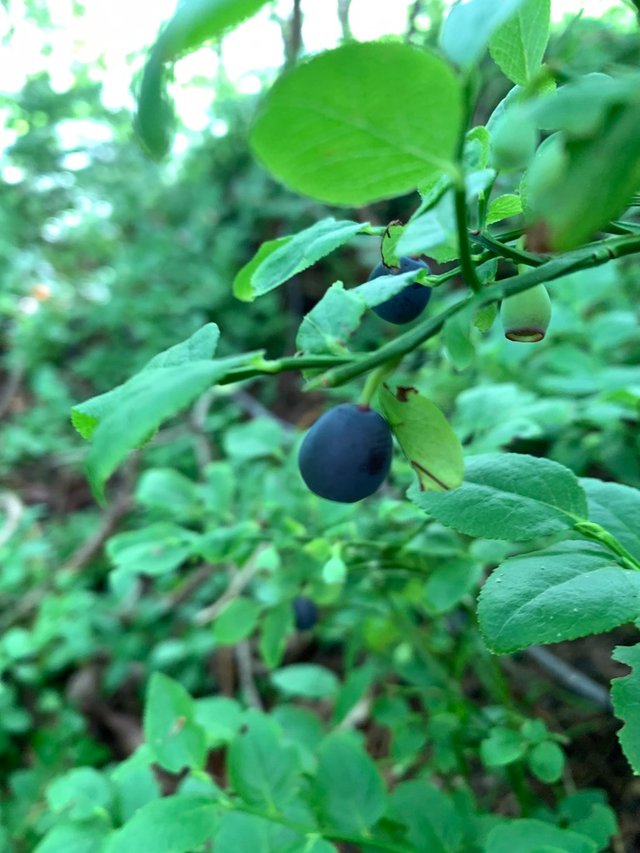 Camera: iPhone XR
Thanks for visiting my blog and welcoming back!