Take-A-Pic by @olivia08 Round #28, Theme - Nature: A Melody Beyond The Range Of Ears Available For The Heart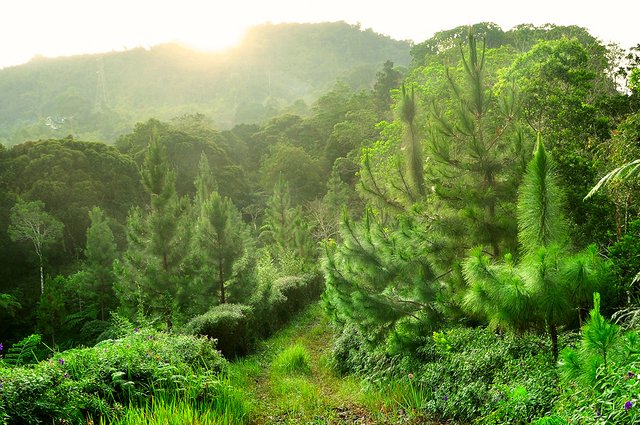 Every sense of nature converges into a single energetic joy. It is as if there is a feeling passing between each living thing, a bond that is tangible and blended, a melody beyond the range of ears but available for the heart. When you first peek over the horizon and see nature without the haze of discontent. Without any filter, with the naked eye and the brain open to the beauty of this reality, amazement comes.
---
#photosteem
#phototalent
#photocircle
---
Photo Is Mine Taken From A Friend's Farm In Buda, Davao City, Philippines/Using O+ Android Phone
---

☆・:˜"°•ڰۣڿ♥ڰۣڿ•°"˜・:・゚☆☆・:˜"°•ڰۣڿ♥ڰۣڿ•°"˜・:・゚☆ ☆・:˜"°•ڰۣڿ♥ڰۣڿ•°"˜・:・゚☆

☆・:˜"°•ڰۣڿ♥ڰۣڿ•°"˜・:・゚☆☆・:˜"°•ڰۣڿ♥ڰۣڿ•°"˜・:・゚☆ ☆・:˜"°•ڰۣڿ♥ڰۣڿ•°"˜・:・゚☆

---
Note: This is an Invitation to join #ccc for Guaranteed 👍= 👍 Daily Income 💵 = 💵 and Payout 💸 = 💸 for Newbies (2.0) 🐟 🐟 🐜 = 🐜 🐛 = 🐛 in #ccc 👣 = 👣 and Follow 👣 = 👣 the Honor Code 🏅= 🏅 - the Creed (Conditions and Limits Inside) AND the latest update <<< please click to read.
---