Naomi Dahlia - Casual Sky
Original title is original LOL....
Anyways, a new art. It's been a while. And yep, my original character again.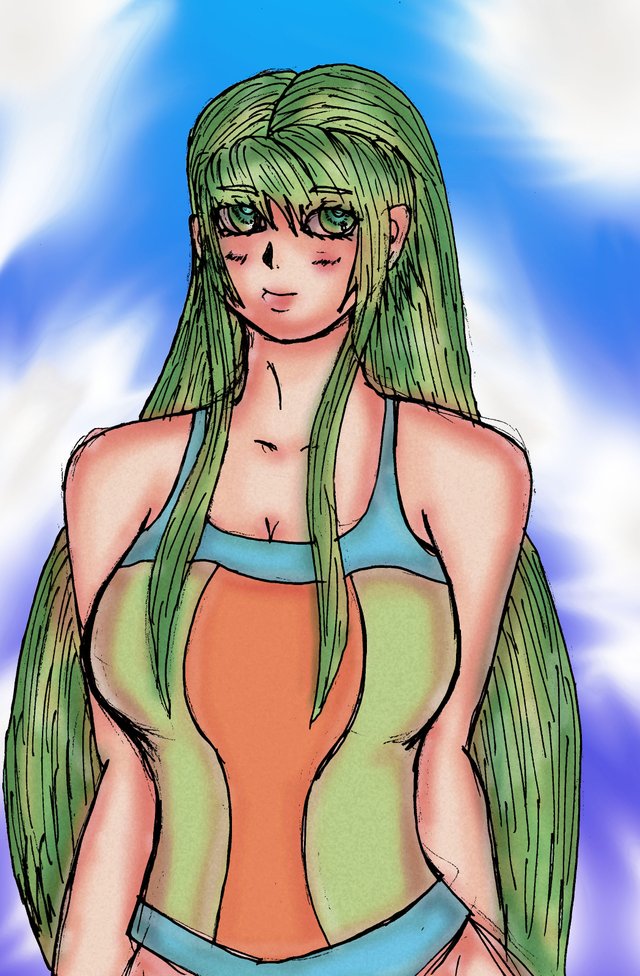 Steps.
Pencilling/Sketch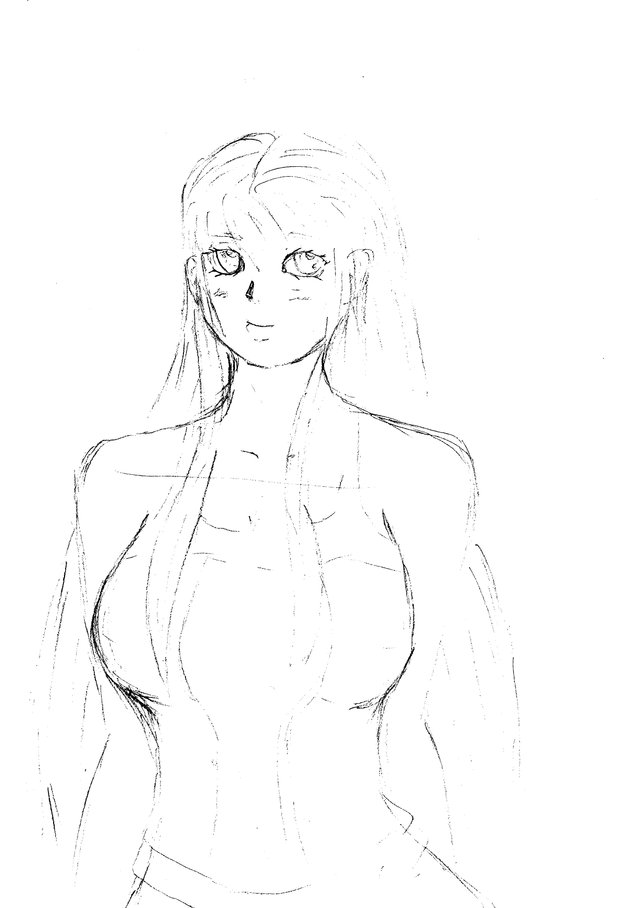 Inking/Lineart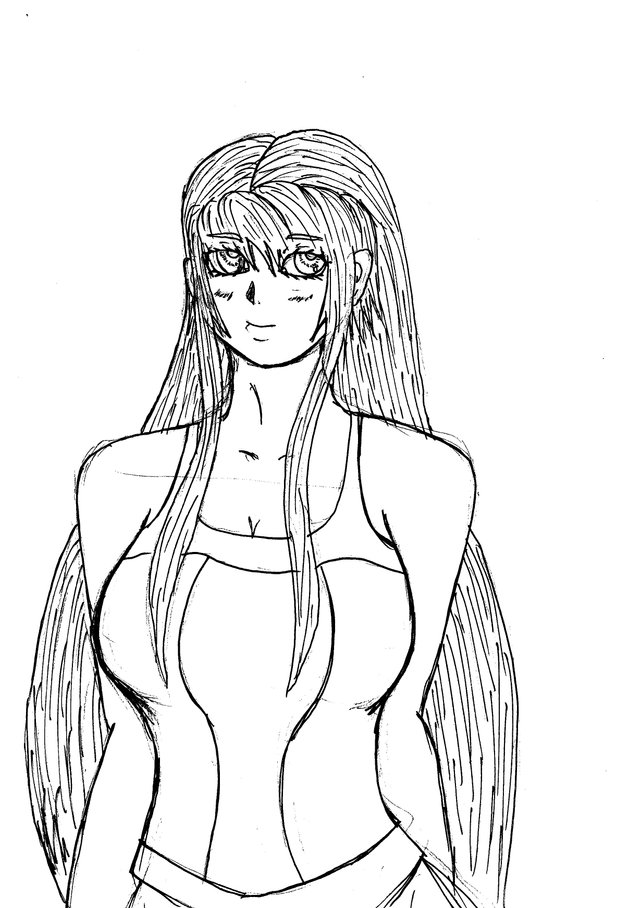 Base colors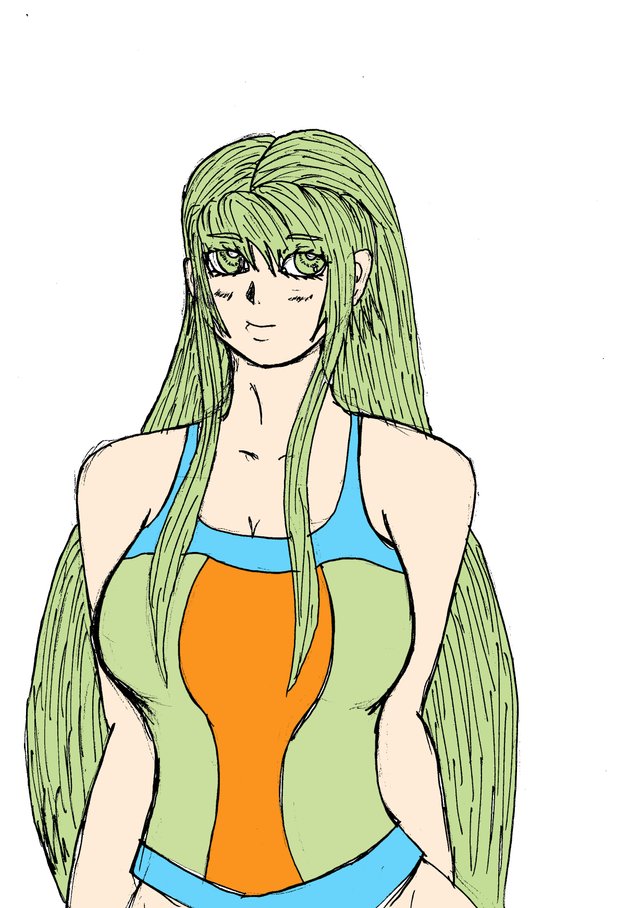 Details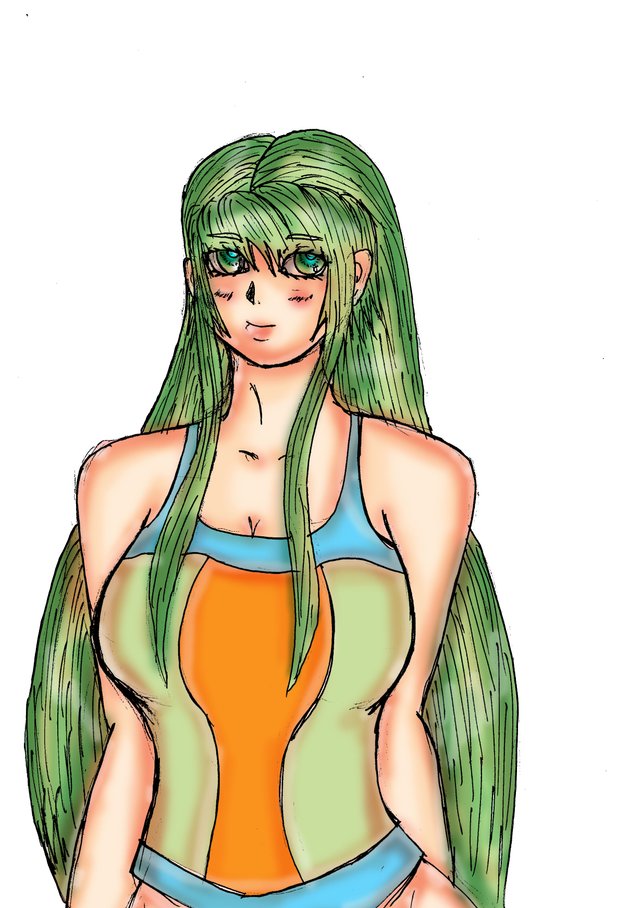 Final design adjustments!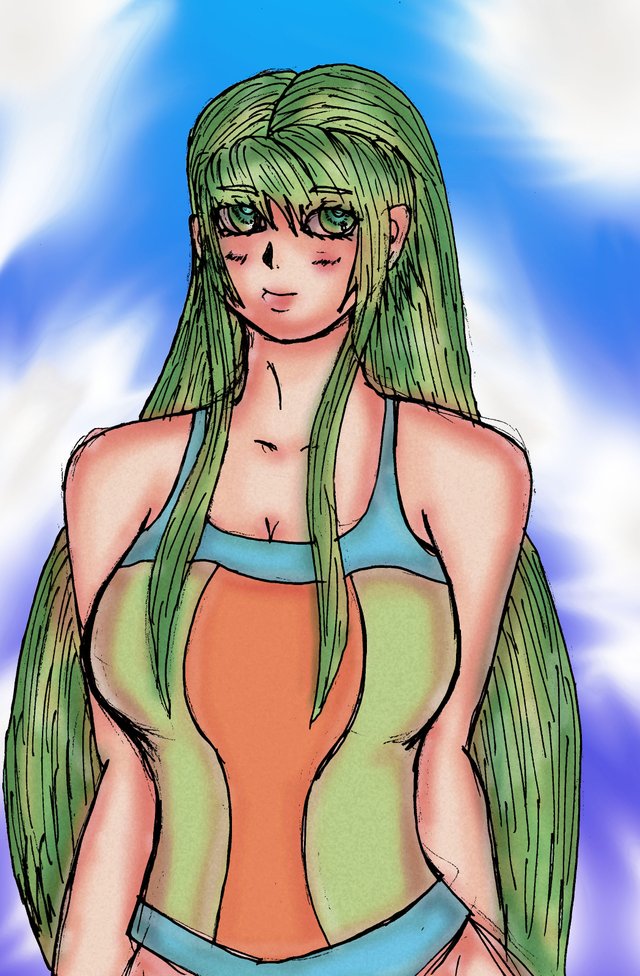 I.... got nothing to say as of now, except maybe about Hari Gawai, in which I actually managed to celebrate it here in Peninsular Malaysia! Of course, the MCO has limited the people to avoid huge gatherings, but I have not been celebrating it for almost 3-4 years. The scale is small but it's pretty worth it! (and no, I'm not gonna get drunk! No way I'm gonna lose myself like that! >:( )
Anyways, stay safe. And be calm. With all these news going on, it's best to stay strong in these troubling times...