If this is the end, God please make it quick
The pandemic season is still going on, abusing everybody's business day in and day out. The numbers of infection is still going on, and politicians is taking this advantage to lock people down, so no one else can discuss about how to form a new government. Like it or not, they even call for election(I'm not saying the super power country, even my own country does it).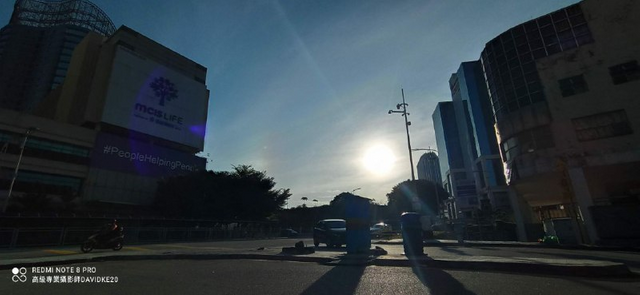 And when things doesn't goes their way, they went and see the king and wanted the king to give them permission to declare "emergency". I think the king is smart enough to see this is a political move, rather than truly wanted to help the people, and proceed to stop these non-sense request from the current power.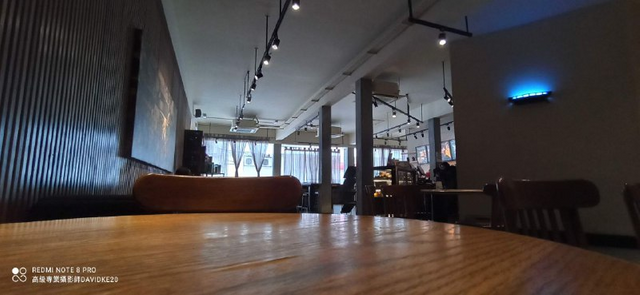 One of my favortie Starbucks, and I believe many of us in the nearby office tower love this Starbucks too, due to it's situated at some secluded area, it's very comfortable and we always meet the similar faces around here. It is now, empty like half the time(or most of the time). At least, for the 2 hours I was sitting there enjoying my coffee and doing my work, I took a head count and there's less than 10 customer order. I don't know how long they can last, but their staff force has been greatly reduced to minimal, currently 2 person serving the entire shop.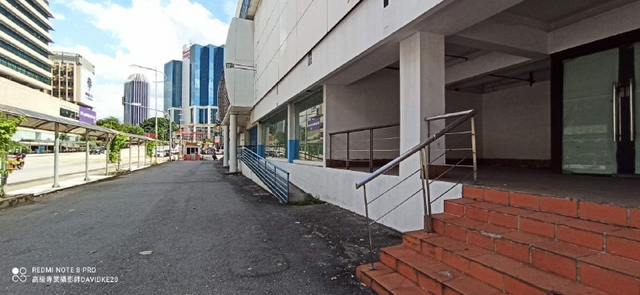 The shopping mall right opposite of my office, I used to hang out here for cakes in the afternoon, they're no longer there. There's a banking outlet here, so I don't need to go up town for my banking, and that too, left with a glass window. The grocery shopping is also done, the entire building are now vacant.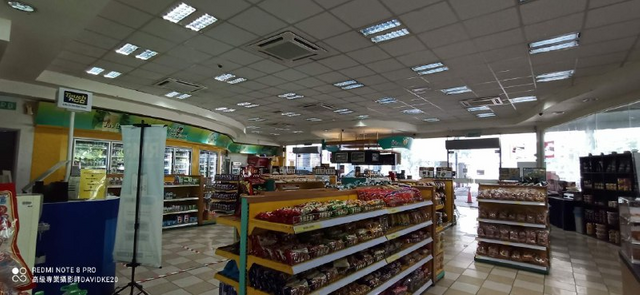 The petrol station that I usually grab a cup of coffee, hangout on Friday morning before headed to office, is also very quiet. All these suddenly reminds me of the movie - I am legend, by Will Smith. What if I'm the only one left here, I don't think I will be the legend. I'd probably eating all the junk food in the petrol stations and died of heart attack several years later. Sad but true.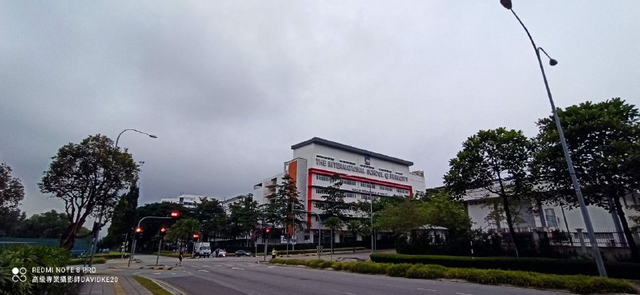 And would like to share with you the last photo when I took this shot over the weekend, where I went out going for a run. There's very little traffic out there. I thought to myself, was it due to the pandemic? Or was it due to the numbers that the politicians trying to create panic? I have read stories about husband sending a sick wife to the facility and never seen her again. 2 weeks later, the husband was returned with an ern of ash and some few belongings of the wife. Please God, if this it he end of mankind, make it quick. If it isn't, please take it away and punish those who responsible for creating chaos and panic among the people.
Originally posted on the other chain