Online Virtual Art Exhibition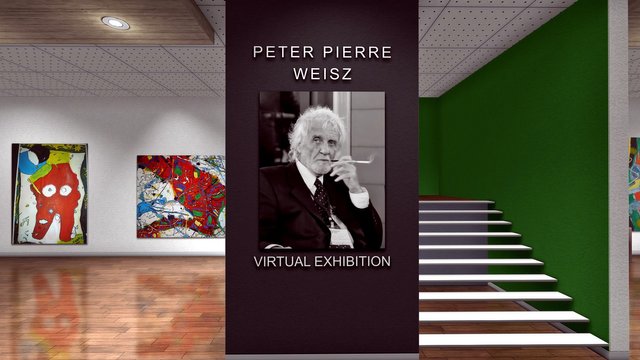 As some of you may know my father is a painter with over 200 exhibitions all over the world.
He studied at " Ecole Nationale Superiore des Beaux Arts " ( Art Academy ) in Paris and is member of Israeli Art Association. During the Covid times I had a time to make a video of his works.
So I proudly present my fathers art and my video:)
Any comment will be very appreciated.
Thank you.