The Diary game 16/06/2021 Today I went to eat samosas from a famous bakery in my area
Greetings from me to all my brothers and sisters in this community! I sincerely hope that all my friends will be well by the grace of Allah Almighty. I will tell you brothers where I went today. In this regard, I would like to tell you brothers that I woke up early this morning and went to the mosque .I went there and performed Wudhu. After performing Wudhu, I offered Fajr prayers when I offered Fajr prayers. Then I went to the inside of the mosque .I went there and recited the Qur'an and then I prayed. After praying, I returned to my home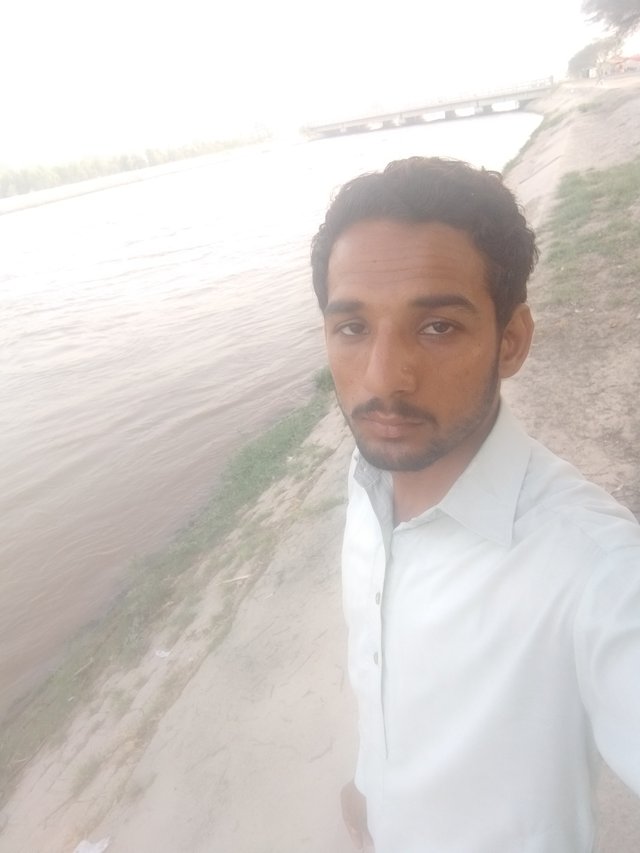 When I got home, I had a light breakfast. After breakfast I changed my clothes and told my family that today I am going to take a bath in the canal. So I grabbed my bike and headed towards the canal. When I reached the shore, I saw that the water was running very fast. I watched it with great attention and I stood there for a while. At first I didn't like to take a bath because the water was running very fast. Then I said, "Dude, it's very hot. I have to take a bath today."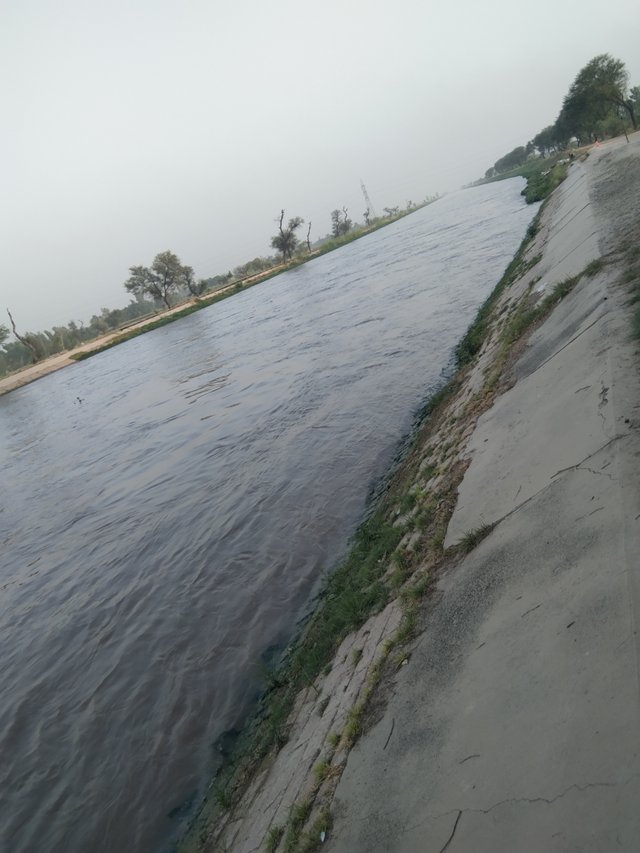 Then I jumped into the canal. I came out of the canal after bathing there for some time. Coming out I changed my clothes. Next I want to tell you that the canal from which I bathed in this canal used to be raw. Then the officials said let's build a paved canal. So let the employees of the Department of Agriculture come. They came and first measured the canal and then they sent laborers. They came and started making it a paved canal. This new one was made almost a year ago. It irrigates farmers' lands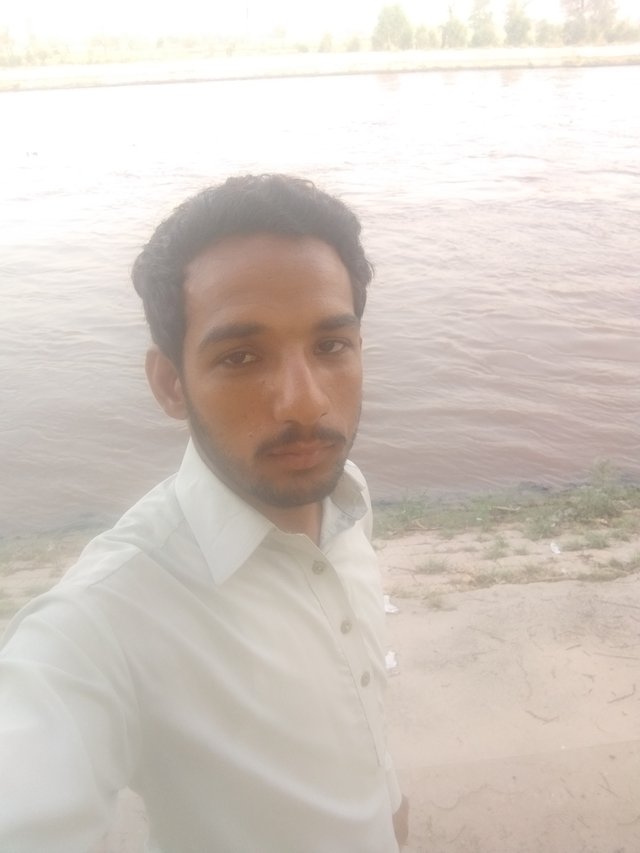 Then I grabbed my bike then I came back. When I returned, I changed my clothes at home. Because the first ones were worn out, I changed them. Then I grabbed my bike and walked towards the wedding hall. When I reached the wedding hall, I went there and took care of my plants. First I saw a plant with flowers on it. The plant was so beautiful I bought it from the nursery farm. At first it was small, I used to take care of it, then it gradually grew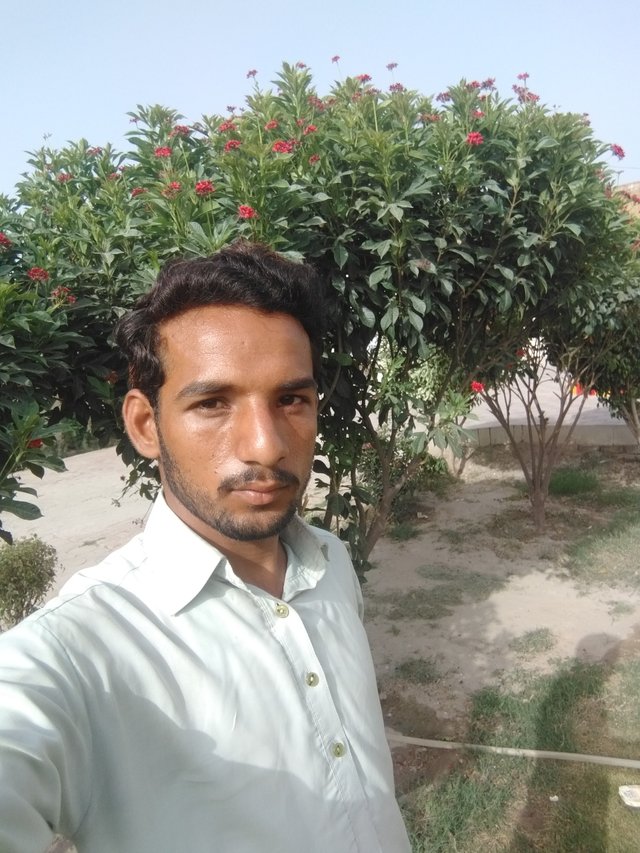 Now you can see that there are flowers on it, they look very beautiful. Then I went ahead and there I planted more plants and I began to take care of them. Above them were also flowers with the power of Allah Almighty which were very beautiful and looked good to the viewers. Then we, who were employed there, told them to water them once. So he started the motor and grabbed the pipe and started watering the plants. When he had finished his work, he told me that we had to go eat samosas today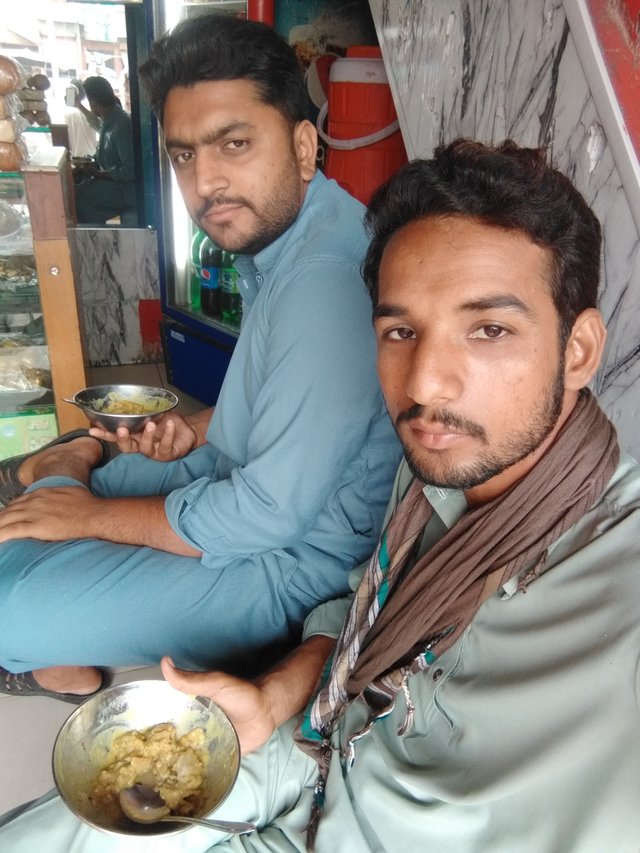 He said let's go now. So I grabbed my bike and I picked it up and we went to the samosa shop. Going there, I asked the shopkeeper to give us samosas. So they gave us samosas so we sat there and started eating samosas. While eating samosas my eyes would start reading around this shop for the first time I saw. When I saw it there, it looked so beautiful. They looked clean. When people came, they would see the clean and take them away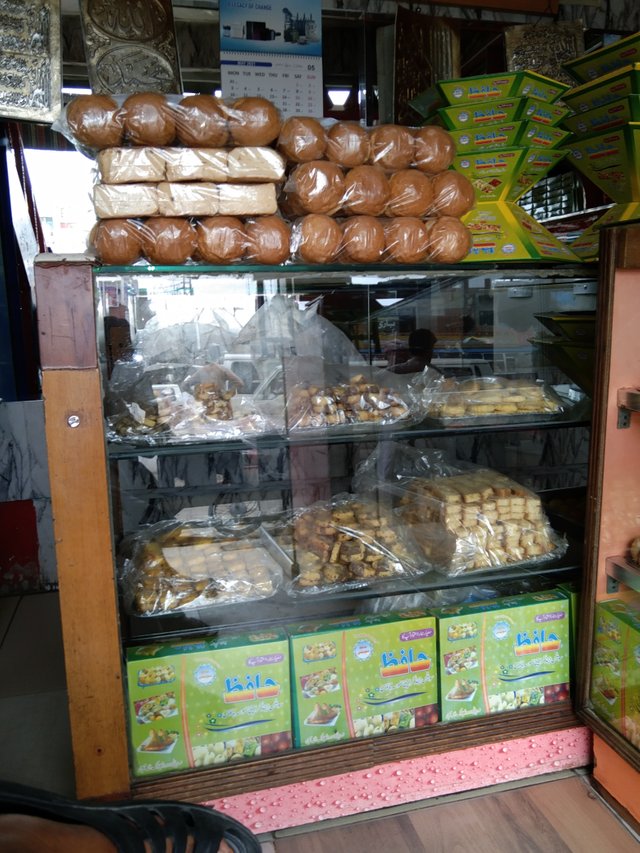 Next I see boxes lying on the counter. These baskets you see fold the sweets inside the top of the table. You have often seen that when there is a wedding or a function etc. So people put sweets in these baskets and take them away. On the one hand, they are also used to advertise vendors. Then I looked ahead and there was a swivel ahead. This corner he kept for his own need. You guys know when we go to the store to get sweets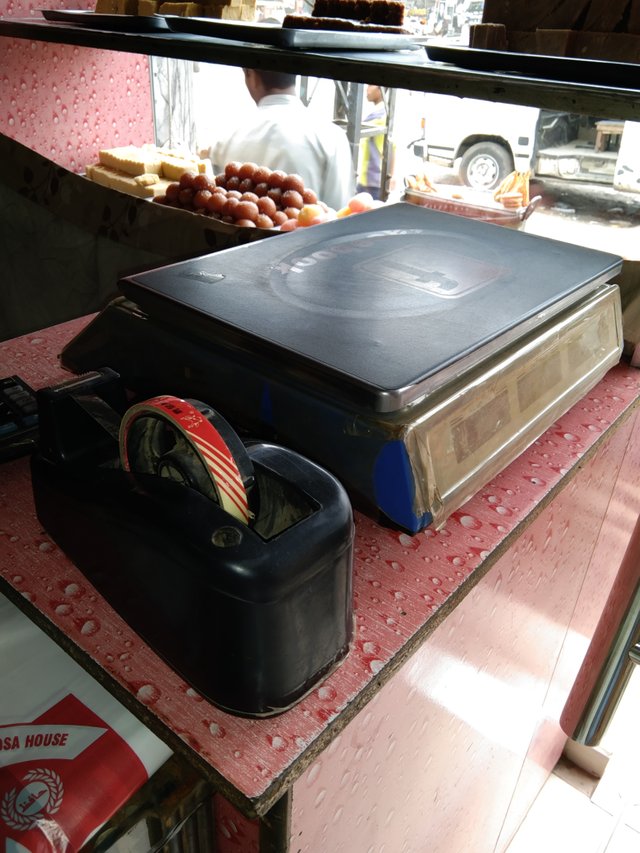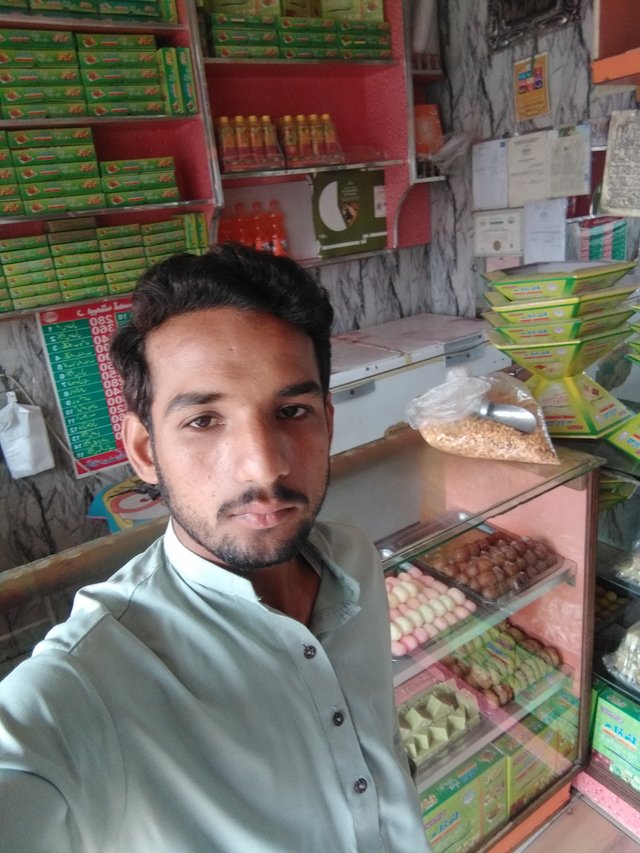 So they weigh the sweets with this hook and then pack it. With the hook I saw a huge fast made of tape. They kept it so that when they weighed the sweets, they would tape them to the box. Shoppers put the name of their shop inside it and the buyer takes it away. Ahead I saw a lot of sweets lined up with a layout. This he applied for the beauty of his shop. Because people know that there are all kinds of sweets in it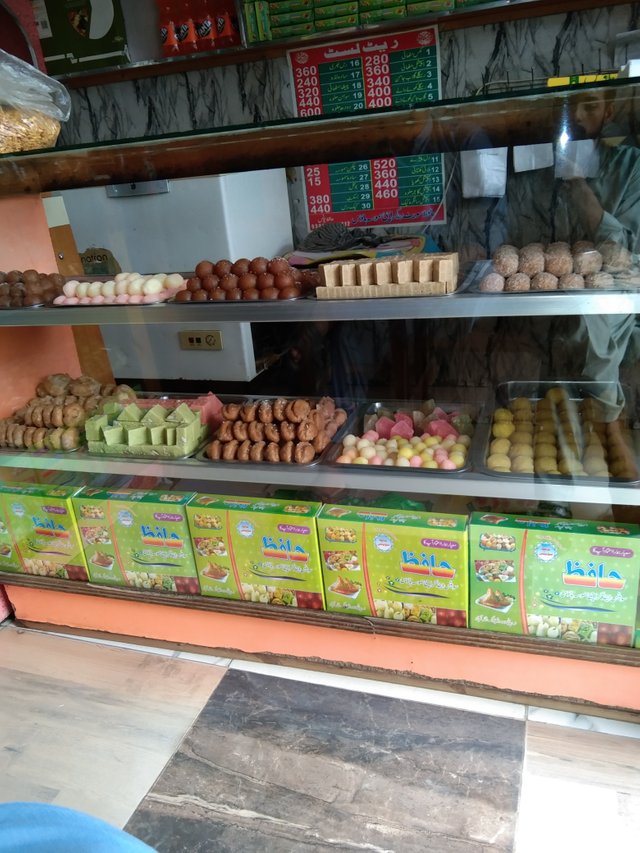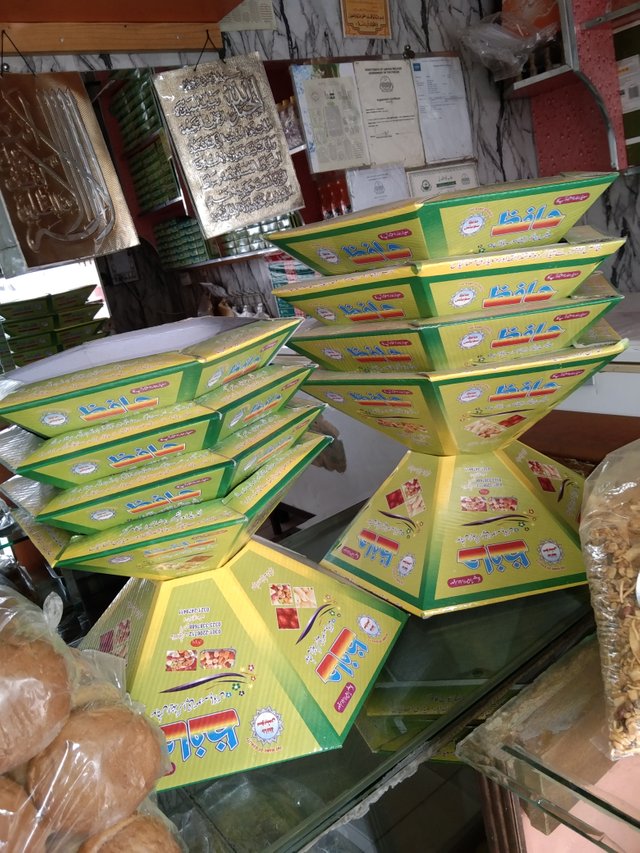 He had also put a rate list on it. Anyone who comes can buy sweets without arguing. Then I grabbed my bike and came back to my wedding hall. I was sitting in the wedding hall for a while. A friend of mine came and said to me, "Come on, now we have a little work to do." So I went with my friend again. He did his job. I stood outside. When he finished his work, then we started coming back. On the way we saw a hotel and we stayed there. My friend started telling me that I am also hungry, now let's eat. Then we both ate together and then came back.