Yesterday's Photography in Steem ions
Greetings to all, hopefully, you will also fine by the grace of god.
Last day I captured some flowers pictures on my mobile and I decided to share them with you.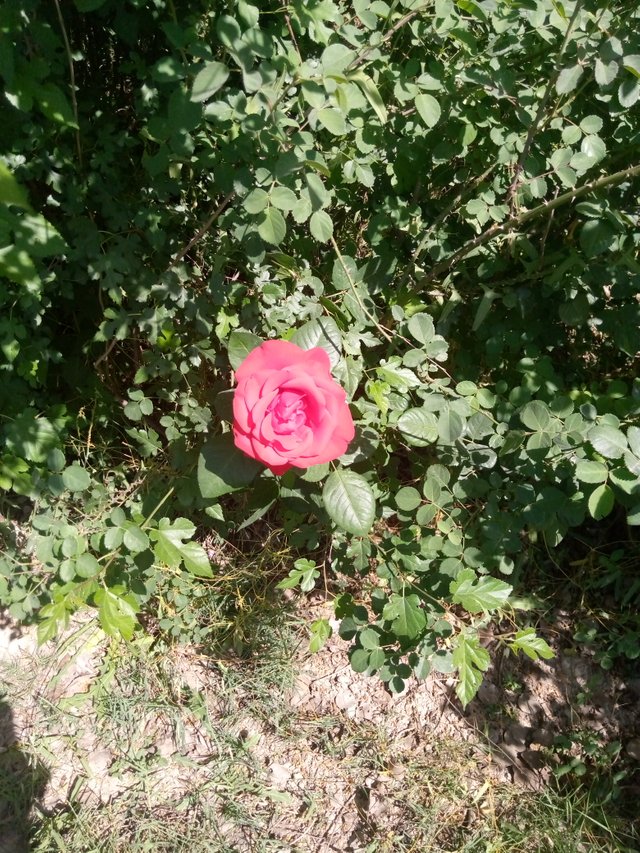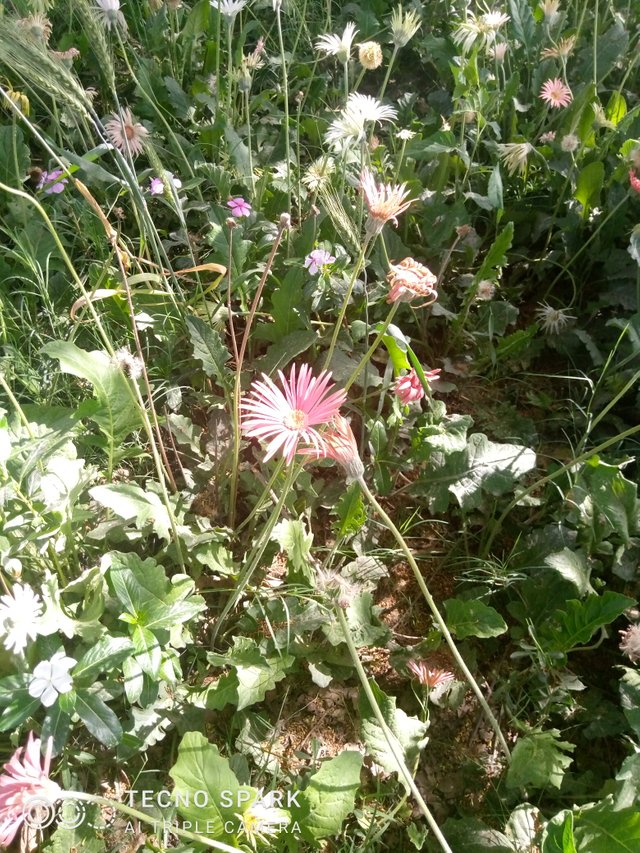 All the flowers in the pictures are looking good and the rest of mobile camera is also good.